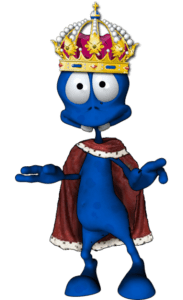 The SEO-Alien has been on a mission since 2009 – Searching high and low for those hard to find, online marketing products that make an online marketers life easier – whether you are an experienced marketer or just getting started in this exciting field!
Any product promoted on this website have been tried and tested. Get the most ou of your online marketing efforts with these tools and resources!
"May your website be as popular as a Kardashian, your SEO be as strong as a Klingon, and your marketing be as effective as a Romulan mind-control device." ~ SEO-Alien
We may get paid commission on sales of those products or services we write about. Our editorial content is not influenced by advertisers or affiliate partnerships. This disclosure is provided in accordance with the Federal Trade Commission's 16 CFR § 255.5: Guides Concerning the Use of Endorsements and Testimonials in Advertising.