An Online Universe of Marketing Tips, Tricks and Resources.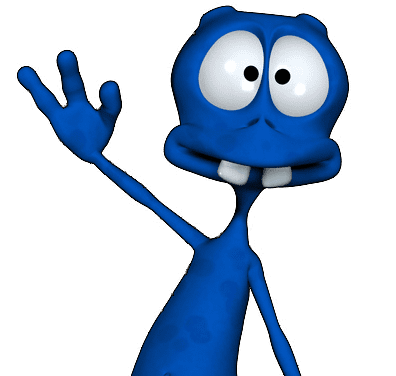 The SEO-Alien is a project started in 2009 regarding all things related to online marketing. As an online marketer this started out as a diary of my own tips, tricks and references to things I frequently used for Search Engine marketing, content marketing, video marketing and website design before social media marketing was even considered as an option. Now it has grown into one of the most comprehensive blogs on all of these topics.
I hope you find the information and tools presented here useful and something worth sharing with others. If there is anything else about online marketing or online advertising strategy you think would be helpful, please let me know.
By SEO Alien
/ 01/24/2022
Jasper Ai is a new artificial intelligence software that makes it easy to build a network of followers and then gives you the answers your audience wants. Check out how easy it is to answer any question intelligently on Quora!
Read More
Online Marketing Tools and Partner Offers
Receive New Posts by Email