Welcome to the SEO-Alien
An Online Universe of I
nternet Marketing Resources!
Helping small businesses with smaller budgets compete with bigger brands with big budgets in the online market space since 2009.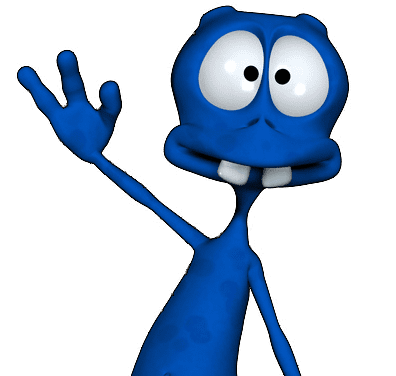 by SEO Alien | Oct 6, 2023 | Artificial Intelligence
StoryboardHero is an AI-powered storyboard generator that can help you to create professional-looking storyboards in minutes. It is perfect for anyone who creates videos, including online marketers, website designers, video producers, educators, animators, and filmmakers.
read more
Unlock the full potential of your online marketing efforts with our handpicked assortment of exceptional products!
These online marketing tools have been carefully sourced to unlock your marketing potential and expand it!