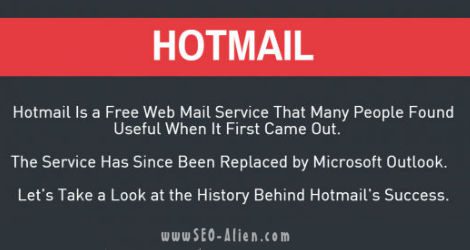 The start of the internet revolution saw a series of useful tools make their way into our homes. Without a doubt, one of those tools was webmail. It completely revolutionized the way we send and receive messages. What used to take days and sometimes even...
read more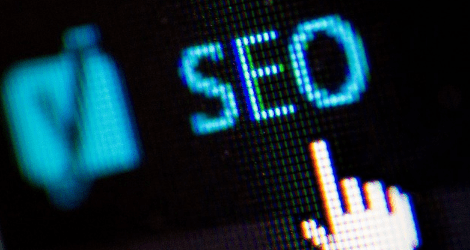 Being an owner of a digital marketing agency and working in-house at multiple agencies throughout my 15 year journey, I've gotten the question many times in a roundabout way. What does a good agency provide? What things do you look for? What types of deliverables...
read more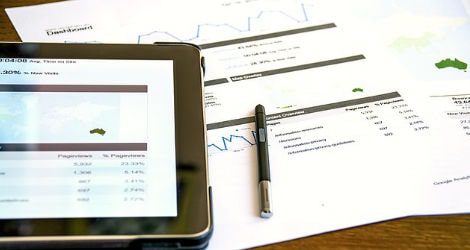 When it comes to improving your brand's search engine ranking, you might think that a lot of hard work and dedication is required. However, if you have already made steps towards improving SEO and seem to be hitting a wall at the moment, it could well be a...
read more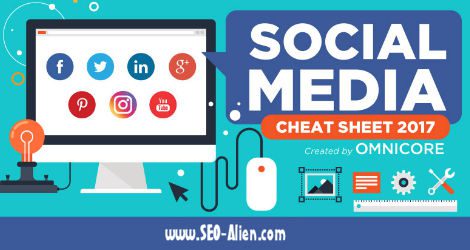 Social media platforms mainly use infographics to sell products and services. Even though many people visit the platforms for their personal needs first, it also provides avenues where relationships can be built.
read more
"It's not about the Search… it's about being Found."