An Online Universe of Marketing Tips, Tricks and Resources.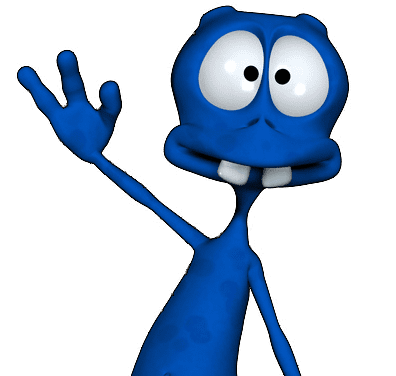 The SEO-Alien is a project started in 2009 regarding all things related to online marketing. It started out as more of a diary of tips, tricks and references to things frequently used for Search Engine Marketing, Content Marketing, Video Marketing and Website design well before Social Media Marketing was even a thing. Since then we have continued to add useful tips and tricks, latest social media marketing tools and other Online Marketing news.
By SEO Alien
/ 01/18/2022
Creating a blog outline using AI sounds like something out of a science fiction movie, but it's actually a reality! In this blog post, we'll show you how to do just that. So keep reading to learn more!
Read More
Online Marketing Tools and Partner Offers