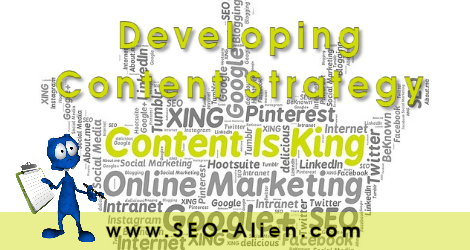 Developing a content strategy entails putting together several optimization techniques that will best work for a website. Strategies will differ depending on the size of a company, the budget and the target audience.
read more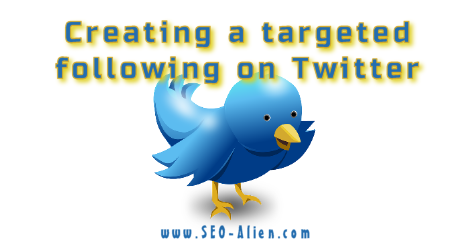 Creating a targeted following on Twitter and growing your targeted audience on Twitter calls for a little patience and a some planning strategy.
read more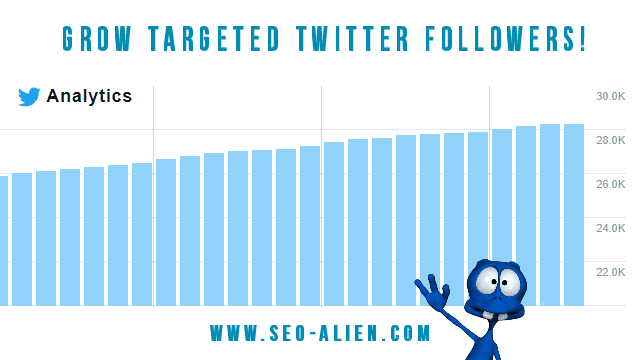 If you are wanting grow your Twitter followers then take advantage of this awesome Twitter tool. Growing targeted Twitter followers for you business or niche, or whatever you are marketing online has never been easier
read more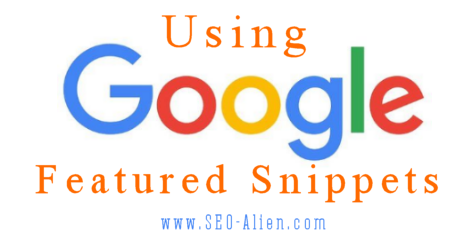 Google offers Featured Snippets that now appear in the search results. Marketers and business owners must become familiar with this recent trend so that they can capitalize on it's opportunities and continue to create content that is well optimized for these Featured Snippets.
read more
"It's not about the Search… it's about being Found."