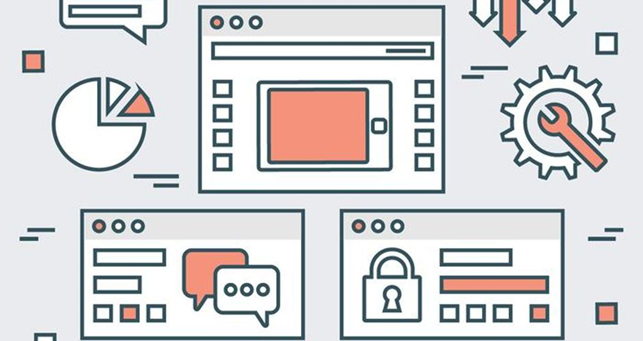 In casual conversation, the terms 'web designer' and 'graphic designer' often get used interchangeably. Both are perceived to be dealing with visuals in some sense, but the specifics of each profession get lost somewhere along the way.
read more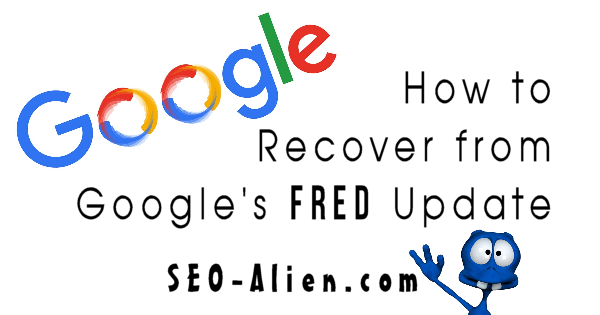 Websites that depended on advertisements for revenue generation and had a poor quality of content were the most affected; traffic of some sites was reduced by as much as 90%. Did your website lose its rank due to the Fred update? Then, here are some guidelines for you.
read more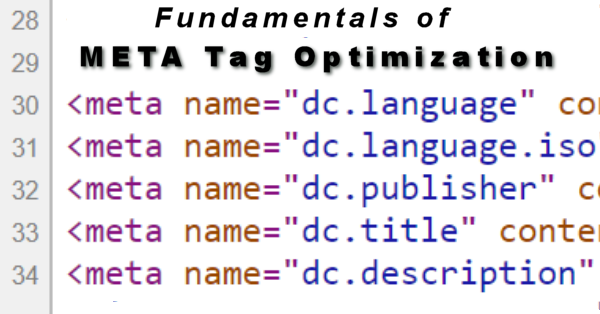 Developing a condensed one sentence description of a more complex subject can be a frustrating task. But generating immediate interest is what will set you apart. Here are the fundamentals of META Tag optimization.
read more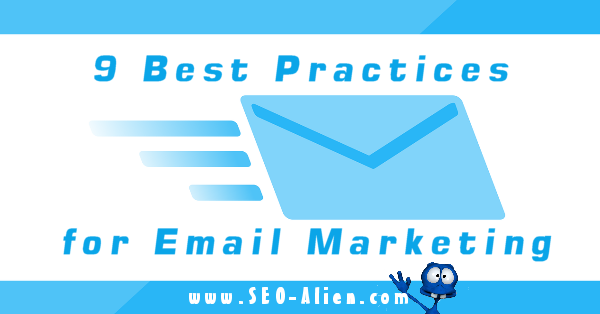 Email marketing is one of the most affordable and effective ways to reach your audience, converting them to customers, and keep them coming back. These best practices will give you a good baseline for a strategic approach to email.
read more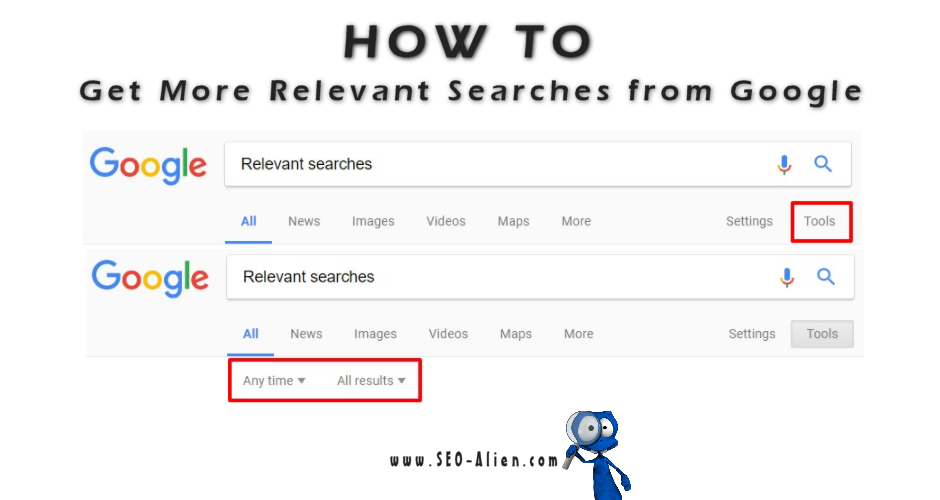 Looking for a few tips to using Google Search to get more reliable, more accurate information on your Google searches? Here are a few tips to searching Google we hope will help!
read more
"It's not about the Search… it's about being Found."