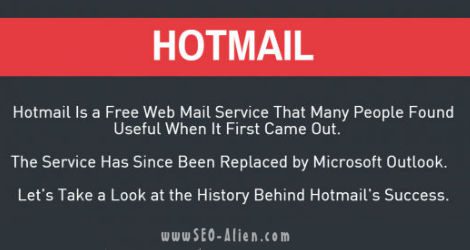 The start of the internet revolution saw a series of useful tools make their way into our homes. Without a doubt, one of those tools was webmail. It completely revolutionized the way we send and receive messages. What used to take days and sometimes even...
read more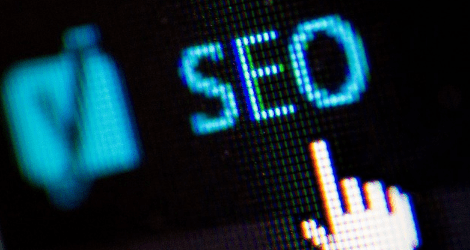 Here are common things to navigate through when making the decision on hiring a digital marketing agency.
read more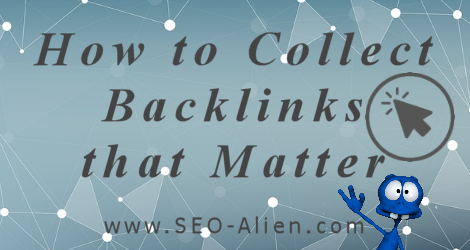 Backlinks are active hyperlinks that, when they are on different web sites, link to the original Internet resource. Often, the text of such links is a search query, which is used to optimize the site in search engines.
read more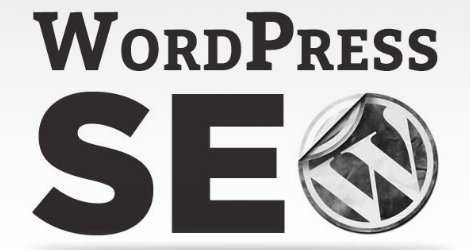 When it comes to the Search Engine Optimization of a website, there are so many different content related issues which you have to manage. The content management systems and the various web publishing platforms should b chosen carefully to reap the maximum...
read more
"It's not about the Search… it's about being Found."