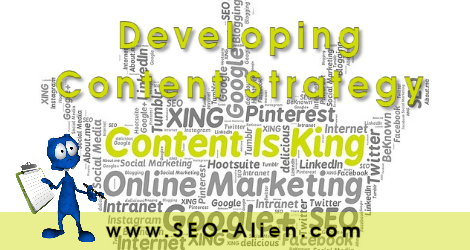 Developing a content strategy entails putting together several optimization techniques that will best work for a website. Strategies will differ depending on the size of a company, the budget and the target audience.
read more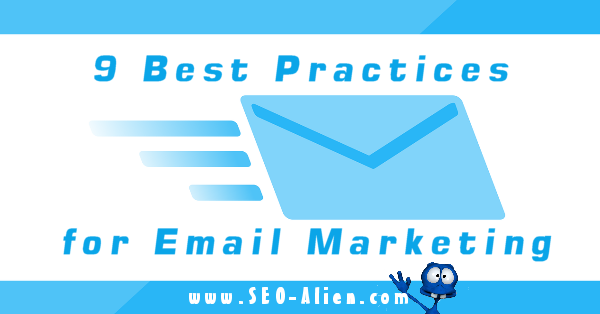 Email marketing is one of the most affordable and effective ways to reach your audience, converting them to customers, and keep them coming back. These best practices will give you a good baseline for a strategic approach to email.
read more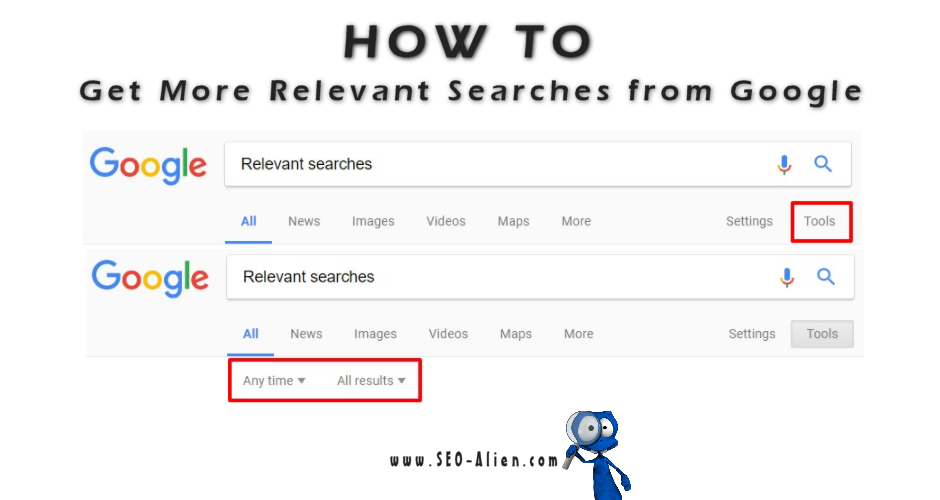 Looking for a few tips to using Google Search to get more reliable, more accurate information on your Google searches? Here are a few tips to searching Google we hope will help!
read more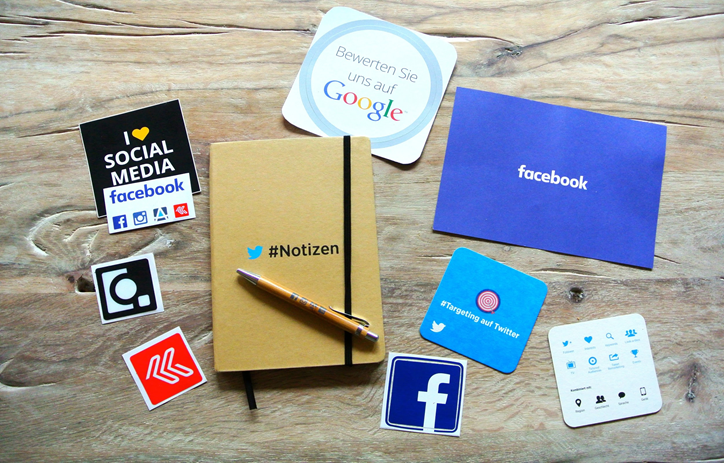 Thanks to these time-saving project management tools, you'll spend less time tracking your work and more time becoming the SEO/marketing superstar that you're meant to be. Here are the top online tools to help you do just that.
read more
"It's not about the Search… it's about being Found."