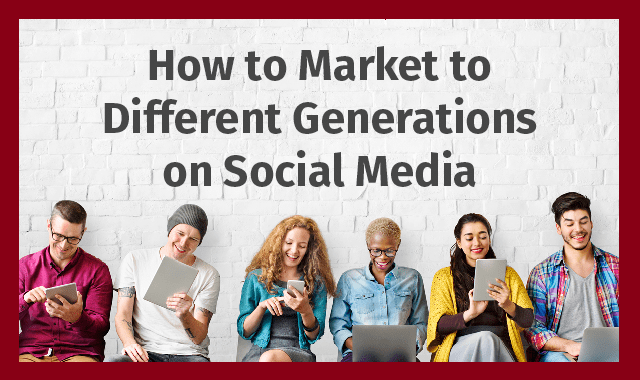 Is your company not participating on certain social media networks because you feel that it may not fit your businesses or products company demographics? You may want to take another look. Yesterday I suggested to a client that their Twitter followers were horrible,...
read more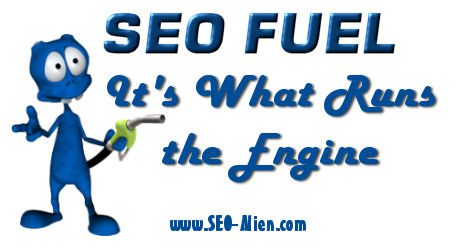 What is SEO? It is short for, "Search Engine Optimization." But in the online world it is so much more! It is the driving force that gives your brand, your organization, your name, your business its online presence.
read more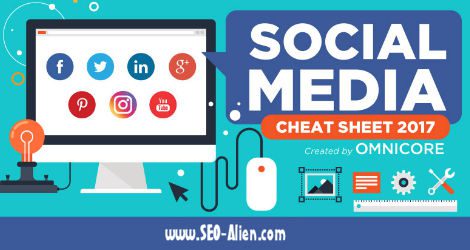 Social media platforms mainly use infographics to sell products and services. Even though many people visit the platforms for their personal needs first, it also provides avenues where relationships can be built.
read more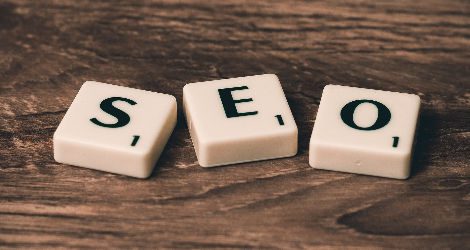 Not everything you are told or hear about SEO and its techniques is correct or right. Many misconceptions about search engine optimization are all over the internet. This creates a lot of confusion about the correct SEO practices that will enable you to achieve results and the wrong practices that will just waste your time and other resources.
read more
"It's not about the Search… it's about being Found."