Subscribe to the SEO-Alien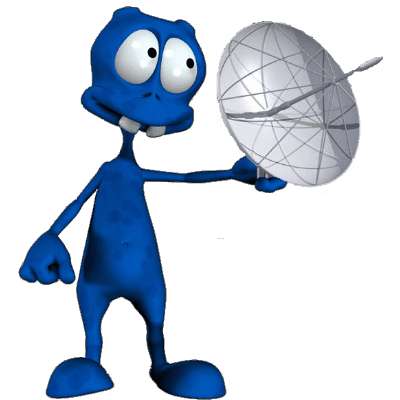 Are you ready to step into a whole new world of exciting deals and exclusive content? Join the Blue Aliens community today and be the first to receive updates and other top-rated favorites!
From our new blog posts, to unbeatable discounts and behind-the-scenes sneak peeks, this is your chance to stay ahead of the game and join an amazing group of like-minded individuals.
Don't miss out on the opportunity to elevate your online experience with the Blue Aliens – subscribe now and join the adventure!