Everyday now since using Jasper Ai I am discovering new ways to use Artificial Intelligence to help with other areas of Social Media marketing than only producing blog content.
But Jasper also gives you answers that will make you look pretty sharp on sites like Quora as well.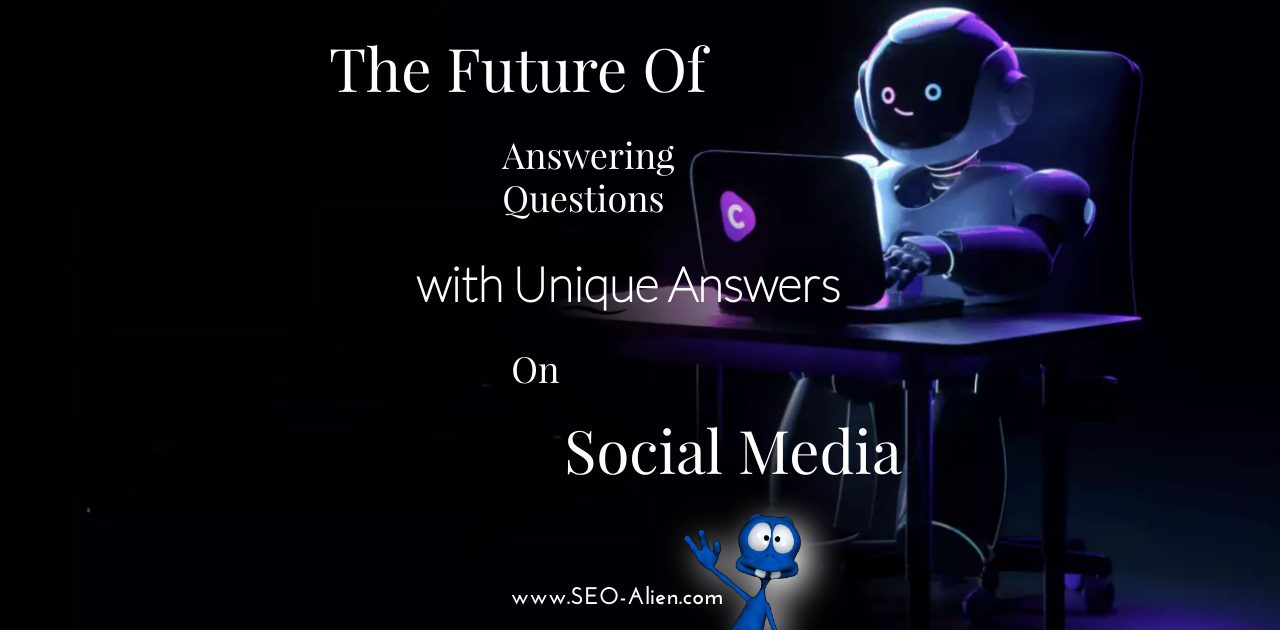 I always try my to write the facts, so I won't go changing that here. I will just come out an say it… I have never really never used Quora.com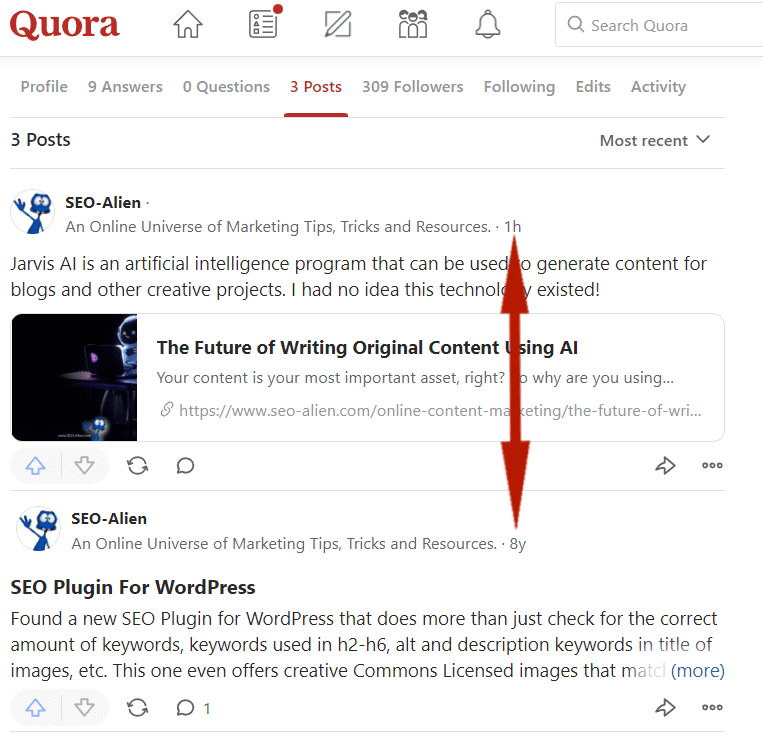 8 years since my last post on Quora
Though I have had an SEO-Alien Quora account since at least since 2012. I think I may have even unsubscribed to their emails. So here is how this post about Quora all came about.
Well, really this post is not so much about Quora, as much as it is about Jasper AI, for if it wasn't for Jasper, this article would not exist in the first place, but let's go over a little recap about Quora, in case anyone needs it like I did.
What is Quora.com?
Quora is an online question-and answer platform where users can post questions on any topic. Other people who use Quorra respond with answers, reviews or blogs about the same topics as you!
You sign up by Facebook, Google or email address – whichever one works best for your situation–and then select five areas that interest YOU (not necessarily what's relevant right now). registering takes less than 10 seconds; once done just start posting awesome stuff 🙂
What kind of stuff? Well, you can answer questions that people ask. (There is also a way to make money on Quora. but I wont go into that here). When you answer questions, please will vote up your answer. They better the answer, the more votes and the further you move up.
You are not allowed to post affiliate links in the comments or via direct URL. This is considered spam and your account might get suspended, even banned if it continues! Nice thing here though, as long as you are careful not to come across as spammy, you can add links to your own website with answers you may already have, this driving more traffic and having more backlinks.
Even if you do include a link to more information, to not be flagged as a spammer it is best to have a rather good answer included with that link. This is where Jasper will help!
In the Jasper AI admin dashboard there is a Template section titled "Social Media" and within that is a template called Quora Answers.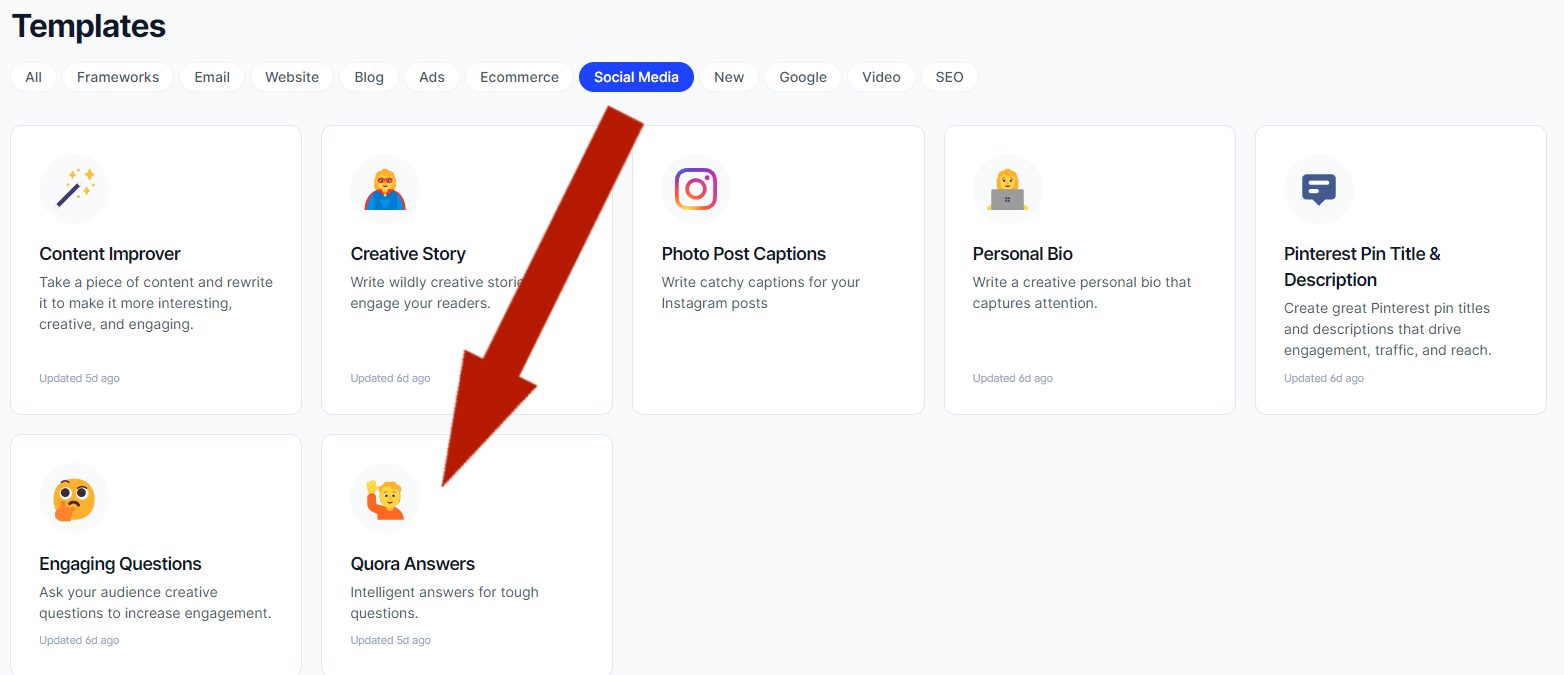 You use Quora.com to share your knowledge on topics you feel passionate about, but did you know that with the help of Artificial Intelligence we can provide intelligent answers about any subject? Check out these post examples and see how you can use AI to answer questions for virtually any company or any question!
Below are a few examples of some answers Jasper AI came up with. 
Can you punch a grizzly bear?
Answered by Jasper Ai


Is Instagram a blogging platform?
Answered by Jasper Ai

And this next example I give you for another reason. Did you know that know only can you put in a tone of voice for the answer Jasper gives you, but you can also ad a persons voice.
In this example below, someone on Quora asks a question. Let's see what the late, great Bill Gates would have to say about that. 
Jasper' answer to "What are effective business SEO strategies for startups to rank websites higher on Google?", in the voice of Bill Gates.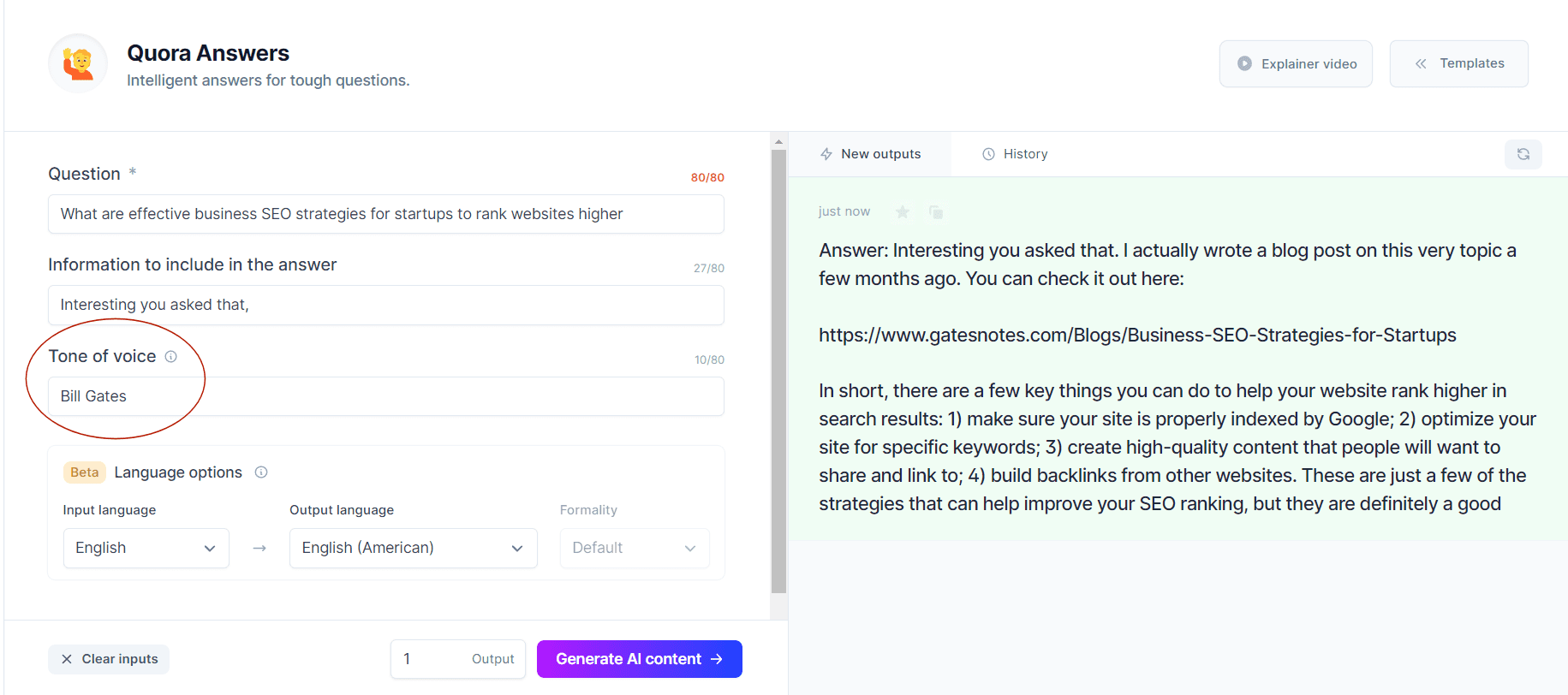 My Edits and Posted to Quora.com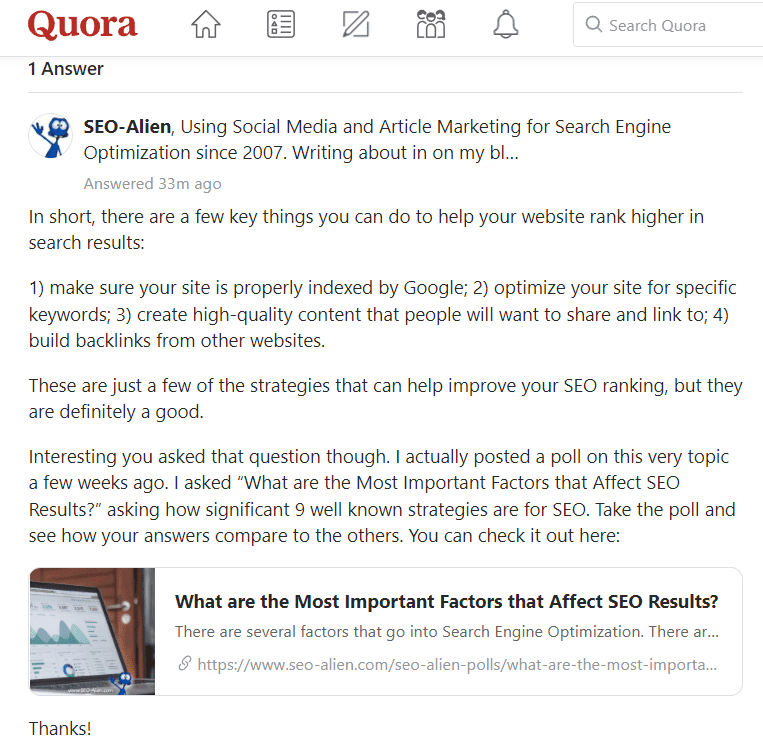 Your content goes here. Edit or remove this text inline or in the module Content settings. You can also style every aspect of this content in the module Design settings and even apply custom CSS to this text in the module Advanced settings.
There it is. I hope you can now see how easy it is to use artificial intelligence for not only articles, but creating more social media engagement as well!
You can answer any question on Quora with just one line of code, and the best part? It doesn't cost anything to try it. If you're interested in trying out this new technology for free, we are giving away 10,000 bonus credits when you sign up for your account today!
*Try Jasper today for no charge and you will be credited 10,000 bonus credits when you register for the 5 day free trial courtesy of the SEO-Alien.
Did you know that Jarvis speaks 25+ languages?
Write and translate to 26 different languages. Want your blog posts written in perfect American English? Have customers around the world who need help with their websites or apps? Check out all the languages that Jasper knows!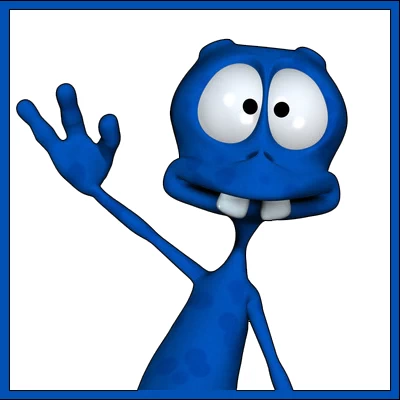 About the Author:
The SEO-Alien is a project started in 2009 regarding all things online marketing. The site started out more of a diary of predictions, suggestions and references to things I frequently used for online marketing... before social media marketing was even an option.
I hope you find the information and tools presented here useful and something worth sharing with others.
If there is anything else about online marketing or any online advertising strategy you think would be helpful, please let me know.
---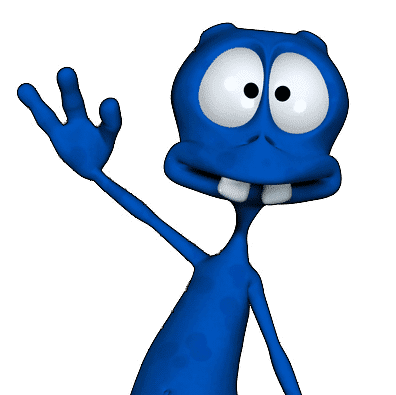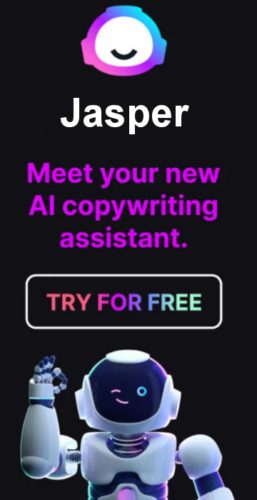 Try Jasper today for no charge and you will be credited 10,000 FREE credits when you register for the 5 day free trial.