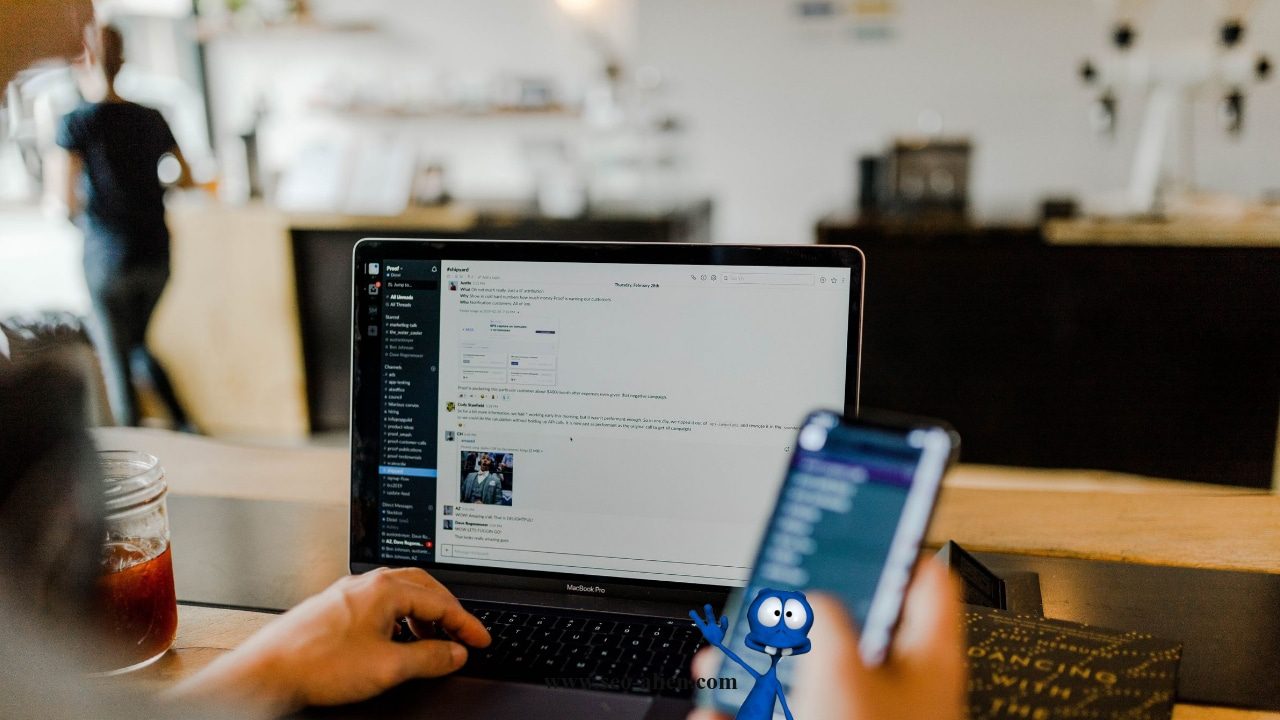 For a lot of people website SEO or Search Engine Optimization, is some sort of auto-magic stuff that is done by techies.
Maybe, if they put a few years work in it, they might understand what those techies are talking about.
But no, SEO is not that hard. I have to agree that it is time consuming, but in general, it is just playing by rules of the game.
The major Search Engines have very clear rules on how you get noticed and it all comes down to following those rules the best you can! All you need is a little knowledge of html and to know how a webpage is structured.
Basic Website SEO Rules:
1. Insert keywords in the html title tag so a Search Engines robots will know what your page is about. This title tag is located at the top of your document within the head tags. Inserting a keyword or key phrase will makes your site a lot better index-able by the major Search Engines.
Make sure that the title tag contains text to which a real person can relate to. The text that is in the title tag is one of the things that shows up in a search result.
2. Make sure the text in the title tag is also in the body of the page. We advice you to have keywords in the title tag which are present in the text of the page.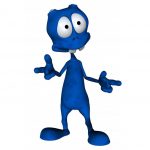 Another thing, sprinkle your keywords throughout your text. The most important keywords can be bolded or colored. A good place to do this is a few times is in the body, at the top of your article and in the sub-headings.
3. Do not use the exact same title tag on every page on your website. Search Engine robots might decide that all your pages are the same. If this happens, your pages are not indexed.
A good idea is to use the headline of your page as the title tag to help the robots know exactly what that page is about.
4. Place your headline once within the keywords and description tags. Do not spam the description or keyword meta tag with meaningless keywords or even spend too much time on this tag. These tags are not as important today as they once were.
5. Do not link to link-farms! This is a guarantee to be banned from the Search Engines
6. Do not use doorway pages. Doorway pages are designed for robots, not for humans. Search Engines like to index human friendly pages which contain content which is relevant to the search.
7. Use title tags for text links. Check out the navigation at the top of the text. The menu is built with text, not images. When you hover over the link with your mouse, the title of the link pops up. Insert the title tag within the HTML of your text link to add weight to the link and the page where the link resides. This is like the alt tag for images.
8. Describe your images with the use of the alt tag. This will help Search Engines that index images to find your pages and will also help readers who use text only web browser or are visually impaired. Remember that a search engine is a computer and can't determine what is on your picture.
9. Submit to the Search Engines yourself. Please don't use any submission service or some submission software. This could get your site banned.
[In 2009, this was actually a link!] Here is the submission page for google: . [Today we use Google Search Console]
10. Submit only once. There is absolutely NO need to submit every two weeks. There is NO need to submit more than one page, preferably the home page. Robots follow links. If your site has a good link trail, your entire site will get indexed.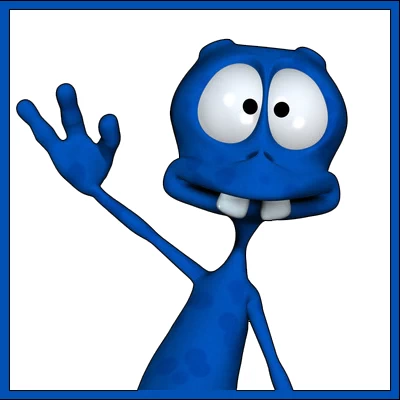 About the Author:
The SEO-Alien is a project started in 2009 regarding all things online marketing. The site started out more of a diary of predictions, suggestions and references to things I frequently used for online marketing... before social media marketing was even an option.
I hope you find the information and tools presented here useful and something worth sharing with others.
If there is anything else about online marketing or any online advertising strategy you think would be helpful, please let me know.
---