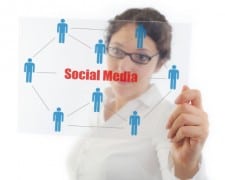 There's no doubt that social media websites should play a part in any online marketing strategy. They can, after all, increase visibility, establish channels of communication between a consumer and a business, and help generate excitement about a new product or...
read more
Google has the ability to increase search engine ranking and it only makes sense that their own users would have the advantage of their expertise. Go figure... the giant of the search engine world, Google, has come up with a way to incorporate social media with search...
read more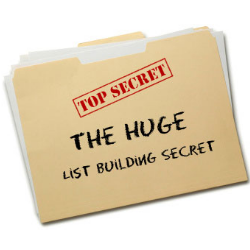 Google forms is making it easier than ever to capture names and emails and build your email list. You can even create auto-responders and re-directs! Using Google Forms, it is possible to create your own marketing campaign and start capturing emails that you can...
read more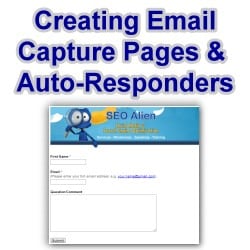 Creating an email capture page with an auto-responder is probably not as difficult as you think and using Google docs it is even easier than ever. With Google docs you can create spreadsheets, slide shows (similar to PowerPoint) as well as create capture forms that...
read more
"It's not about the Search… it's about being Found."