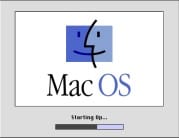 Despite living in a world dominated by Android phones & tablets, the iPhone, iPad, iPod Touch and even the Kindle Fire, I still reach for my MacBook Pro to do all my power computing. Recently, there was quite a bit of speculation that the Mac OS...
read more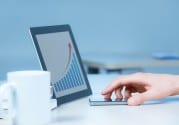 The use of online marketing is still quite effective, but is nothing like what's happening in the world of mobile marketing. Explore this method of connecting with your customer base and others. The use of marketing for mobile devices is growing by leaps and bounds....
read more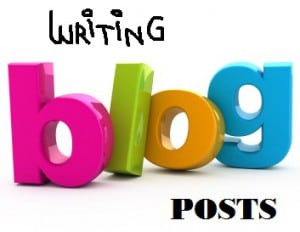 Guest Post by Alderic: You might think that writing the first blog post is simple and is the easiest part of whole process, but actually it is the most crucial part in whole process... at least at the first time. The most important thing which you must consider before...
read more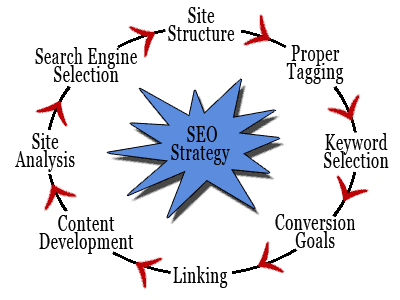 Guest Post by Alderic Fresco: The ambiguous term which I often heard is a "SEO Strategy" in concept of search. The question arises that what this term strategy means? Search SEO Strategy: Does it refer to how to do the particular elements of entire campaign or...
read more
"It's not about the Search… it's about being Found."