Website Speed Audit of 10 Luxury Brand Websites
"If you're eager to improve website speed, then you need to discover what's slowing it down. "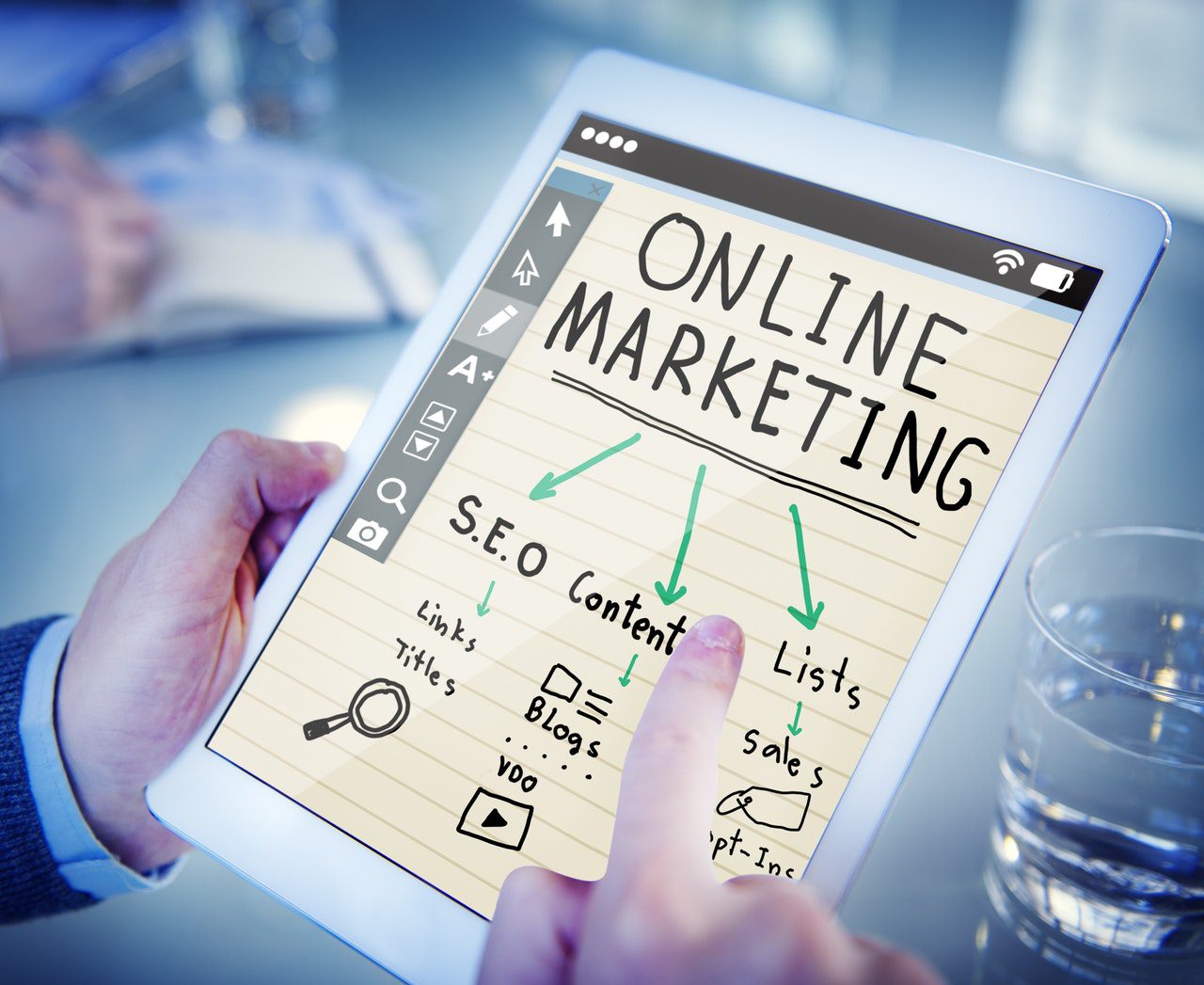 Photo courtesy of Pixabay via Pexels.com
Website Speed Audit of 10 Luxury Brand Websites
Search Rankings
Are you tired of getting high bounce rates? Have you ever thought that the page speed of a website greatly affects this?
Did you know that the ideal page speed for websites is 3 seconds? According to a study by Google, although the average time of the website to fully load is 22 seconds, 53% of the visitors will leave a page if it doesn't load in under 3 seconds. That's the effect of Google's mobile-first indexing, which prioritizes how users search on their mobile devices over desktop computers.
Imagine if you're a huge brand with an equally huge following. More than half of your visitors will leave if you have a slow website. Maybe it's time you knew how to audit your website speed so you can optimize it to the present day standards?
If you're eager to improve website speed, then you need to discover what's slowing it down. The best way to do it is by running a website performance audit, but what exactly is it?
What is a website audit?
A website audit is running a full scan to see what slows down your page loading speed and other factors that affect your search ranking. Website owners usually get a detailed report like your SEO score, what the problems are, and how to fix it so your web developers can optimize it.
In case you want to get your website checked, you can run it through the many websites that offer free auditing like GTMetrix as we did on several luxury websites to see how well they performed. All you have to do is copy your URL there and click on the analyze button, after which you'll get the full report.
The results on our test show various page loading times of the 10 luxury fashion websites we ran through GTMetrix – Louis Vuitton, Chanel, Hermes, Gucci, Cartier, Tiffany, Dior, Burberry, Prada, and Versace. According to GTMetrix, a good PageSpeed score means a website can render elements faster. A good YSlow score, on the other hand, means a website is optimized for the browser to render as fast as possible.
From the 10 luxury fashion websites, Louis Vuitton loads the fastest with 2.5 seconds, while Dior posted the slowest page speed with a turtle-like pace of 14.3 seconds. Out of the 10 websites, only one made it under three seconds. The second fastest was Hermes with 4.6 seconds page loading time.
Only Louis Vuitton posted PageSpeed and YSlow scores of 85 and 80 percent, respectively. Hermes posted the highest rating for PageSpeed with 88 percent, while Dior received a YSlow score of 89 percent.
If we apply Google's data on mobile browsing, 53% of the visitors from the 10 luxury fashion websites aside from Louis Vuitton will leave. These brands could have enjoyed more potential sales if only they could improve their websites.
When you know all of the problems, it makes it easier for you to move forward and get your developers working on website speed optimization. Here's how they can do it.
Improve the design
Because of Google's mobile-first indexing, more and more web developers are updating their projects to become optimized to provide the best user experience. After all, that's what Google is now checking when it indexes your website.
One way to update your website to get better search ranking results is to build it from a responsive framework such as Bootstrap and Foundation. Since HTML uses a grid-based skeleton, it allows web developers and designers to optimize the designs for mobile devices.
Developers can easily move or hide sections, depending on the device. And yes, make it as simple and readable as you can to provide the best user experience.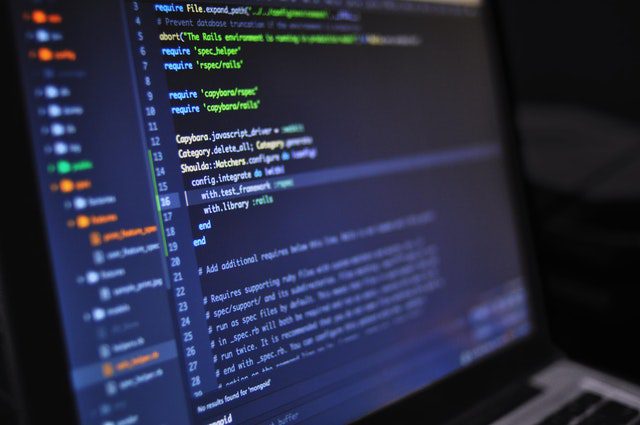 Photo courtesy of Luis Gomes via Pexels.com
Compress your codes
Sometimes when we create websites, we tend to leave the codes as it is. We forget to optimize it enough so that the browser has to read and process our codes faster. That's why you need to compress your codes or as some call it 'minification.'
Photo by PhotoMIX Ltd. from Pexels
Use better keywords or distribute it properly
Using keywords to gain ground in the search results isn't a thing of the past just yet. Keywords will help users find what it is they are searching for on the internet.
You can use Google's keyword planner in your Ad account, or use KeywordTool.io. This will generate the keywords you need to help internet users find your website or whatever it is their browsing for.
Beware, though. You need to make sure that your keywords are spread out "evenly" to avoid any penalties that will drop you down the search rankings. You might want to run your page through a website testing tool to make sure you're well within the accepted amount of keywords.
Having a website audit to check website speed is a must. But you must remember that the overall user experience counts as much as the page speed to gain more site visits. It's no longer just a keyword battle like before, but more about providing the best overall experience for the user.