Every entrepreneur knows just how important digital marketing is in businesses.
Taking your brand online can significantly improve brand awareness, promote goods and services offered and increase sales and revenue. One good way of doing this is through local citations.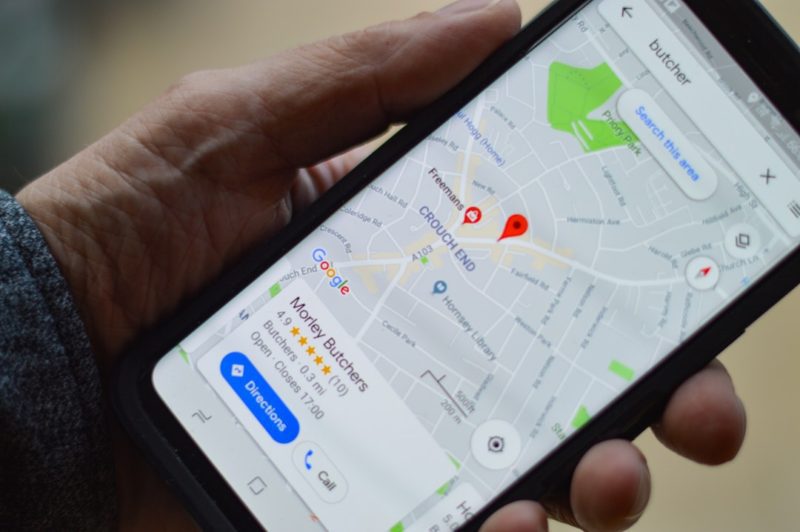 Local citations can also include other details, such as the following.
Email addresses
Phone number
Fax numbers
Business hours
Business description
Images or Photos
Videos
Taglines
Social Media Profile links
Reviews
Types Of Local Citations
There are two types of citations in local SEO – Structured Citations and Unstructured Citations.
Structured Citation
This type of citation is a result of submitting your details on business directories or websites such as Yelp, Yellow Pages and Bing. One needs to remember that claiming, filling out and optimizing the information is what you need to do for a successfully structured citation.
Unstructured Citation
This type of citation refers to mentions on other web pages like blogs, business websites and even newspaper sites. Think of blog posts, social media profiles, and even your YouTube channel mentioning some details of your brand.
How Local Citations Influence Your Local Search Engine Ranking
Citations can significantly influence your standing in search engines. When you receive many mentions from high-authority websites and Google verifies that the data found on your site are accurate, relevant and high-quality, the search engine giant will give your business a better rank. On the other hand, you'll have less ranking opportunities when you destroy your trust.
How Local Citations Influence Your Customers
The better your search engine ranking, the higher the chances of people discovering your business. This, in turn, will drive traffic not only online, but through the phone and offline. However, with inaccurate citations, this can lead to a loss of revenue since you will lose your reputation by having incorrect details that are no longer up to date.
By making sure your citation details are still active, correct and accurate, you get to increase your brand's' potential. Get found, earn more customers and achieve better ranking with the help of high-quality citations.
How To Improve Your Local Citations For Free
When your online business listings are no longer valid or accurate, chances are your potential customers will find another business that can cater to their needs. Thankfully, there are lots of ways on how you can improve your citations even with a tight budget.
Here are some excellent ways to clean up your citations the cost-effective way.
Know all the places on the internet where your brand is listed.
First thing's first, is that you need to do is to check where you can find your local information. There are tons of services that offer to list all your local citations for a fee. However, you can use some tools that accurately records your citations without paying. Such tools are usually interdependent. The good thing about this is that once you update your details on the top sources, your details in other sites will update their website.
Be Specific And Separate Conflicting Details
Before formatting your details, be specific when it comes to your entries. Start with your business category. Be as specific as possible to eliminate competition. When it comes to your business format, update the format you use in your page, and be consistent with your citation audit from then onwards.
Update Profiles And Accounts With Individual Petitions
There are third-party apps that allow businesses to create a profile on their site. Place updated listings and respond to reviews posted within site. For stricter sites, you will need to check how you can update your listing in accordance with their policies.
Winning The Citation Game With SerpSpace Audits
Not all of your SEO efforts will pay off if the foundation of your digital marketing strategy needs improvement. Your business listings should always be accurate and up-to-date to achieve that. You may have your brand listed on major sites and web pages, but if the details are irrelevant, incorrect or out of reach, your clients and potential customers will find it hard to trust your brand.
With the help of SerpSpace Audits, you can make sure your listing on major sites are accurate and high-quality. With cleaned-up citation errors and indexing, you can achieve the best results. No more wasted leads, only positive results and increased in revenue-making potential.
About the Author: Arnel Braga
Arnel Braga is a Content Writer and marketing strategist at Creative Working Playground, he is a registered nurse but chose to pursue a digital marketing career and business. Thanks to his passion for reading and hunger in knowledge, he now shares tips and tricks and everything you need to know about digital and content marketing through his articles.
About the Author: paste
paste