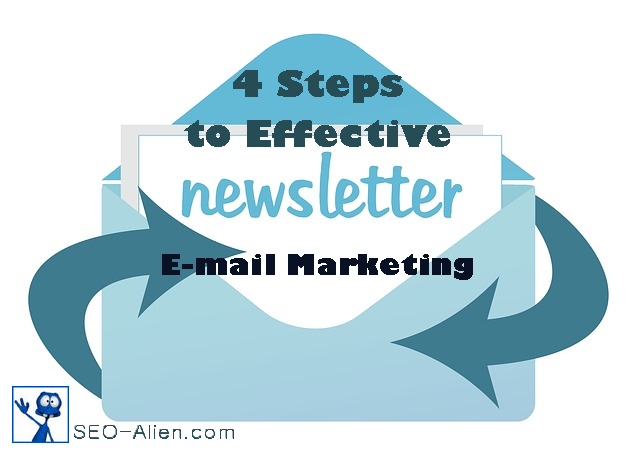 Several years ago many sources stated that "Email Marketing is Dead". Nothing has proven to be more incorrect, E-mail marketing is here to stay.
Email is here to stay!
Email marketing can be effective, but you have to start collecting and sending. Collecting emails is not difficult, though it may take time. Not starting your email marketing campaign today only means you will be kicking yourself later for not doing it sooner.
Having a good email marketing campaign is also as important as having quality emails that you are sending. Below are 4 steps that will help when you are starting to create your effective email marketing campaign.
4 Steps to Effective E-mail Marketing [Infographic]
Embed on your site:
<iframe src='//my.visme.co/embed/4-steps-to-effective-email-marketing-810b3f' height='3310' width='760' style='border: 0px;' webkitAllowFullScreen mozallowfullscreen allowFullScreen>