When something isn't working correctly with your WordPress website, the first things to do is look at whether it is a WordPress plugin conflict.
There are many times that we may install a plugin and everything seems to be working perfectly and then something goes terribly wrong.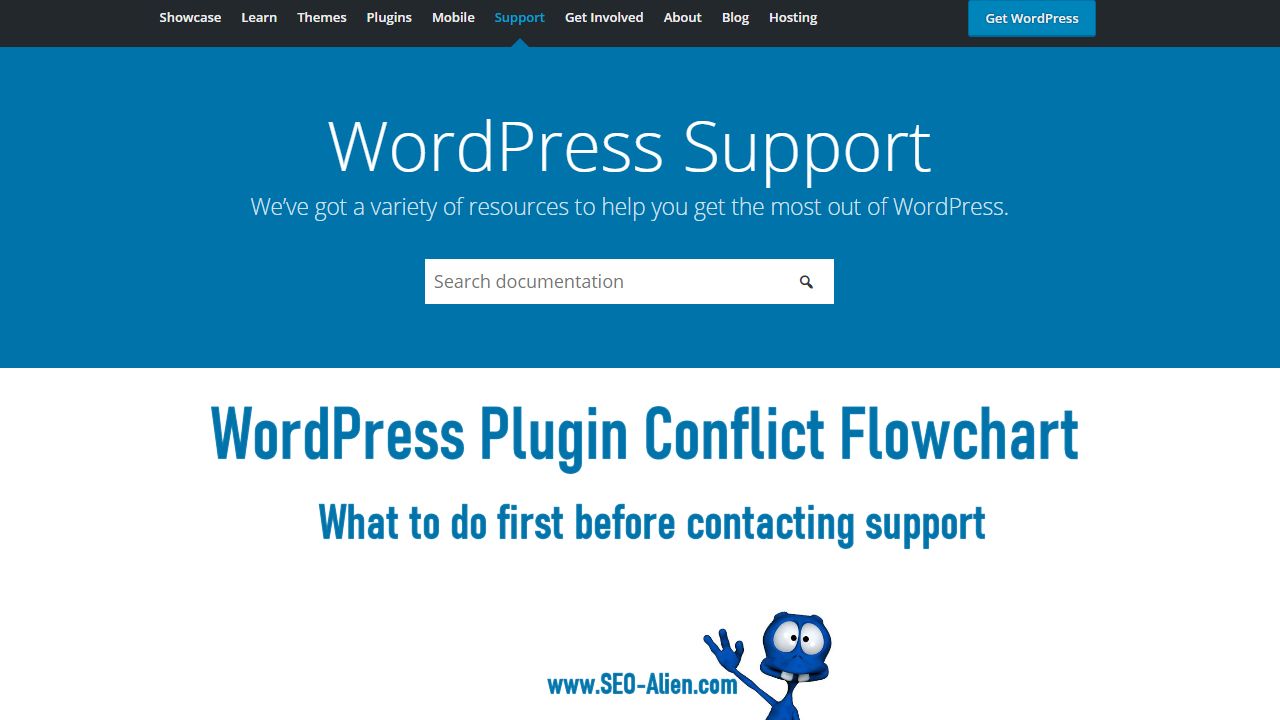 It may be a plugin that was installed a long time ago and a recent update causes it to crash, and this makes it difficult to discover the problem.
Below are the steps you should take to better identify the conflict before you contact WordPress plugin support.
Hope this helps you discover your WordPress plugin conflict. At the very least, following these steps will make it look like you know what you are doing when you contact your plugin support… and they will thank you for it.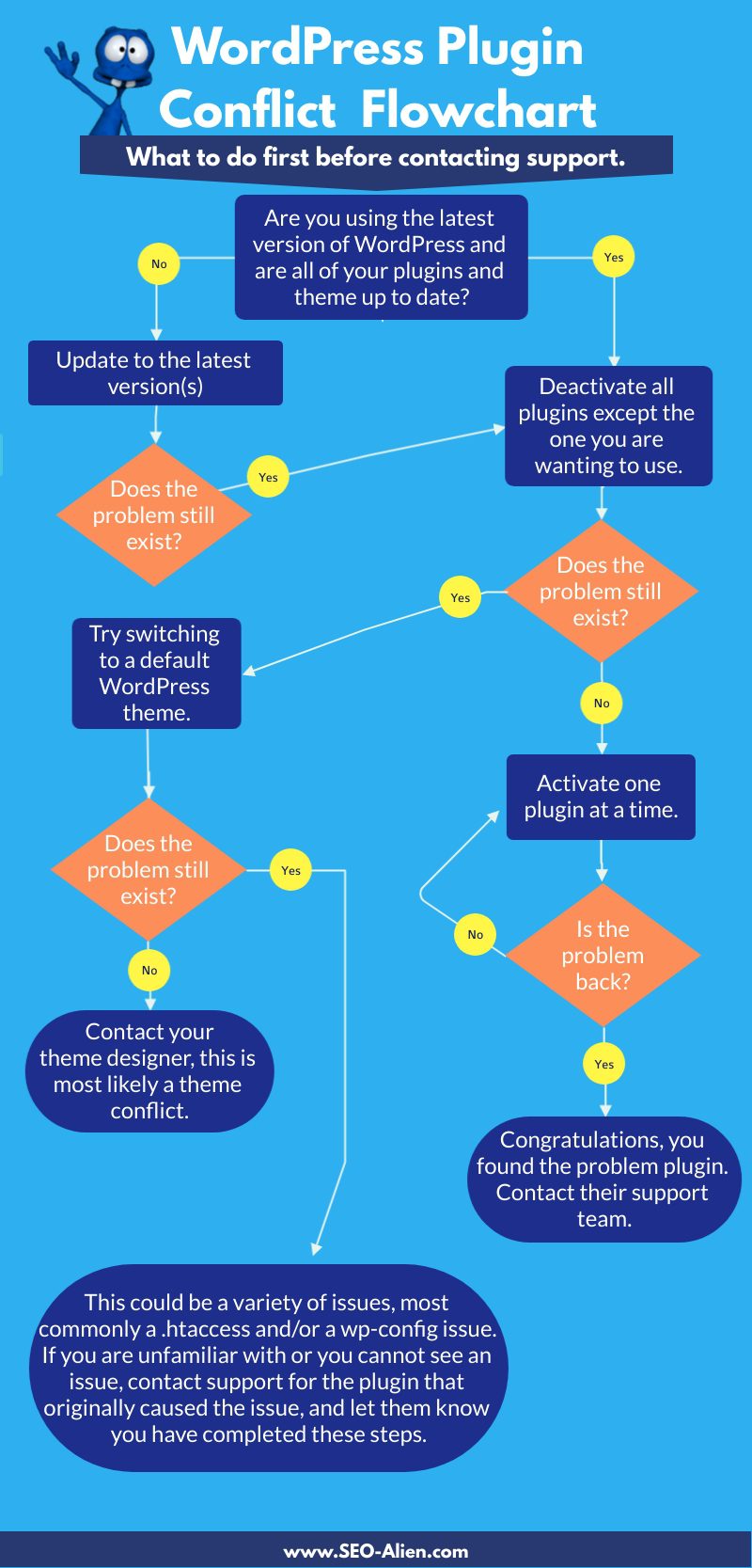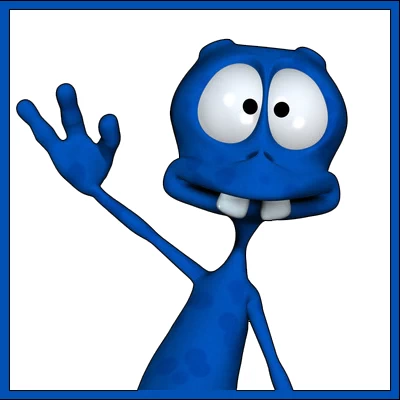 About the Author:
The SEO-Alien is a project started in 2009 regarding all things online marketing. The site started out more of a diary of predictions, suggestions and references to things I frequently used for online marketing... before social media marketing was even an option.
I hope you find the information and tools presented here useful and something worth sharing with others.
If there is anything else about online marketing or any online advertising strategy you think would be helpful, please let me know.
---