Entrepreneurs are not born successfully, they simply use characteristics and tools to progress and reach success. Does it have what it takes?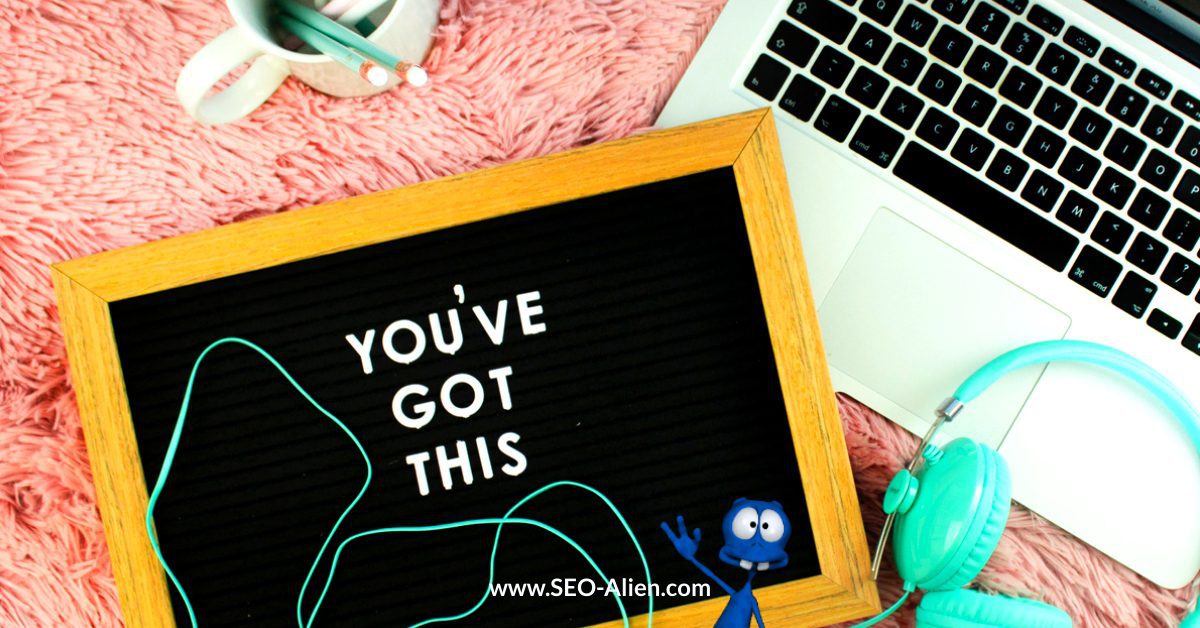 Think about the successful entrepreneurs you see in the news or the rankings of the rich. Do you think they were born to be entrepreneurs?
Some people were born with genetic characteristics to lead, but in reality, successful entrepreneurs started their professional careers being very different people. They underwent a process of transformation that helped them reach their place.

What matters is a set of characteristics that influence your success as an entrepreneur. Want to start succeeding in your own business? Here are seven qualities that will help you be a great entrepreneur:
1. Creativity
It needs to be creative. Have a wonderful idea, something new, exciting that no one has yet done. But it's not just creativity that counts, you'll encounter hundreds of problems and obstacles during the development of your business. Therefore, to overcome any obstacles that may arise you will need creative solutions to solve the problems.
Which means it has to be a creative genius, where ideas have to be perfect? Not really. It means that you have to think more to create more ideas.
2. Passion
To be a successful entrepreneur you need energy. And what happens if you're in love. If you're passionate about building something, a certain area or leading a team, you're sure to be anxious every day.
The work will seem easier to you, will work harder, will be less stressed and probably most importantly, your energy will be contagious. If you're passionate about the business, your team members will be thrilled too.
3. Dedication
Being a successful entrepreneur requires dedication. You can't start a business just because you have an idea and after a week or two expect it to develop on its own. From the outset you need to be deeply involved in the process, working hard on every aspect of the business, no matter how difficult it can get.
It requires you to work long hours, nights and weekends, giving up personal moments and free time. If you are a half time dedicated to your business idea, then you will never succeed.
4. Communication
Your communication skills are crucial to your business. You need to clearly describe to investors and partners your business ideal. You need to recruit the best talent for your team. You need to confirm the goals and objectives to reach and resolve any disagreements between employees. You also need to negotiate, make sales and collaborate regularly with the team.
Most of your work requires some communication. As such, you need to express yourself clearly and openly if you are to succeed.
5. Humility
It is important to know how to be humble. Admit that everything you do may not be perfect and you don't know everything. This mindset will help you be receptive to ideas, advice, and suggestions from others, such as mentors, counselors, employees, or even friends and family.
Believe that it is worth having administrative skills through open mind and listening to others around you.
6. Patience
Success does not come overnight. According to some project estimates, it can take about 10,000 hours to become good.
If you enter a business thinking that you will succeed overnight, you will be disappointed when the first hurdle comes up and you cannot move forward. Being entrepreneurial is being patient and staying focused. Plan long term and prepare because it may take longer than you were initially expecting.
7. Adaptability
Things do not always go the way you want. Your business plan does not conform to what you had designed. New competitors emerge, new technologies develop, and trends appear that had not been foreseen.
It has to adapt to changes quickly. Few companies can reach the top after choosing a particular path. Successful businesses change and adjust over time.
Some people are more patient than others, more passionate than others, but there is nothing on this list that is beyond our reach.
If you want to become a successful entrepreneur, you can redefine or acquire these qualities and put yourself in a better position.
You may not be successful the first or second time you try, but with hard work, you will surely find what you need to succeed.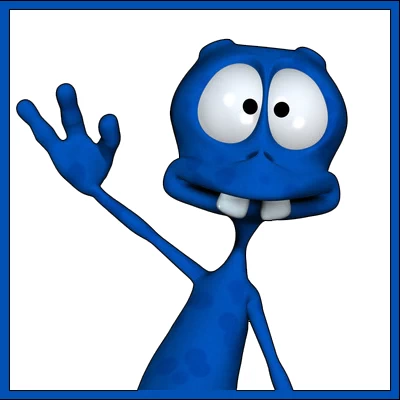 About the Author:
The SEO-Alien is a project started in 2009 regarding all things online marketing. The site started out more of a diary of predictions, suggestions and references to things I frequently used for online marketing... before social media marketing was even an option.
I hope you find the information and tools presented here useful and something worth sharing with others.
If there is anything else about online marketing or any online advertising strategy you think would be helpful, please let me know.
---