We always think that everything depends on the type of company, right?
But if you had to choose, what five strategies would be at the top of the list in your digital marketing plan? You are not sure?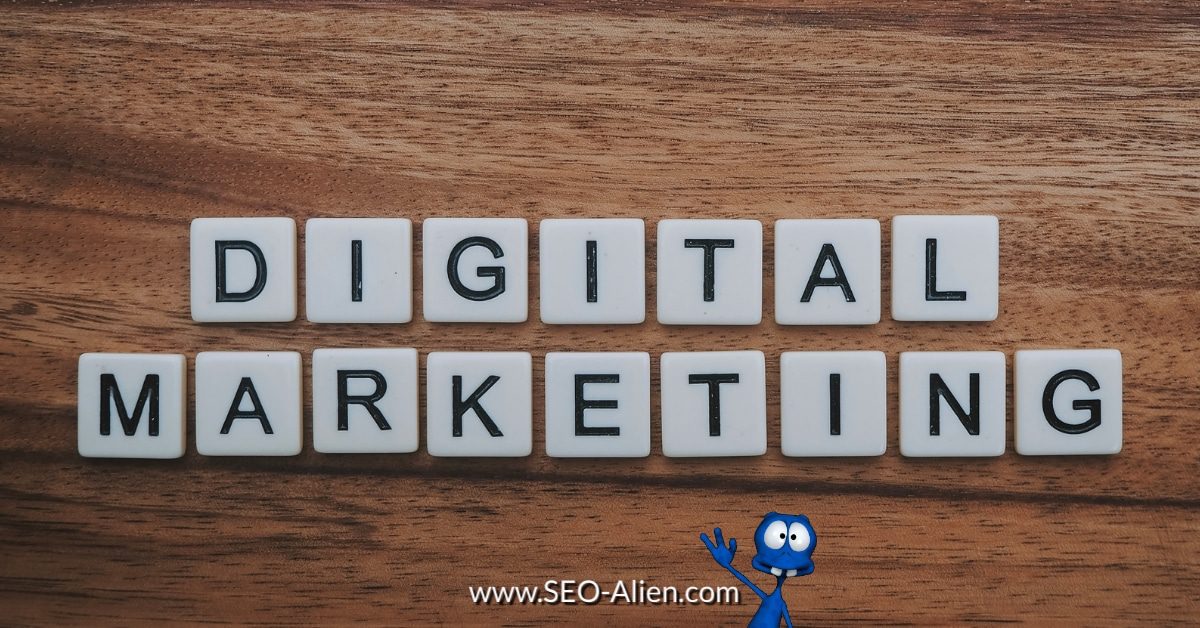 Do you need help in assessing what strategies can help you improve your business profitability? Do not worry, because here we present those that continue and will continue to work in 2020 and that is fundamental for any type of company. What is exactly SME, then check this link.
1. SEO positioning.
The SEO ( Search Engine Optimization ) is responsible for the strategy to work the organic positioning of your website. That is, it is the process of optimizing your website so that it appears in the first results of the search engines and thus have a greater chance of increasing your online traffic. Thus, SEO aims to make your website get more organic visits from search engines such as Google, thanks to the optimization of the pages through keywords or keywords.
These keywords are the search terms that users use. Working your pages around them implies knowing your potential clients well and what keywords they use when they consume content on the Internet. It is not interesting to use those terms that are too competitive, but those words with which you are most likely to attract qualified traffic. Because the more qualified the traffic that comes to your website, the more likely your SME will be to monopolize your interest.
On the other hand, he also thinks that Google "rewards" the online sites that work on their SEO. Everything that involves facilitating their work will help your SME website to get more traffic and, therefore, more potential customers. Therefore, it is also important to consider the local SEO strategy, to position your company based on your location.
2. Online advertising.
Online advertising is another strategy that can attract customers to your website. The good news is that a controlled investment in advertising can bring great benefits to your company. Of course, you must take into account which of the two platforms suits you best: Google AdWords or Facebook Ads.
On the one hand, if your SME offers a concrete solution to problems that may appear among your consumers and you are more likely to be found by search engine queries, you should think of Google AdWords as the main advertising tool for your SME. Because if there is a large volume of searches related to your sector, investing in Google will increase your chance of getting traffic to your website.
On the other hand, if your users spend most of their hours consuming content on social networks such as Facebook and Instagram, you should propose advertising campaigns to perform on Facebook Ads. Campaigns that should take into account the preferences and interests of your potential clients. In this way, your ads will appear to consumers who may be interested in your products.
3. Content strategy.
The big problem of companies today is to catch the attention of users who can become potential customers. With the huge amount of information and formats, it seems complicated to stand out from the competition and, although the SEO positioning strategy is essential to attract the right niche, it is also essential that there is a remarkable content that is worth consuming.
In the creation of content, one of the most important aspects is its value. Does it benefit your potential customers? Does it meet your needs? Is it the most suitable format for them? Is it published on the channel where they spend more time-consuming content?
Also, the content must be worked on different channels regardless of the format (text, image, audio or video). This should not be limited to the website of your business but should be the center of techniques such as blogging, social media marketing, and email marketing. That is, the content must be worked on blog posts, social networks and in the elaboration of emails. The content must be on that channel in which your potential customers spend more time, and must work together to support the same objective, the objective of your company.
Think that the content not only serves to attract but with it you can also turn your potential customers into end customers and these into good promoters of your company's products or services. This is, in fact, the legacy of Inbound Marketing, whose methodology is based on content to attract, convert, close and build loyalty.
4. CRM Marketing.
What do you do with all your SME contacts? Do you know your customers and contacts well? What do they consume, what are they interested in? A CRM ( Customer Relationship Management ) and the strategy linked to it allows you to manage your company's relationship with all contacts in your database.
This strategy allows you to have a valuable information record for the development and implementation of online auctions. A CRM is not only a tool but also involves carrying out a business strategy that allows you to understand your customers, know and anticipate the needs and achieve the objectives of your company. Of course, the software is what allows you to visualize all these data and actions.
The CRM allows you to join the marketing and sales efforts of your business, segmenting your potential customers to manage the content and communication with them. In this way, it is easier to meet the needs of your contacts, your sales opportunities and analyze the information, which the tool is updating from them.
5. Automation.
With the automation of marketing, you can monetize your resources. With the help of software, this strategy helps you guide your contacts in their conversion process, a process that turns them into sales opportunities and end customers of your products or services.
While marketing automation seems to be related only to software, the truth is that it is a strategy where the human factor is essential to organize and plan all actions. However, it is necessary to invest in technology that makes it possible to automate all processes.
Thanks to marketing automation, you can plan and anticipate your company's responses to improve the conversion of your potential customers. Because with automation software you can perform processes more efficiently and with greater control of specific tasks: generate automatic responses to new sales opportunities, inform, schedule or send content on different channels, etc.
Top Strategies in Digital Marketing for SMEs in 2020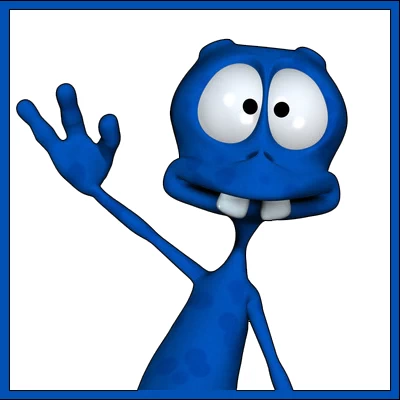 About the Author:
The SEO-Alien is a project started in 2009 regarding all things online marketing. The site started out more of a diary of predictions, suggestions and references to things I frequently used for online marketing... before social media marketing was even an option.
I hope you find the information and tools presented here useful and something worth sharing with others.
If there is anything else about online marketing or any online advertising strategy you think would be helpful, please let me know.
---