WordPress is one of the most popular content management systems available today, and it's no surprise that WordPress tips for 2023 are in high demand.
With the ever-changing landscape of technology, it's important to stay up-to-date on the latest trends and best practices when using WordPress.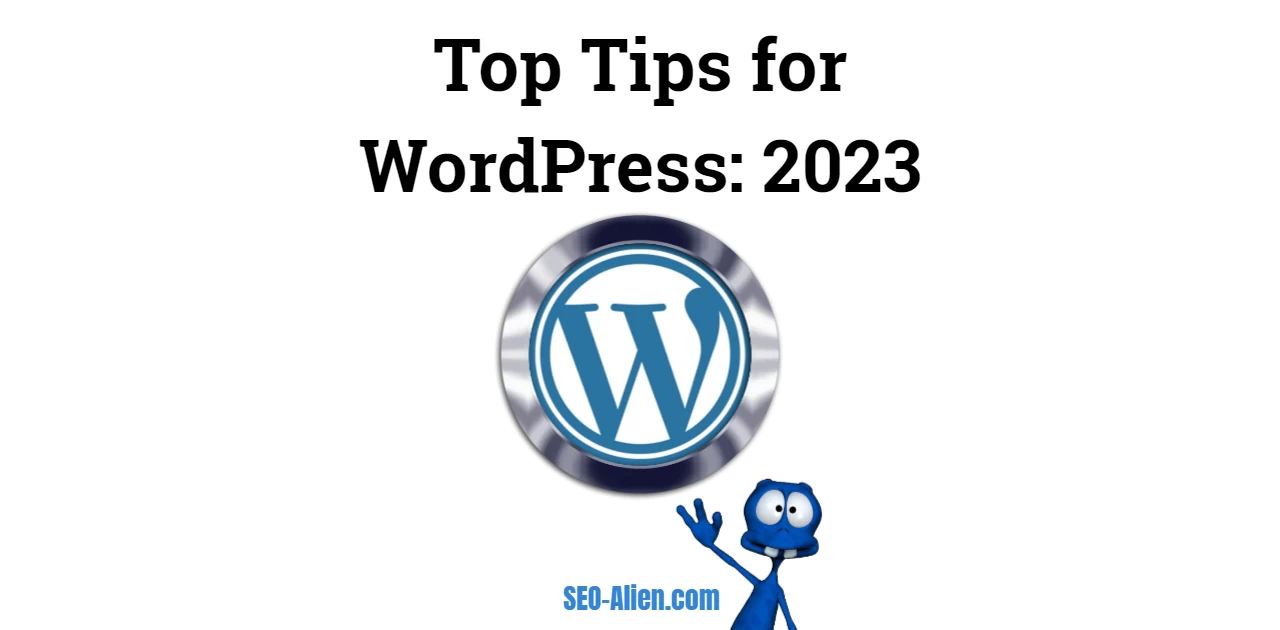 With its powerful combination of easy-to-use features, user-friendly interfaces, SEO optimization tools, reliable security updates and world-class support from Google's expert staff – it's no wonder so many favor WordPress as their platform of choice. In this article, we'll discuss some of the top tips for using WordPress in 2023.
1.
Choose a 

fast web hosting plan

 for your WordPress site

First, it's important to choose a fast web hosting plan for your WordPress site. This will ensure that your website loads quickly and efficiently, which is essential for providing a good user experience. One of the better hosting suggestions for WordPress is WPMU DEV. They offer some of the best hosting plans out there and will speed up your sites with their blazing fast CDN. Spanning five continents and 45 server locations, WPMU DEV'S WordPress CDN is built right into Smush and Hummingbird Pro.

Another option to speed up your websites is RocketCDN. RocketCDN is a custom Content Delivery Network (CDN) created by the WP Rocket team.
RocketCDN automatically applies the best CDN settings.
This way, it provides fast content delivery anywhere in the world and reduces website loading time, making a website faster for visitors far away from where the server is located.
With RocketCDN, website owners can distribute their content globally at the speed of light!
2. Keep your site updated
Next, make sure to keep your site updated with the latest version of WordPress and all its plugins. This will help ensure that you have access to new features and security updates, as well as keeping your website running smoothly.
3. Look for themes that are built with modern coding practices
Thirdly, if you're using a theme for your WordPress site, opt for a theme optimized for performance. Look for themes that are built with modern coding practices such as HTML5 and CSS3, which will allow them to load faster in web browsers. Additionally, make sure that your theme is responsive so it looks great on both mobile devices and desktop computers.
4. Research each plugin before installing
Next, finding the right plugins and extensions can make or break your website. There are many plugins available that can add features such as contact forms, ecommerce capabilities, social media integration, and more. It's important to research each plugin before installing it to make sure it meets all of your needs and won't cause any conflicts with other plugins or themes you have installed.
5. Images should be optimized for both speed and size
Finally, optimizing images is key when building a quality WordPress website in 2023. Images should be optimized for both speed and size so they don't slow down page loading times or take up too much space on your server. Additionally, optimizing JavaScript and CSS files can help reduce page load times as well as improve overall performance of your website.
These are just a few of the many tips available when using WordPress in 2023. By following these WordPress guidelines, you'll be able to create an effective website that meets all of your needs while providing an enjoyable user experience for visitors.
Sources: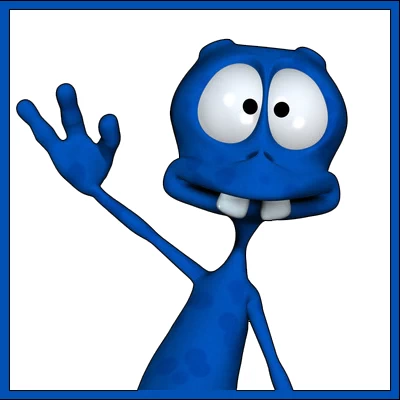 About the Author:
The SEO-Alien is a project started in 2009 regarding all things online marketing. The site started out more of a diary of predictions, suggestions and references to things I frequently used for online marketing... before social media marketing was even an option.
I hope you find the information and tools presented here useful and something worth sharing with others.
If there is anything else about online marketing or any online advertising strategy you think would be helpful, please let me know.
---