The future of SEO and Article Marketing is not black hat, it's white hat. Google is making update after update to penalize black hat techniques and encourage white hat, but what is the difference and where to start?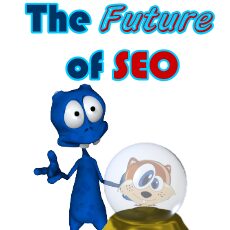 In the past, when it came to SEO and getting your site to the top of the Search Engines it was backlinks, backlinks and more backlinks. Today, backlinks are important, but not as important as where that backlink is coming from.
In the past, SEO 'specialists' would keyword stuff and use the same anchor text on every backlink.
If this is what your "Search Engine Optimization specialist" was doing in the past, there is a good chance that your Search Engine results have dropped dramatically.
Why Try to Cheat Google?
I am not sure why people try to cheat Google for SEO results when it is so much easier to do it the way Google wants you to do it. The future of SEO is article marketing, proper use of backlinking,
Social Media is is also changing the future of SEO. Sharing, likes and comments on your blogs are also being watched by the Google Algorithms.
Content Marketing could easily be argued as being the best way to get to the top of the Search Engines for any keyphrase you want. They key here is to have quality content, written the way Google want's it to be done… but how is that?
In this video: Florin Muresan, CEO of Squirrly, "the Best SEO Plugin for WordPress", talks about the past, present, future of SEO and Content Marketing.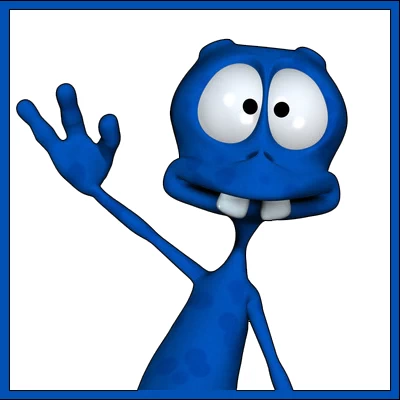 About the Author:
The SEO-Alien is a project started in 2009 regarding all things online marketing. The site started out more of a diary of predictions, suggestions and references to things I frequently used for online marketing... before social media marketing was even an option.
I hope you find the information and tools presented here useful and something worth sharing with others.
If there is anything else about online marketing or any online advertising strategy you think would be helpful, please let me know.
---