If you are looking for one of the best recommended seo WordPress plugins, the Squirrly Pro Plugin is changing the SEO game!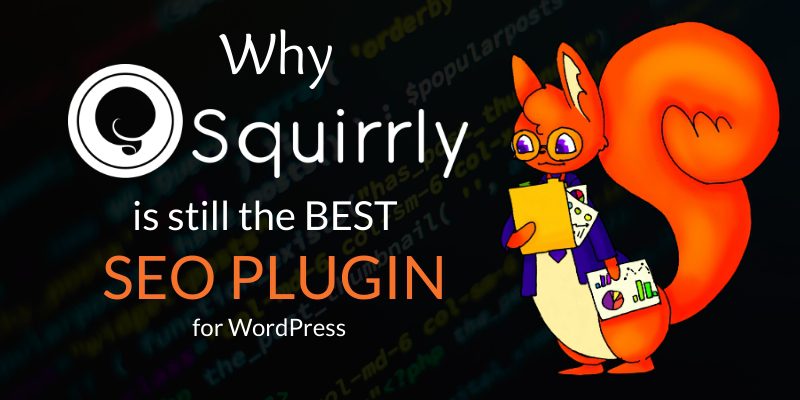 I was contacted recently by Florin Muresan, the CEO of Squirrly. He found an old article I wrote about Squirrly in 2014, "Why Content Marketers Love the Squirrly SEO Plugin". He asked me if I wouldn't mind updating that article because of all the new updates Squirrly has done. I tweaked it a but I came up with another idea.
I hope this will explain and confirm (again) why Squirrly is still the best WordPress Search Engine Optimization plugin in and for decades to come.
Please note: This article was first posted in 2013. We update this article using the new Squirrly SEO Pro Plugin features and write more about them and try to kick this article back up a bit on the SERP's, but for a differnt search phrase… in other words, this article has been an experiment since 2013!
Since we originally posted this article in June of 2013, we have upgraded the SEO-Alien WordPress theme 2, if not 3 times. (Currently we are using the Divi Theme). You can view the original article from WayBack Machine here. (will open in new window).
Not only has Squirrly kept up with all of the new Google algorithm updates over all these years, but they have also added several new features, and this is the the purpose behind updating this article.
One of the many new features is the "14-Days journey to Better Rankings"

In essence, this will help you better understand all the features and guides you through all the steps you need to know to get your posts and website ranked much higher on the SERP's!
The first step is to either create a new, (or take an old article like I have done with this one) and see what needs to be done to get better rankings.
So much has changed since 2013 when this article was fist posted, that I was amazed to see that I had 8 'must fix' suggestions.
The one that was most obvious to me was the featured image, it needed to be resized. The others, not so obvious.

After you have completed all the steps, (which didn't take very long) and turn all the red dots green, you can request a re-audit of that post.
Squirrly Keyword Briefcase
The Squirrly Briefcase is essential to managing your SEO Strategy. With Briefcase you'll find the best opportunities for keywords you're using in the Awareness Stage, Decision Stage and other stages you may plan for your Customer's Journey.
Watch the Video Below for More Information
Why the Squirrly SEO Plugin is a Must Have
Google's Panda and Penguin updates are not so much to catch people doing things right, it is to catch and punish the people that are trying to "cheat" Google's algorithms for an unfair advantage. The thing is though, not everyone is a "Search Engine Optimization Expert" or is following all of the algorithm changes that Google is doing.
So let's make it simple! And that is exactly what the Squirrly WordPress plugin has done. We don't need to be a "Search Engine Optimization Genius" when setting up the Squirrly  plugin. There are not pages and pages of data you have to enter, there is not any complicated phrases or sayings that you may not understand, there is not retyping your title, description and keywords, (unlike the others)…. and for this and many other reasons, is why we call Squirrly, the Best WordPress SEO plugin.
The Best WordPress SEO Plugin Should Be Powerful, Yet Simple to Use!
After you have researched the best keyphrases for your post, the rest is pretty darn simple.
It is as easy as turning all of the "Squirrly Live Assistant" suggestions green.
This is one of the may reasons that make Squirrly the better WordPress SEO Plugin.
The Squirrly SEO Snippet
With all of this, there is still one more feature that makes this one of the best WordPress SEO plugins, and that is the SEO Snippet.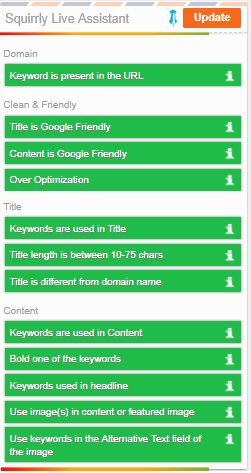 This feature allows you tweak the title, description, JSON-LD, facebook, twitter and visibility details for every page from one super-easy and super-intuitive dashboard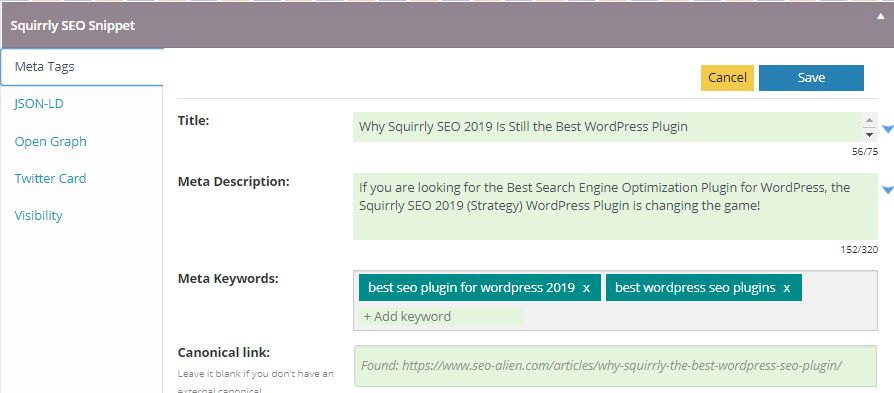 Squirrly's SEO Audit
Squirrly will help you improve your online presence by knowing how your website is performing in terms of blogging, seo, social, authority, links, and traffic.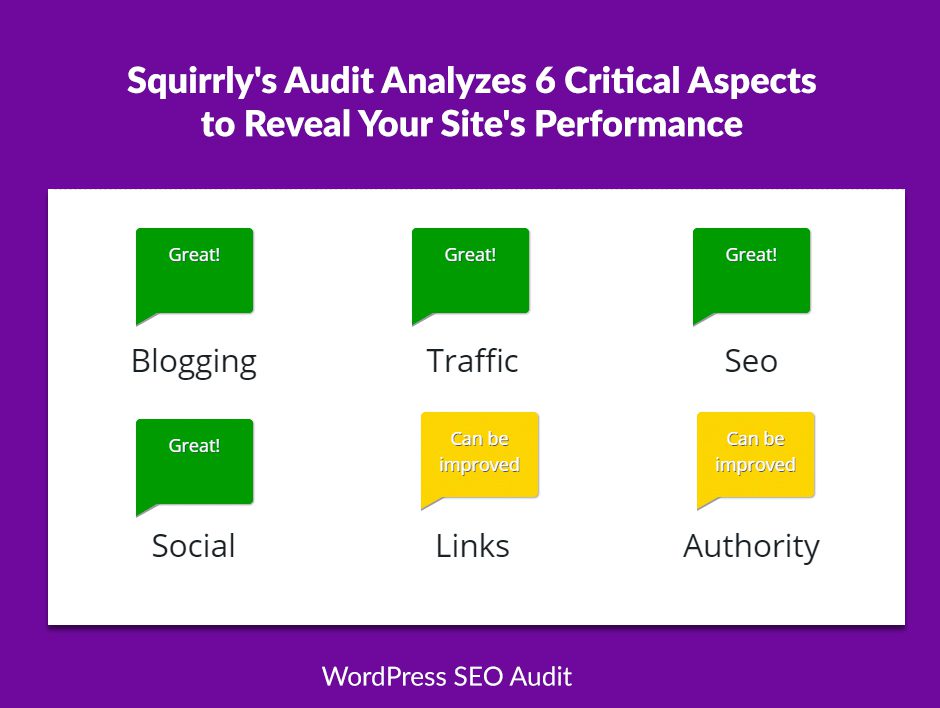 The bottom line to all this, one of the main reasons that Squirrly comes as one of the best recommended SEO WordPress plugins is because Squirrly guides NON-SEO experts every step of the way to get to Page 1 of Google. This top WordPress SEO Plugin assists you with all aspects of SEO.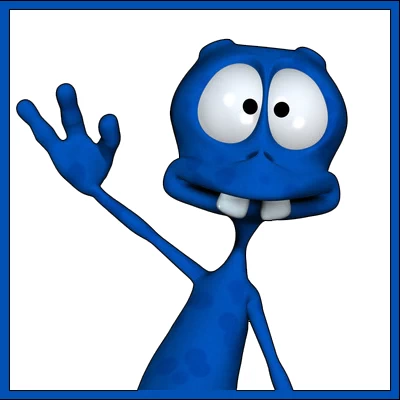 About the Author:
The SEO-Alien is a project started in 2009 regarding all things online marketing. The site started out more of a diary of predictions, suggestions and references to things I frequently used for online marketing... before social media marketing was even an option.
I hope you find the information and tools presented here useful and something worth sharing with others.
If there is anything else about online marketing or any online advertising strategy you think would be helpful, please let me know.
---