A constant flow of fresh leads is essential for any business that seeks growth and revenue.  However, gaining enough leads is one of the toughest jobs for marketers as the competition in every niche is reaching its peak.
Whether you know it or not, when it comes to lead generation, social media holds absolute importance.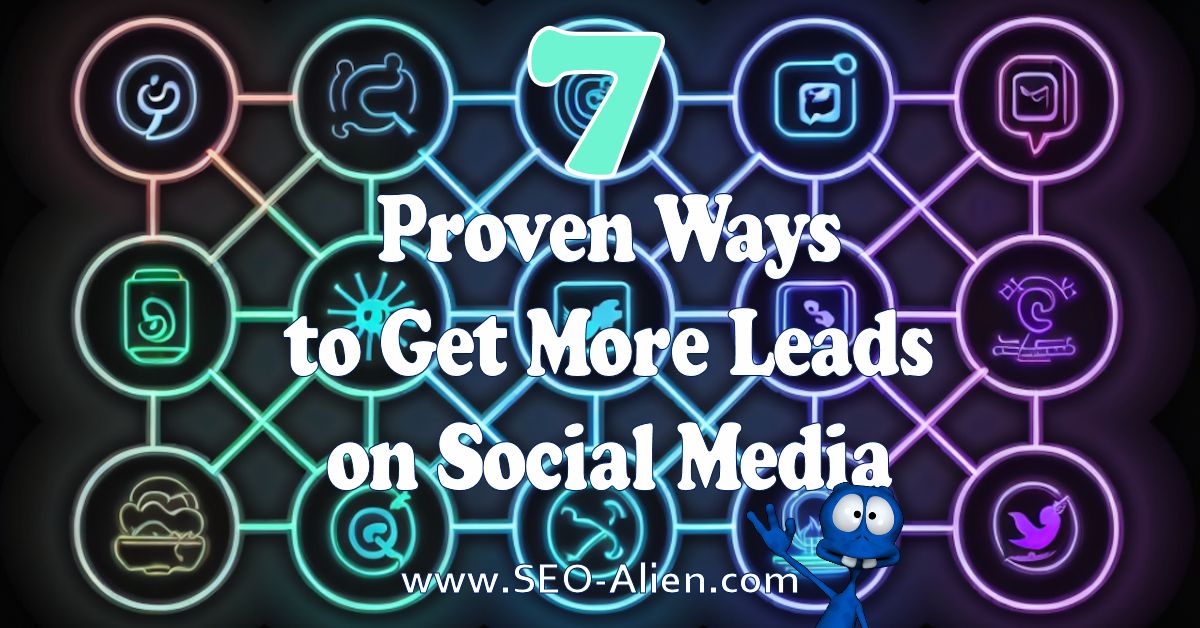 With a more than 3.28 billion user base, it is the impeccable platform to reach a wide audience and attract huge leads. This is why 79.3% of top marketers give a lot of significance to social media.
Although social media channels help you generate countless leads, not all marketing strategies churn out desired outcomes. The whole game is about using the right tactics at the right time. If you pull this off well, you can generate more leads and make the huge revenue figures that you desire.
In this post, we will navigate you to some of the proven social media lead generation techniques. Using them you can drive more leads and take your sales graph to the maximum notch. Let's explore the
What is the correct way to utilize social media for lead generation?
Many marketers make the mistake of using a single platform based on the user base. Many marketers prefer using Facebook only because it has more than 2.45 billion users. We are not saying that you should stop using Facebook but you should avoid ruling out other social media channels.
Other channels such as Instagram, Twitter, LinkedIn, etc. have high potential when it comes to fresh lead generation. Instagram has helped innumerable solar business to generate numerous residential solar leads and maximize their revenue. LinkedIn is considered one of the top social media channels where the chances of generating leads are almost double that of other platforms' channels. 
Thinking beyond customer engagement and brand awareness is a smart step for marketers and businesses. Working on social media lead generation methods will help you discover fresh leads who are interested in knowing about your offerings. You can easily convert this interest into an ultimate purchase with the right marketing tactics.
Solar media lead generation works for all businesses irrespective of the niche.
But what exactly social media generation is?
Social media lead generation is all the activities and efforts undertaken on social networking sites to collect fresh leads. Once a lead is found, marketers put all the needed efforts into nurturing them. These efforts push the lead through the sales funnel.
Once you have taken the leads through the customer journey or sales funnel, conversion is the final step.
Methods to generate leads from social media channels
Now you have understood that utilizing each social media channel is utterly important. We will quickly check out the methods to generate fresh leads from social media platforms.
1.
Improve your social media profile
Before starting a social media lead generation campaign, you need to ensure that your profile is in place. Your profile should have all the things through which a person can contact you, sign up for content, chat with you, etc. Keep the following in mind to improve your social media profile:
Complete and correct contact details should be available on your social media profile.
Make sure you can address all the queries of your visitors via phone, message, email, etc.
Place call-to-action buttons aligning with your business goals. For instance, if you are looking for more newsletter subscribers, place the 'Signup' button on your profile page. Whereas, if you offer bookings and appointments facility, add 'reserve, Book Now, 'Get Tickets CTA's on your profiles.
2.
Generate compelling and clickable content
It's a fact that without compelling content, your lead-generation efforts will never show results. Keep in mind, there are innumerable businesses that are fighting for users' attention. And attracting users' interest is a tough task as the attention span is very shorter. Make sure that images that you use are sharp and content you are including is gripping.
Remember whenever you create high-quality content, you make it clickable. Ensure that every post includes a clear link and captivating call-to-action.
3.
Persuade your leads with the right incentives
Offering incentives doesn't mean it will magnetize more leads. You have to provide the right rewards to compel your leads. You need to create what people would want and entice them. Give them a reason to share their contact information with you. This could be a free tool, exclusive piece of content, discount codes, whitepapers, case studies, webinars, and much more.
Rewarding your customers with the right incentives will catch their attention on your social media profiles. This attention can be converted into interest and then finally to conversion. This way you have more chances of gaining more fresh leads through your social media profiles.
4.
Utilize social leads ads
You can boost your social media lead generation efforts with the following social lead ads:
Facebook lead ads:

Lead ads on Facebook are promotional forms that greatly help in lead nurturing. Leads that are collected through these ads can be downloaded or synchronized with your customer management system. Once you have the data, your sales team can take over and do the needed follow-ups. Consider downloading Facebook Pixel on your business site to easily track leads and know the price of each.

LinkedIn Lead Gen Forms

: LinkedIn also offers a form to generate leads available as sponsored InMail and Message Ads named 'LinkedIn Lead Gen Forms. LinkedIn leads ads also have a feature of putting direct call-to-actions that greatly helps in lead generation.

Instagram lead ads

: Instagram leads ads are another tool that helps you collect data. This platform gives you the option to partially fill out the forms including details like phone number, email address, name, and gender.

YouTube TrueView for Action ads

: These action ads on YouTube are specifically designed to meet particular marketing requirements including lead generation. With prominent CTA buttons, you can insert any link of your choice.
Social media sites like Twitter and Pinterest don't have such options. But both these platforms offer great advertisement options that can boost your lead generation.
5.
Personalize your content
A little personalization of your content can take your social media lead generation efforts to the next level. Personalized content greatly helps in generating leads on social media platforms. Most marketers are incorporating this tactic in their campaigns and earning high-quality leads.
You can utilize targeting tools in different social media channels to reach your audience. If you are targeting multiple demographics, consider running separate social media lead generation campaigns for each. This way you can personalize your message. You can segregate your marketing campaign on the basis of age, gender, or occupation.
According to the LinkedIn report, personalized messages where you directly address your lead can drive a 53% high conversion rate and a 19% high click-through rate. You can also drop a message through LinkedIn InMail or Facebook Messenger Bot in your audience inbox to start a personalized conversation.
6.
Gathering info and refining
If you are opting for social media lead generation, you have to gather information and work on your finest bid. You can set up your goals in Google Analytics and easily track your leads on your business site. Once you set it up, you will find it easier to monitor which social media channel is driving more results.
For example, if you notice that you are getting more leads from LinkedIn than from Facebook or Instagram, you will work on it more. Once you understand that a particular platform is bringing more positive results, you will double your efforts on your campaigns, especially on that channel.
This way you can identify the type of messages that are working among your target audience. Once you have the data, you can work toward the betterment of others that are not performing up to the mark.
7.
Showcase testimonials as social proof
Trusting a new brand is a little difficult for your customers. To gain their trust, you have to share positive testimonials about your offerings. This way they will understand how people have benefited from your offerings and become your loyal customers.
Many studies have shown that people look for reviews in text, images, and videos before buying them. If you cannot arrange a video review, you can merge 3-4 testimonials of your clients into one clip and post it across different social media profiles and even your website. This will greatly help you in your social media lead generation efforts.
Concluding Thoughts
By now, you must have understood the dominance of social media channels in lead generation. With all the aforementioned social media lead generation ideas, you will see a quick boost in your conversion rate.
No matter what method you pick, give your 100% and most importantly do it the right way.
But, if you are still not utilizing social media to generate more leads, start it today. It's never too late to begin something that works in your business's favor. Good Luck!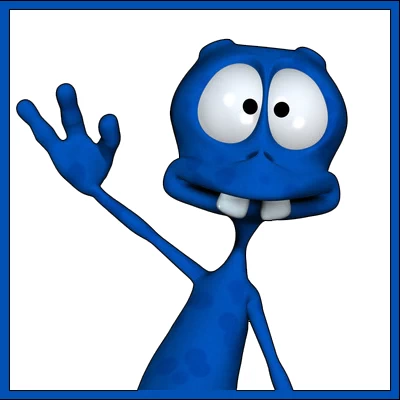 About the Author:
The SEO-Alien is a project started in 2009 regarding all things online marketing. The site started out more of a diary of predictions, suggestions and references to things I frequently used for online marketing... before social media marketing was even an option.
I hope you find the information and tools presented here useful and something worth sharing with others.
If there is anything else about online marketing or any online advertising strategy you think would be helpful, please let me know.
---