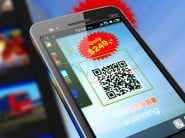 According to Grow Smart Biz, of the 500 small business owners studied, 84% saw an increase in new business activity after engaging in mobile marketing. 69% "somewhat or strongly agreed that 'mobile marketing is key to my small business growth in the next five...
read more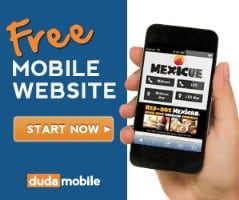 Smartphone usage is soaring! It is now estimated that 61% of all local searches will be done using smart phones. What does this mean for your website? Simple, if your website is not mobile friendly, you are going to miss out on a major source of traffic and business!...
read more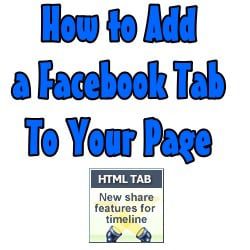 Adding a Custom Facebook Tab to your Facebook Page is a pretty simple task as long as you know the steps. This tutorial will show you how to add a custom Facebook tab in minutes. Before we add a custom Facebook Tab to your page, first you must have created a Facebook...
read more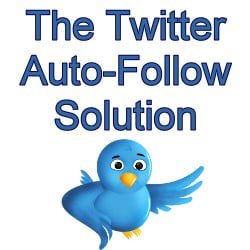 On July 2nd, 2013, Twitter changed their rules and outlawed automatic following-back of new people who follow you, but is it a bad thing? If you have been using any Auto-follow tool for Twitter, it's all over. At first I was like "Oh-No", because I have used an...
read more
"It's not about the Search… it's about being Found."