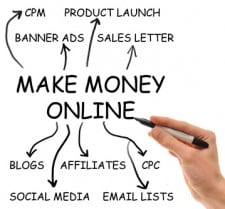 Affiliate marketing is one way for you to optimize your income. You can use your existing website, create a new one, or use a blog site. You may have heard of affiliate marketing. What is it? Affiliate marketing is a program that allows you to place links on your...
read more
Yes, Social Media can be used for SEO, but your Social Media Platform has to be created correctly from the start and you must have a plan! Having a good Social Media Manager that understands SEO may be just what you need. When we are out and about talking to new...
read more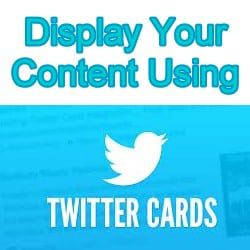 Adding a Twitter Summary Card can give your Blogs tweets a little extra juice! This card displays the summary of your Tweet! Twitter is not just a 140 character message anymore.. now with the Twitter Summary Card you can display the summary of your blogs tweet and I...
read more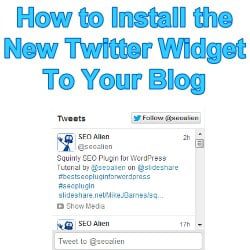 Wanting to add a Twitter RSS Feed widget your WordPress-Blog or website? Now you can add any public Twitter timeline to your website by following these steps. On May 7th the Twitter RSS Feeds and the Twitter widget stopped operating due to API changes that Twitter...
read more
"It's not about the Search… it's about being Found."