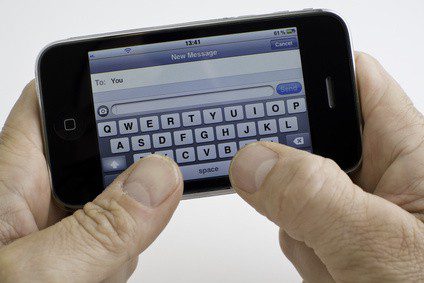 You probably already have your own impression about text messaging. For example, most of us have already realized that walking while texting can be challenging to say the least and driving and texting is almost as dangerous as texting on a first date. Not all the...
read more
QR (Quick Response) Code marketing is becoming more popular as it is becoming recognized through-out the world. Some QR code marketing methods are pretty basic and make sense, like on your business card, or even a sticker on your wall, door or office mirror so people...
read more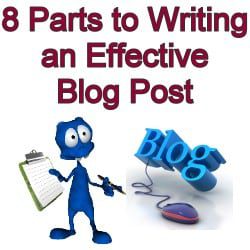 When you look deeper into the anatomy of writing an effective blog post, you will find that there is more than just words that make your blog post an effective blog post.Writing an effective blog post for the human visitor and the Search Engines is far from rocket...
read more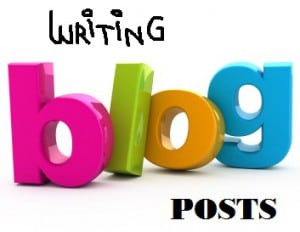 Guest Post by Alderic: You might think that writing the first blog post is simple and is the easiest part of whole process, but actually it is the most crucial part in whole process... at least at the first time. The most important thing which you must consider before...
read more
"It's not about the Search… it's about being Found."