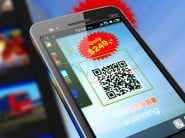 If your website is not taking advantage of the mobile boom, some of the statistics about what is down the road regarding the amount of people that are and will be viewing your website(s) from a mobile device should be frightening. If you are mobile ready, then you...
read more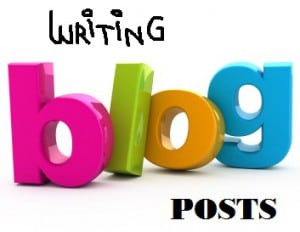 Guest Post by Alderic: You might think that writing the first blog post is simple and is the easiest part of whole process, but actually it is the most crucial part in whole process... at least at the first time. The most important thing which you must consider before...
read more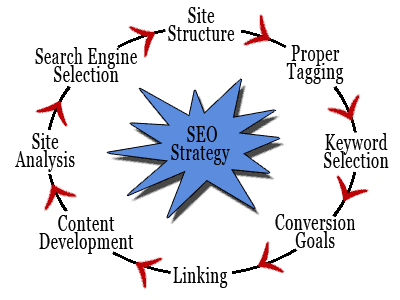 Guest Post by Alderic Fresco: The ambiguous term which I often heard is a "SEO Strategy" in concept of search. The question arises that what this term strategy means? Search SEO Strategy: Does it refer to how to do the particular elements of entire campaign or...
read more
"It's not about the Search… it's about being Found."