Anyone that owns a website loves to see their visitor analytics. Seeing things like what pages people land on, what location, what are the best performing posts and pages are some of the most desired data to see what is working, and what is not.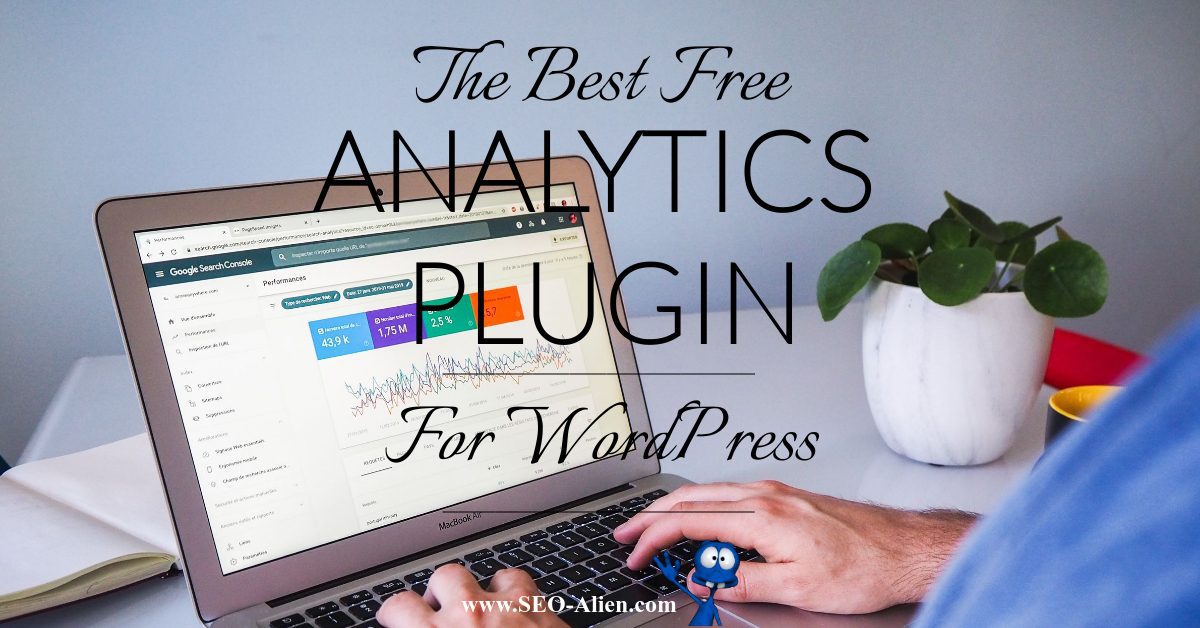 However, to get that data in an easy to understand insightful way can be a challenge to many with Google Analytics.
A few of the biggest challenges we hear from people using Google Analytics are learning how to install it correctly, bypassing your IP address, locate the specific data of interest and even how to log back in. Thought it is true, Google analytics has an incredible amount of  data, but that is exactly what makes Google Analytics so overwhelming, but read on for another great alternative.
So, what is the best free WordPress analytics plugin?
Finding the best free WordPress analytics plugin wasn't easy, we tested several analytics plugins before we found the one we settled on. One of the first plugins we tested out was another so called "best WordPress analytics plugin", by MonsterInsights, but we were sadly disappointed. The free version lacks any usable data at all, but I am certain by the reviews that the paid version does a bit better.
But, after playing around with a few other WordPress plugins for analytics, we eventually discovered one that is worth talking about, WP Statistics by Veronalabs. This truly is the best free WordPress analytics plugin!
It is incredibly easy to do things the things you need to do in order to get accurate statistics, and we will share a few of the highlights.

The WP Statistics Menu
One of the most impressive things you will see is right after you install the plugin, it will be the menu in the admin bar. [IMG 1]. Almost all the features they offer are similar to the paid upgrades with the MonsterInsights plugin.
Overview: In the overview section you will find all of your data in one location in an easy to view format with graphs and charts.
Online: Yes, it even shows you live traffic stats.
Visitors: This section will show you the following visitor data: Browser, Country, City, Date, IP, Platform, User (if applicable) and Referrer.
Referrers: This section will display your top referring sites.
Search Word: In here you will find all of the search phrases used from Bing, DuckDuckGo, Google, Yahoo! and Yandex.
Search Engines: This will show you in a graph all of your Search Engine referral statistics.
Pages: This is pretty impressive. In both graph and in a table, this will show you the top landing posts and pages.
Countries: This will show you the top countries visiting your website, all sortable by; 10 Days | 20 Days | 30 Days | 2 Months | 3 Months | 6 Months | 9 Months | 1 Year | All |
Categories: This will show you your top viewed categories by hits.
Tags: This will show some interesting statistics on all your tags traffic
Authors: If you have several authors, this will show you all of there traffic stats and top posts by author.
Browsers: View your traffic browser statistics.
Platforms: View your visitors platform statistics
Top Visitors Today: Nicely organized data showing your top daily visitors by Browser, Country, City, Date, IP, and Platform.
Optimization: This show you data on the plugin memory usage and quite a bit of hosting information, including; Resources, Version Info, File Info, Client (Your) Info, and Server Info.
Settings: This is the heart of the plugin and should be the first place you go after you install the plugin to get the settings the way you desire. This sections menu includes; General, Visitor IP, Privacy, Notifications, Dashboard, Roles, Exclusions, CLI, Externals, Maintenance, Reset, and About.
There are several other cool features that are not listed above, such as hit statistics on your posts and pages menu, but to find them all you will have to install it.
All in all, the WP Statistics analytics plugin has all the major stats that one would be looking for in an easy to find and easy to read format. And for all of the things we mentioned above, this is why we are calling WP Statistics the best free WordPress analytics plugin. Install it today and let us know what you think!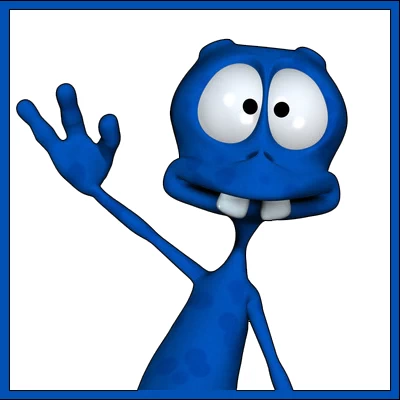 About the Author:
The SEO-Alien is a project started in 2009 regarding all things online marketing. The site started out more of a diary of predictions, suggestions and references to things I frequently used for online marketing... before social media marketing was even an option.
I hope you find the information and tools presented here useful and something worth sharing with others.
If there is anything else about online marketing or any online advertising strategy you think would be helpful, please let me know.
---