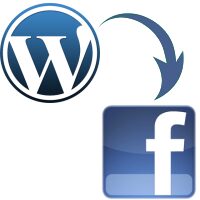 Using a RSS Feed to Post from WordPress to Facebook.
There are many reasons why you may want to have any post or page that you publish on your WordPress page to be automatically posted to a Facebook page. (Using the RSS Feed described in this video, it is also optional to have it post to your personal profile page as well.)
One of the main reasons people my want to use a RSS Feed is to 'speed things up', or simply to automate it so it is one less thing you have to do, for many of us time is a factor, right?
The video below explains how to have any one of your new WordPress posts or pages automatically post on Facebook and also create some 'SEO Juice" out of it! This will give your article another way for people to find it on the Search Engines! Remember, "It's not all about the search, it's about being found!"
If you are going to use a RSS Feed to syndicate your articles and posts to Facebook, personally I do not recommend using Twitter, it is not very personable for one, but the other is you don't get any added SEO Juice from it.
Auto Post from WordPress to Facebook
Please note: The members.SEO-Alien.com is no longer available. It was a member site I created in 2012 and had for several years, but due to time constraints I had to let it go.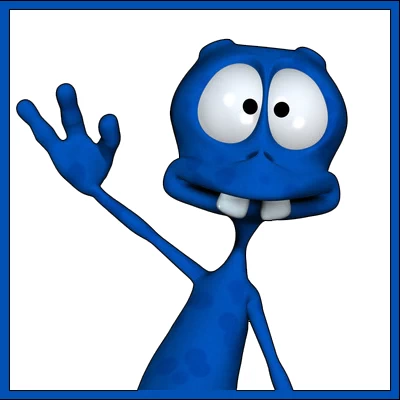 About the Author:
The SEO-Alien is a project started in 2009 regarding all things online marketing. The site started out more of a diary of predictions, suggestions and references to things I frequently used for online marketing... before social media marketing was even an option.
I hope you find the information and tools presented here useful and something worth sharing with others.
If there is anything else about online marketing or any online advertising strategy you think would be helpful, please let me know.
---