As a brick and mortar business owner, it is great to see a customer walking into your store and filling up their cart with your products. What is not so great is if that interested buyer leaves that full cart of goods at the checkout line, walking out of your store without making a single purchase.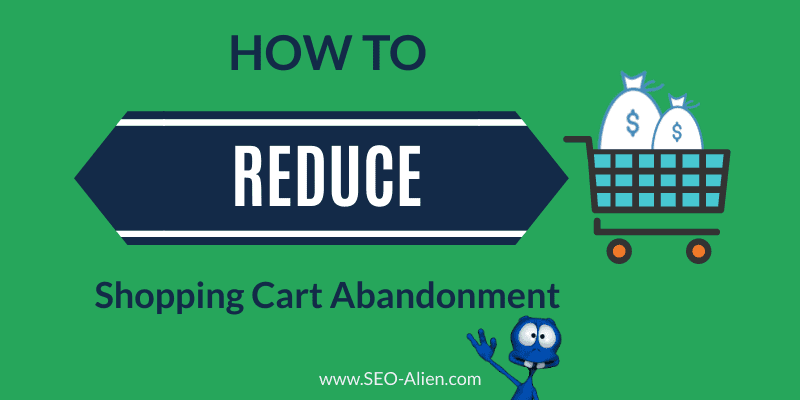 Though, it is rare that a customer may abandon their cart in a stores checkout line, in the virtual world of online buyers, "shopping cart abandonment" is more common than you may think.
According to the latest statistics, online shopping cart abandonment for a business website will vary between 60% to 80%. Even the better online checkouts will have an abandonment rate of 20%.
So, what are the biggest reasons for online shoppers to abandon their carts when they get to the checkout? For the most part, it is the buyers indecision to complete the purchase.
Empirical Research by Kukar-Kinney, Monika; Close & Angeline G. did the research on the determinants of consumers' online shopping cart abandonment, and below are their top 12 common reasons online buyers abandon their shopping carts.
Most Common Reasons for Shopping Cart Abandonment
Complicated checkout process.
Hidden prices that come out at the time of checkout like taxes or high shipping charge.
Tough or lengthy registration process. No option to check out without signing up.
Limited payment options.
Decision to purchase from a land-based store (as opposed to online)
Entertainment value (e.g. placing items for fun or because of boredom)
Utilization as a research and organization tool
Desire to wait for a lower/sale price
Privacy/security concerns
Non-delivery fear (e.g. product is lost in delivery)
Difference in product description versus actual product
Too many passwords.
Now, knowing some of the most common reasons for shoppers not to check out online, here are some ways you can reduce shopping cart abandonment on your website.
5 Tips That Will Reduce Shopping Cart Abandonment.
Use mobile friendly,high-performing templates that are proven to convert.
Show personalized messages at the right time with behavior automation.
Test your ideas using A/B testing to make factual, data-driven decisions.
Embed your shopping cart with an abandonment campaign.
Use Exit-Intent® technology on your forms to convert abandoning visitors into subscribers and customers.
Sound complicated? It can be, but here is the good news. OptinMonster has all of these apps and many more! These featured tools will not only help you get more subscribers, but also convert more traffic into sales!
The biggest key is to capture visitors' attention before they abandon their cart. With OptinMonster's page targeting and exit-intent technology, it's easy!
Reduce Your Shopping Cart Abandonment!
On average 67.91% of all shopping carts are abandoned. Use these time-sensitive behavior based offers to drastically reduce overall cart abandonment and increase your sales revenue.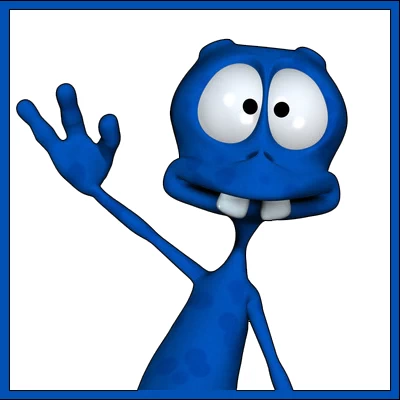 About the Author:
The SEO-Alien is a project started in 2009 regarding all things online marketing. The site started out more of a diary of predictions, suggestions and references to things I frequently used for online marketing... before social media marketing was even an option.
I hope you find the information and tools presented here useful and something worth sharing with others.
If there is anything else about online marketing or any online advertising strategy you think would be helpful, please let me know.
---