As a store owner, you should know the key functionality that customers are looking for.
With large options of WooCommerce plugins in WordPress, you might get confused to choose the right one for your online store. If you are one of them facing trouble in choosing the perfect plugin, then this could be the right guide for you.
In this post, we have curated the top WooCommerce plugins for you to build a successful online store and increase your sales effectively.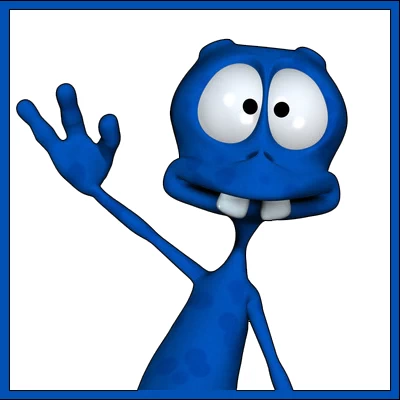 About the Author:
The SEO-Alien is a project started in 2009 regarding all things online marketing. The site started out more of a diary of predictions, suggestions and references to things I frequently used for online marketing... before social media marketing was even an option.
I hope you find the information and tools presented here useful and something worth sharing with others.
If there is anything else about online marketing or any online advertising strategy you think would be helpful, please let me know.
---