If you have any experience in internet and Social Media marketing you already know how video marketing is a large part of getting your marketing message out there.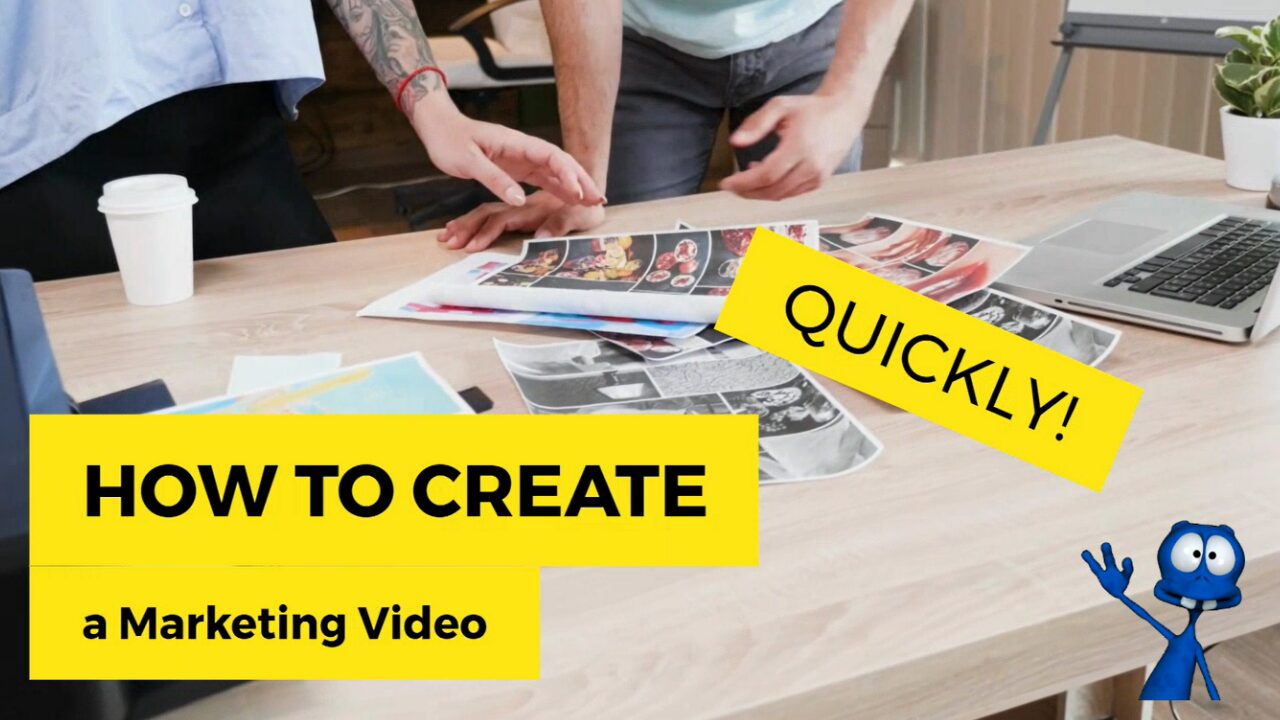 Video Marketing Strategy Series
Part 2
86% of businesses agree too. Companies that use video as a marketing tool was This was 61% in 2016, 63% in 2017, 81% in 2018, 87% in 2019 and 85% in 2020. That trend is hard to ignore.
One of the biggest challenges in producing a quality video is the time and the expense, but there is now a free solution, with upgrades available.
That solution is the FlexClip Video Maker. FlexClip is a simple yet powerful video maker that creates marketing videos and family stories in minutes.
Below is a 35 second video that was put together in under 20 minutes, then below I will show you how it was done.
Whatever your message is, whether you are creating a family vacation slide show, a continuous moving background for audio messages/music, or if you want to create a quality marketing video, FlexClip is your answer.
But before I go into the details of how easily that video was produced let's get the pricing out of the way, because if you saw how easy it is to create a quality video and all you get, you could easily think this tool is out of your budget, as I did.
FlexClip Pricing and Packages
Currently there are 4 different packages that range from FREE to $19.95 a month for the Business plan. Pay yearly and save up to $120.00.
Now on to the fun stuff! Let's show you how easy FlexClip is to use and all the power that it has.
How to Create a Quality Video Using FlexClip
First, you can download the app for a better experience or use it as a webpage, the choice is yours.
The next thing you will want to do is decide if you are going to use a template or start from scratch. I would recommend using a template at first, you will discover many options and features this way as well.
Reference: Create a Video Marketing Strategy
FlexClip also has a very intuitive menu that makes it simple to navigate. Starting from scratch will allow you to choose your editing mode (Storyboard or Timeline Mode) and then you choose your video ratio. This is very convenient to allow you to choose the right ratio for the social media site you will be sharing the video to.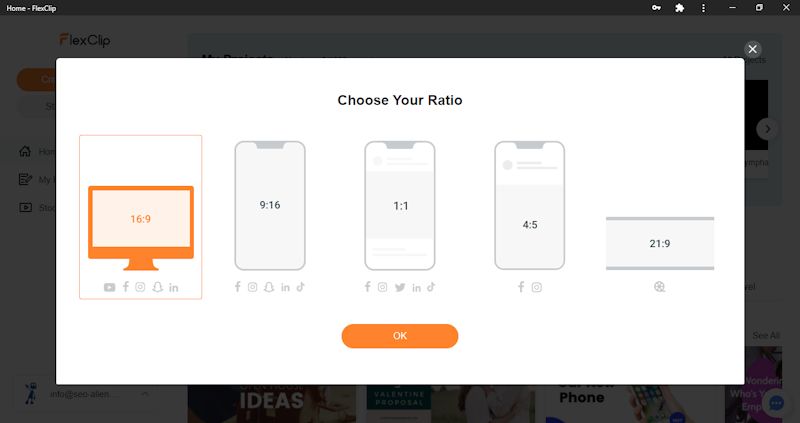 For the video we created above, I used the "Create by Template" option and our video for the most part was already created, or at the very least gave me a great head start. In the image below you will see "Marketing Video" in the top center, that is the one I started with. (Click for larger image)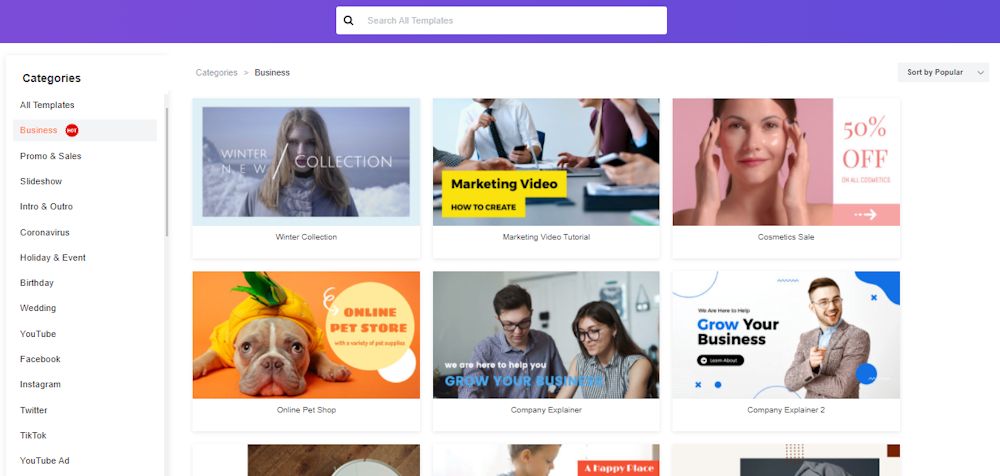 One thing that should really stand out are all the video categories, there are literally hundreds of videos that would cost hundreds of dollars on other video sites.
The next step for me was to slightly change the message that was already there, searched for  different background videos and added a closing slide that makes it uniquely mine.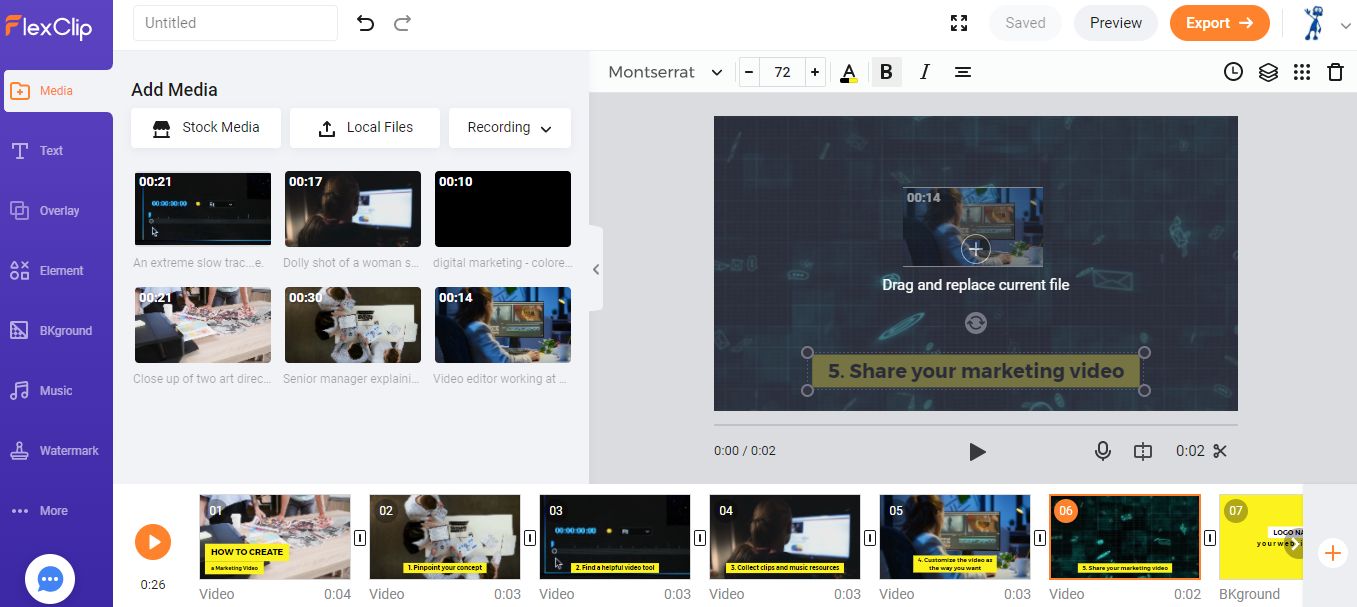 After making my edits (that only took minutes to do), I could use the default audio that was already chosen in that video template, or choose my own from their awesome collection, upload my own, or even record my voice via my laptop.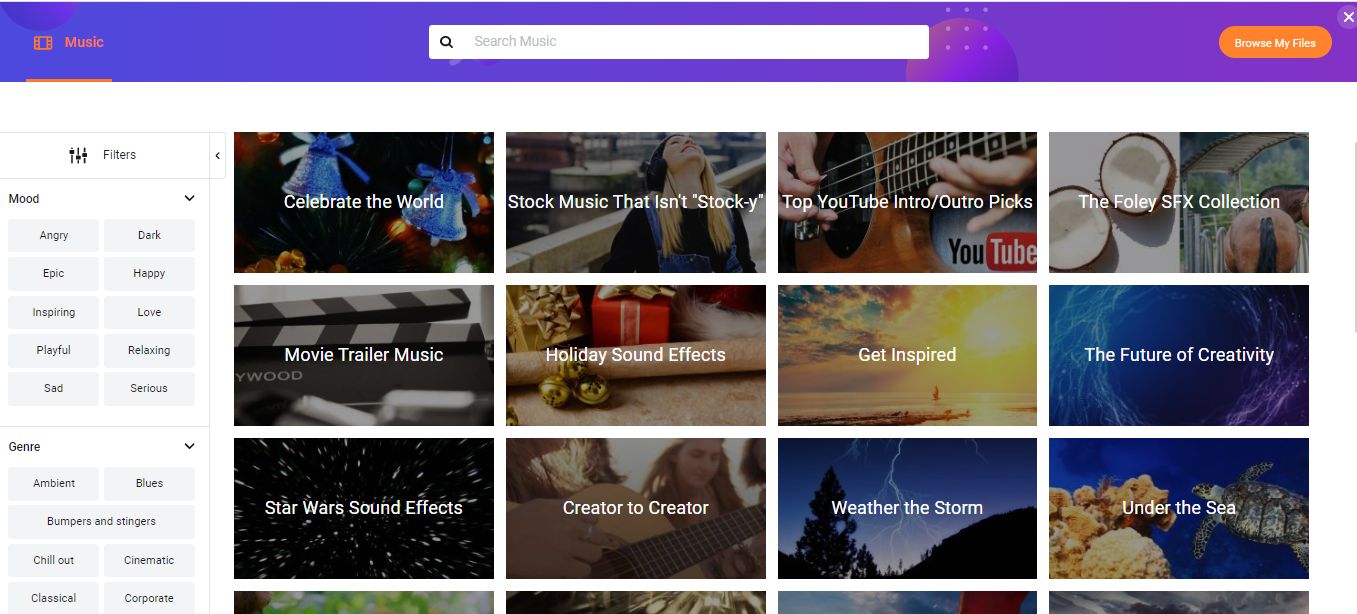 The next and final step before uploading it to YouTube was to simply download it. That is basically it.
After creating close to a dozen videos, I can say without much reservation that FlexClip is one of, if not the best online video creators I have ever used and would highly recommend it.
Check FlexClip out for yourself and create a quality marketing video for free and let me know what you think.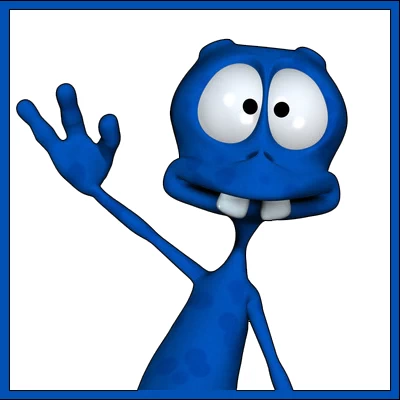 About the Author:
The SEO-Alien is a project started in 2009 regarding all things online marketing. The site started out more of a diary of predictions, suggestions and references to things I frequently used for online marketing... before social media marketing was even an option.
I hope you find the information and tools presented here useful and something worth sharing with others.
If there is anything else about online marketing or any online advertising strategy you think would be helpful, please let me know.
---