Turn your website into a WordPress ad server that Builds effective Ad Campaigns
The CM Ad-Changer is a multi-purpose Ad-Changer Server which enables different use cases and scenarios, providing robust infrastructure to manage and track your campaigns.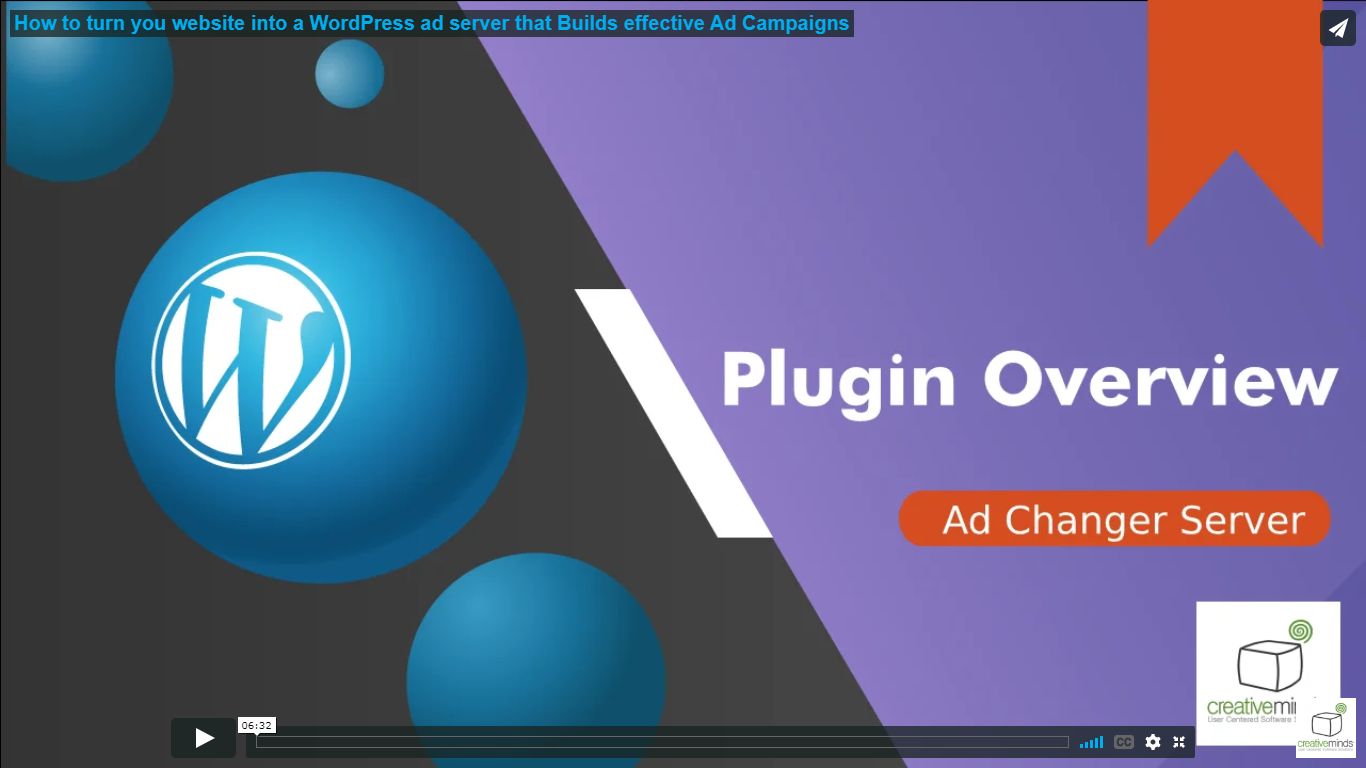 Ad-Changer lets you run your campaigns on multiple WordPress sites at the same time. You can create banners ads, HTML ads, Video Ads, Ad-Sense campaigns and many more
Banner Marketing on WordPress has never been easier with this advanced ad campaigns manager and server plugin for WordPress.
If you are looking for a simple, easy to use banner marketing tool for WordPress, check out the Campaigns Manager and Server Plugin for WordPress.
One of the challenges you may experience in banner marketing is serving the same ads in the widgets sidebar or on individual posts. This Ad Server will make it simple to design campaigns for individual posts and/or categories.
Ad banners can also get outdated, and going back to change individual banners in single posts can be time consuming to say the very least. With this plugin by Creative Minds, changing an ad throughout your WordPress website can be done in minutes.
All the Ad Styles You Will Ever Need!
Rotating banner ads
Random banner ads
Floating ads Pop-up ads
Fly-in ads Video ads
HTML ads Mobile ads
Google Adsense ads
Create Campaign Categories
Creating campaign categories allows you to easily organize, find, replace or add new banners in a short amount of time.
Detailed Ad Statistics
Get a quick overview and more detailed statistics on Clicks, Impressions and Click Ratio's.
End Ads On a Specific Date and be Notified.
Perhaps you have a ad campaign you would only like to run for a certain amount of time.
Don't keep serving outdated ads and change all of your ads in your website within minutes!
The CM Ad Manager plugin is 100% mobile responsive and will automatically re-size banners to show adverts that fit the device being used.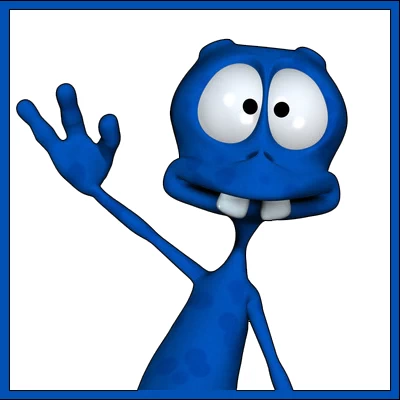 About the Author:
The SEO-Alien is a project started in 2009 regarding all things online marketing. The site started out more of a diary of predictions, suggestions and references to things I frequently used for online marketing... before social media marketing was even an option.
I hope you find the information and tools presented here useful and something worth sharing with others.
If there is anything else about online marketing or any online advertising strategy you think would be helpful, please let me know.
---