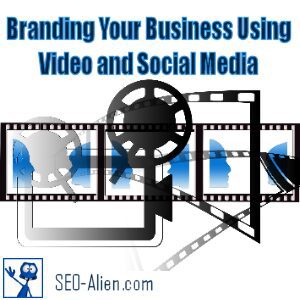 If you market online, it doesn't matter what your business is, your number one strategy for content should be video branding using social media.
It doesn't matter what video channel you use, be it video on Youtube, Facebook, Twitter, Snapchat, Blip, Vimeo, Dailymotion, Metacafe, or Veoh, if your brand does not include a video marketing strategy for a few, if not all of the above mentioned video platforms, you are losing the game.
Video branding using social media has come a long way in the last 2 years , it has also strikingly shifted. Facebook is now getting more daily minutes watched than YouTube, Snapchat's daily views are now in the billions, and video on Twitter has taken video marketing branding to a whole new level, and let's face it, Facebook is TV's new competitor.
Why is video branding your business now more important that ever?
· Videos are easy to share
· With :15 second video commercials Google will also rank you higher in the search engines
· No other advertising vehicle combines the sight, sound, and motion of television ads
· The basis of content on the Internet is now shifting from text to videos
· Cisco says that 79% of internet traffic will be videos by 2018
· Videos increases viewership by 64%
· Use video commercials to enhance your image
· Videos accelerate the development of your brand

Why Not Create a 15 Second Video Commercial?
So here is a simple, effective way to drive more customers to your brand,  how about a 15 second video commercial that you can share on video platform, as well as share on all your social media sites. With peoples attention spans getting shorter and shorter, who is so busy that they would not have the time to view your 15 second video commercial(s)?
15 second video commercials are perfect for Facebook advertisement campaigns and they will get your brand noticed! With a well done 15 sec. video branding commercial, you will also get more likes and shares!
Start Leveraging the Power of Video Branding on Social Media!
For 15% off annual plans with code FLEX15 at FlexClip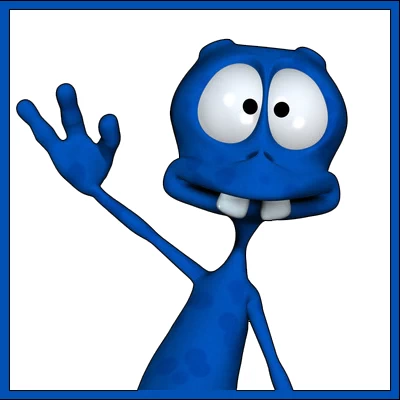 About the Author:
The SEO-Alien is a project started in 2009 regarding all things online marketing. The site started out more of a diary of predictions, suggestions and references to things I frequently used for online marketing... before social media marketing was even an option.
I hope you find the information and tools presented here useful and something worth sharing with others.
If there is anything else about online marketing or any online advertising strategy you think would be helpful, please let me know.
---