Like any other endeavor, SEO has its own set of terms or jargon, many of which are industry specific. You'll need to know what they mean before you get started.
Below is a description of some of the most common SEO Terms.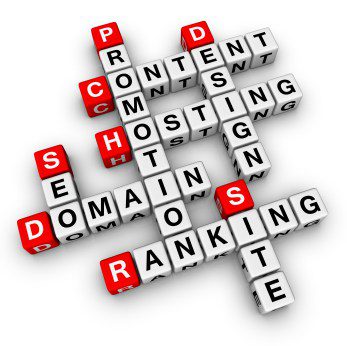 SEO
SEO is an acronym for Search Engine Optimization. This means that you will be rearranging, changing, and putting new relevant information and objects into your web site to make it more search engine friendly. It can also mean Search Engine Optimizer, the person or firm you hire to help you improve your page rankings.
Crawler, Bot or Spider
When anyone mentions a Crawler, Bot or Spider, they would be referring to a 'Search Engine Robot' that visits your website to make note of any changes. It does an assessment of what your sites focus is. Any links on your site are also followed and a ranking is given as a result of what the 'bot' finds.
On-Page SEO
On-page SEO are any changes you make to your web page such as title, tags, internal and external links that are added to it.
Off-Page SEO
Off-page SEO refers to the changes you make to the site regarding outside links, press releases, and linking to your website through other sites. These can all result in a changed page ranking.
Alt Tags
Alt tags are description tags given to images as an alternative description written in spoken text. These are used by mobile devices, screen readers, and the blind, for example, where images are of no use or can't be read.
Internal Linking
Internal linking is having your website has pages linking within it to each other. Easy movement from page to page within your site gives a website a good ranking as it is easy for users and relevant to the search terms.
Anchor Text
Text within a page that is linked to other pages and can be clicked for more information on the subject at hand is considered good for ranking. The more relevant the clickable links are to the current page, the better the ranking.
Meta Tags
These tags are designed to provide the search engine with more information and a unique description about the page it describes. Search engines can use your META TAG description in the search results if the description is a clear and accurate one.
SERP
The acronym for Search Engine Results Page, which means the way in which a particular query of shows the most relevant pages with highest ranking for that search term. It's the list of links you see when you do a search of a particular term.
Happy SEO'in!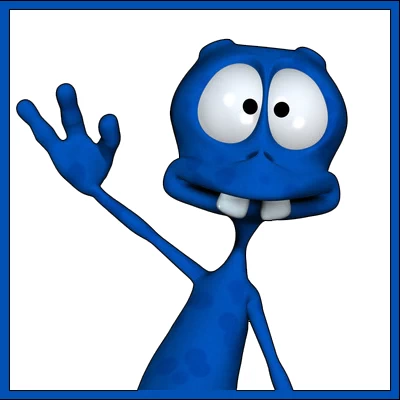 About the Author:
The SEO-Alien is a project started in 2009 regarding all things online marketing. The site started out more of a diary of predictions, suggestions and references to things I frequently used for online marketing... before social media marketing was even an option.
I hope you find the information and tools presented here useful and something worth sharing with others.
If there is anything else about online marketing or any online advertising strategy you think would be helpful, please let me know.
---