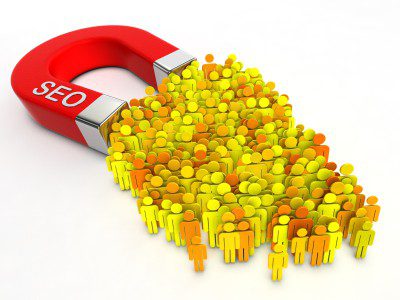 When your website is up, you will want your viewers to easily find what they are looking for. A sitemap provides a sort of index to the contents of your website or page. You can more easily see what's there so you can organize it, add to it, and arrange it. Adding even one post creates a new listing for the index that will need to be addressed and added to the map. With sitemap plugins the crawlers can more easily find your website's structure and any new posts that appear.
Google XML Sitemaps

Google XML Sitemaps makes that an easy task as it automatically lists the new subject or post. All of the top search engines will also be notified and you won't lift a finger to do so. The notifications are made automatically, too. You will still be able to access your sitemap and make any changes or corrections as you see fit. The Pingomatic feature lets you ping the search engines. The files you write can be done in XML or zip file form.
WordPress Sitemap Generator

Another very useful sitemap plugin for WordPress is the Sitemap Generator. This one will allow you to create a sitemap that can be customized in almost any way you'd like it to be. You can make your sitemap including many categories and sub categories. It allows you to decide what you want listed and what you don't. You'll decide what order you want them listed in. Permalinks, categories with multi-level format, and pages are supported by this plugin.
SEO Slugs plugin

Along the same lines, using the SEO Slugs plugin will enhance your search engine capacity. Some of the slugs, or file names, assigned to your blog posts are quite long and are therefore less efficient than those containing only key words.
When you create a blog post and the title is 'making money with your computer at home' the filename will contain the actual full title of the blog. That is what is meant by the term 'slug.' Where the long file name contains small, common words like 'you, at, your' etc, the SEO Slugs plugin will automatically remove the insignificant words in the blog title. This will make it much friendlier to the search engines crawling for the key words.
The use of plug-ins for your sitemaps will only make life easier for you and put you closer to the big leagues where web crawlers are concerned. Utilize the technology available to make your posts stand out.