When your website is up, you will want your viewers to easily find what they are looking for. Well the same is true for Search Engines.
Adding a sitemap provides a sort of index to the contents of your website or page allowing Search Engines to better index your website.
Below are a few popular Sitemap Plugins for WordPress.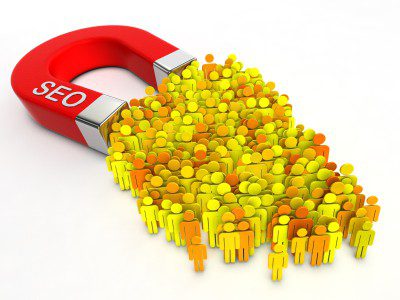 Google XML Sitemap Generator
Google XML Sitemap Generator makes that an easy task as it automatically lists the new subject or post. All of the top search engines will also be notified and you won't lift a finger to do so. The notifications are made automatically, too. You will still be able to access your sitemap and make any changes or corrections as you see fit.
The Pingomatic feature lets you ping the search engines. The files you write can be done in XML or zip file form.
WordPress Sitemap Generator
Another very useful sitemap plugin for WordPress is the Sitemap Generator. This one will allow you to create a sitemap that can be customized in almost any way you'd like it to be. You can make your sitemap including many categories and sub categories. It allows you to decide what you want listed and what you don't. You'll decide what order you want them listed in. Permalinks, categories with multi-level format, and pages are supported by this plugin.
The Squirrly SEO Plugin
You can download a plugin like suggested above, but by far the best sitemap generator is one offered by the Squirrly SEO Plugin. It s by far has the most options that any other Sitemap plugin that we have come across. (The SEO-Alien sitemap can be found at https://seo-alien.com/sitemap.xml.)
Wrapping it all up:
The use of plug-ins for your sitemaps will only make life easier for you and put you closer to the big leagues where web crawlers are concerned. Utilize the technology available to make your posts stand out.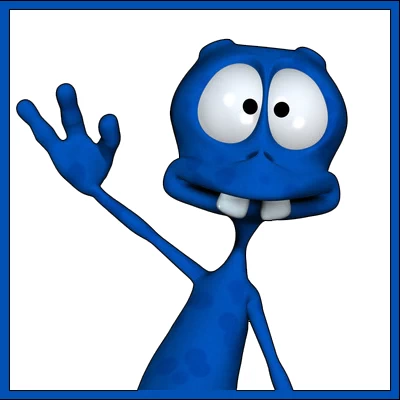 About the Author:
The SEO-Alien is a project started in 2009 regarding all things online marketing. The site started out more of a diary of predictions, suggestions and references to things I frequently used for online marketing... before social media marketing was even an option.
I hope you find the information and tools presented here useful and something worth sharing with others.
If there is anything else about online marketing or any online advertising strategy you think would be helpful, please let me know.
---