​Using Social Media to market your products to other businesses is now the ad vehicle of choice for most businesses worldwide.
It's cost effective and the ROI makes it a popular way to network.
It's time that everyone accepts the day of Social Media arrived and it's real. Recently a study of businesses advertising to other businesses showed a marked decrease in advertising through traditional methods. They are now spending 20% or less on print, TV ads, or billboards in favor of social media marketing. The new social media is becoming much more lucrative where their ROI is concerned.
The popular methods of communication among business owners today revolve around Facebook, Twitter, and LinkedIn. Blogging has exploded in popularity as it has a way of providing information, and then linking back to the business' website or social media page.
Why is B2B marketing using Social Media so popular among all advertisers? The reasons are easy to understand.
Most business people already use social media in their personal lives and to network among themselves.
It's a natural progression to use it for building up more contacts to network with.
The cost is certainly affordable, as it is usually free, save for the time it takes to monitor and communicate with inquiries.
There are several ways to remind buyers that you are alive and doing business. (As we frequently say, "It's not your customers job to remember that your in business.") Announce a sale coming up on a popular product that your clients buy from you. Make the announcement in enough time for them to plan for the invoicing.
Announce the Sale Ahead of Time!
There's no way your Social Media followers and fans will overlook your sale because you announced it too far ahead of time.
You will then simply send out tweets through Twitter to remind them of the upcoming sale in two weeks, then one week, etc.
Use Flickr to produce and showcase quality images of the product to whet their appetite. This is just one example of one product on sale.
Using an Affiliate Program? Post in Linkedin groups and share with other promoters.
Use your Facebook wall to promote products going on sale.
Imagine all the possibilities that exist within the social media world.
Three specific things you can do to increase your revenue using social media.
Use the social media of your choice to give away free information that would appeal to your target niche market. When you draw attention by giving something away, you are more likely to make a sale.
Use social media marketing campaigns. The tools you can find will help you to optimize your marketing time and money for best results.
You can put a program into your social media site that will help you to communicate with your buyers directly. Let the target market tell you what they like and don't like about your products.
The potential to improve is there, but be sure to have someone assigned to monitor the comments and concerns so you can respond immediately if necessary.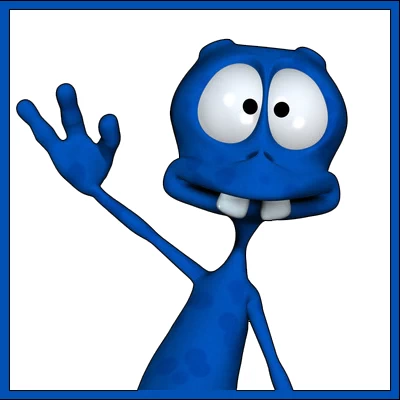 About the Author:
The SEO-Alien is a project started in 2009 regarding all things online marketing. The site started out more of a diary of predictions, suggestions and references to things I frequently used for online marketing... before social media marketing was even an option.
I hope you find the information and tools presented here useful and something worth sharing with others.
If there is anything else about online marketing or any online advertising strategy you think would be helpful, please let me know.
---