The steady rise of content and the algorithm of Google have come together to assist the SEO field in evolving over the years. One thing that is becoming clear is that agencies and companies are placing increased importance on social platforms when thinking about their SEO strategy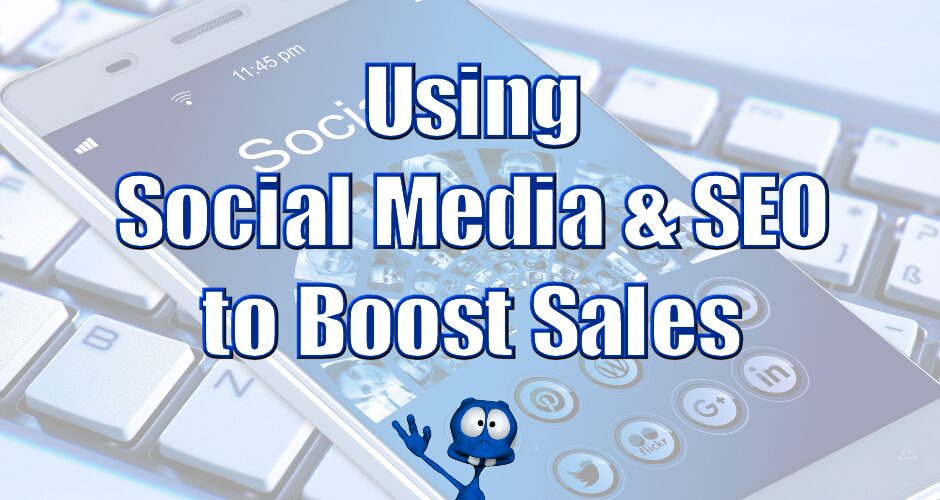 Social media and SEO work together with any strategy of brand building. The right SEO strategy will integrate social media optimization in all SEO efforts, and SEO connects directly to social media.
Social media is a great platform for adding links to your onsite blogs and site. These links possess a significant impact on the overall rankings of the Search Engines. When you share unique, quality content through the social media, the Search Engines will perceive the site as active and credible. Keyword ranking will also follow. The more the link is shared or clicked, the site starts gaining more authority in all Search Engines including Google.
Expert marketers know that it is not social media profile authority that impacts on SEO but the links published in the social profiles are the ones that provide authority.
Social media channels are also Search Engines
Nowadays, people use social media to look for what they want despite some days back when they had to rely on the Search Engines fully. It is, therefore, vital for firms to expand their SEO concept to make sure that visitors can find them on social platforms.
The situation of Google may not last forever
Just because Google is not using social signals in its ranking does not mean that this will be the case. It is advisable always to have an open mind because there is clarity that social media will affect the future ranking in Search Engines. It is therefore smart to continue building on social channels so that the process of implementing SEO strategies can be seamless
Social links may or may not increase your search ranking
It is crucial to picture a scenario where a company posts something on social media and the post goes viral. The question is, does it increase the social ranking? Many marketers that depend on social media believe that creating links to the website through social platforms impacts ranking. Links that contain original content shared across social platforms; they assist Search Engines like Google in understanding the websites that are credible and the keywords they should use to rank them.
Not now does not mean not forever
Just because Google is saying that social signals are not currently affecting search rank impact is not to say they never will. Social media does not depict signs of becoming a less vital aspect of the online presence of a person or brand any sooner. Additionally, given that link building strategies like blogging are a less reliable method of indicating web page quality, there is the sense that Search Engines will start looking at other signals for value and authority.
Conclusion
Some people claim that the Search Engine algorithm of Google ignores social signals. This should not invite marketers to dismiss the impact of SEO. Instead, it needs to broaden their concept of social media and SEO to account for the myriad ways of finding content on the internet.
Marketers have to think about how increased traffic on social media will impact their social ranking and prominence on first-page search results.