Google has the ability to increase search engine ranking and it only makes sense that their own users would have the advantage of their expertise.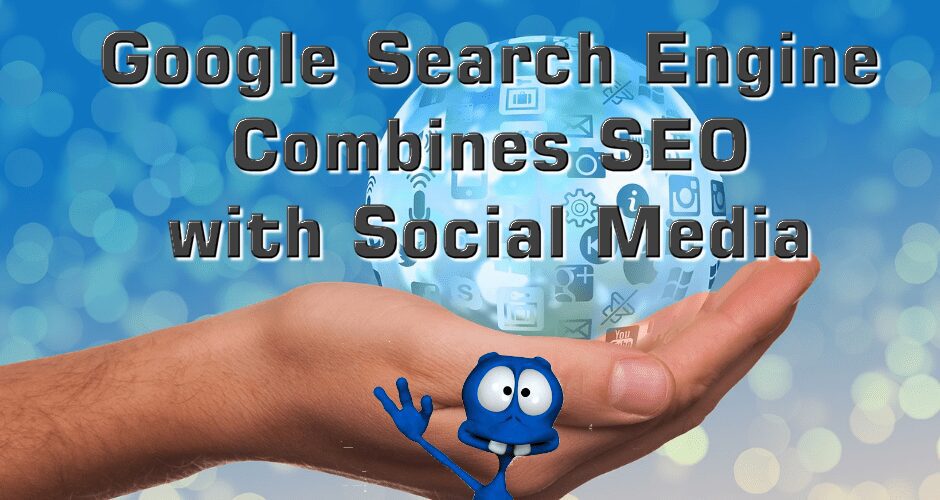 Go figure… the giant of the Search Engine world, Google, has come up with a way to incorporate social media with Search Engine Optimization. Their plan is working and may cause a real upset in the social media world, especially where businesses are concerned.
The primary reason for a business to become involved with social media is to spread the word about what they do and what they are up to in a friendly environment with very little cost to operate.
The use of Google Plus may become necessary for businesses to participate
in when they lean toward social media pages.
Up until now the primary social media outlet has been Facebook. Twitter followed with a unique way of sending messages and receiving news from followers all over the world. Google has now provided an alternative called Google Plus. It's similar to Facebook in that businesses create pages and enlist their fans to 'like' their pages, which creates an instant network that grows larger and larger exponentially.
Google+ Changes the Game
The difference in the two is that Google Plus has the added advantage of search engine optimization along with the ability to post, blog, show photos, and run videos. Since Google is its own huge Search Engine, they can rank their Plus users to give them better position.
PageRank Gets a Tweak
PageRank, a brainchild of Google, allowed Google users to see the very best results in their searches. Since votes for rank relied on a whole page's vote, that method has needed tweaking, since Social Media has changed the way we search from looking for whole pages to finding posts, blog entries, pictures, videos, and other smaller pieces of a page that are relevant to what is being searched for.
When that changed, of course Google was quick to change the way they do business, too. They developed their own form of social media page that closely mimics the other highly successful one – Facebook. They chose not to reinvent the wheel, but to simply make it better, easier to negotiate, edit and publish, and they improved the way each item or post is ranked in their search engine. In fact, they also integrated the Twitter system into how they operate. They have come up with a way to entice business to utilize and seek better search engine ranking by using their social media option.
Google is Watching User Habits
The plan may be to incorporate the Google Plus social media users' habits into their algorithm for ranking. They have a gigantic database through AdWords and all of the other arms with which they reach into just about every aspect of the internet experience and they can use that influence to increase search ranking for their users.