The Google Pixel 6 is a powerful phone that can do a lot. But what if you want to use it with the Galaxy Watch4 Classic? Well, you can, but I ran into one snag which I will cover here. We'll also cover some features that are not compatible as well as one Verizon app you will have to uninstall if moving from a Samsung phone to a Google phone.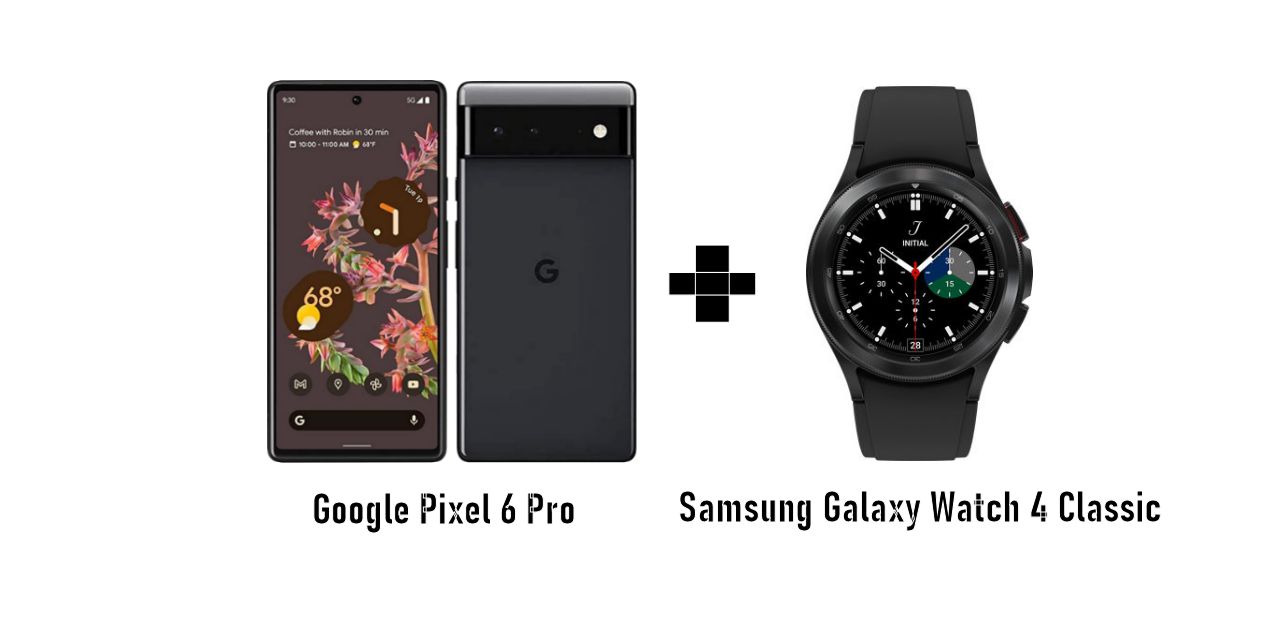 I have been using a Samsung S10+ for several years and I loved it. It has a great camera and was super easy to use, but it was time for an upgrade. Unfortunately, the only S10+ phone that Verizon was offering at the time were Certified Pre-Owned ones, not what I was really looking for. So, I researched the Samsung Galaxy S22+ and was going to get it, but they were out of stock. Just my luck, So, off I went to do some more research.
After doing a bit more research I decided on the Google Pixel 6 Pro. I should add, most people get a phone with a camera, I was looking to buy a camera with a phone. The number one thing I was looking for was a good quality camera, and after using it for several months now, I am very satisfied with everything the camera can do.
The Samsung Galaxy S21 has four lenses to help you take professional-looking pictures and portraits. You'll get a 50MP wide lens and 12MP ultrawide camera for those unusual perspectives! And if we're talking about close-up pictures then there is also 48Mbps telephoto sensor on board too so no need worry when it comes time snap some photos.
Also, as one that walks about 5 miles a day, I have been using the Samsung Health app and I believe it has more features than Google Fit, so I wanted to be sure it is compatible with Google and for the most part it is, but I will dive into that a bit later in this post.
It was during the process of purchasing the phone when I got caught up with researching smart phones. It almost made me switch my decision to wait for the Samsung S22+, but I found out that again, for the most part this Samsung watch was compatible with the Google phone.
Before I go further, below are the the old phone that I ended up trading in, the one I almost got, the new phone and the new watch.
This post may contain affiliate links. I may receive commissions for purchases made through links in this post. As an Amazon Associate, I earn from qualifying purchases.
In fact, it looks like Samsung and Google are starting a relationship with the Wear OS and more compatible features are being released on a consistent basis.
So, if you are asking if the the Samsung Watch is compatible with the Pixel 6 Google phone, the short answer is yes, but with some exceptions. Samsung did a great job making sure their smart watches work on any Android phone. You just need to go to the Google Play Store and download the necessary apps needed so the watch could work with your phone.
But before you do any of that, you need to download and install the Galaxy Wearable (Samsung Gear) App to your Android phone. The Galaxy Wearable application will allow you to manage and monitor your wearable devices and connects any number of gadgets, like fitness trackers and other apps on the Google Play Store!
If you are unfamiliar with the Galaxy Watch, in the video below, Tshaka from Android Central takes us through the new Galaxy Watch4 Series — Galaxy Watch4 Classic and Galaxy watch 4. He explains Tizen vs One UI, durability & waterproofing with sensors in Samsung bioactive sensor array for sports or wellness users alike! It is one of the better reviews I have seen.
The few things that are not compatible were not a huge concern for me, and here is a list of what I have found so far that are not compatible out of the box.
The watch does come with a camera viewer, meaning you can take pictures from watch as long as it is hooked up through your Samsung phone, but not with other brands of phones. Basically the watch does not have a camera, it uses your phones. If you leave your phone at home, then the camera feature is pretty useless anyways.
The Do Not Disturb feature on your phone will sync with a Samsung phone, but not another brand phone.
You currently are not be able to record an ECG, The Samsung Health Monitor app is not available in the Google Play Store. However, the ones you can use are some of the more in-depth things, and the things you can not are probably something I would not use much anyways. Overall I am very satisfied with the amount of data that it does provide from the Samsung Health app.
Verizon Customers – Remove Call Filter Plus App!
Now here comes the one big thing that frustrated me for the first 3 days I had the watch, but Verizon support finally figured out what it was, here is what happened and how we fixed it.
When I first got the watch, it when I called or texted from the watch the phone number of the watch and not my phone would show up on the receivers' end, having no idea it was me. Verizon support was busy with me for a few days because every time we thought we had things fixed, another issue would develop.
For example, it was the last issue I had that lead us to finding out what the problem was, and that issue was when anyone called my phone it said "I'm sorry, the Verizon number you are calling has calling restrictions that are prevent you from connecting your call". So, that explains why I had no calls coming in for about a day. I could call out and text out, but I could not receive and it was beyond frustrating.
Finally, on the fourth attempt, three days later a Verizon technician finally cracked the code and figured it out. Turns out that one of the apps I had installed on the old Samsung phone I traded in was not compatible with the Google Pixel Phone. It was the Call Filter Plus app at $2.99 per month was the culprit. The free Call Filter still works, but not the paid one. It was preventing any calls from getting through to me. Once we uninstalled that app, everything has work like a charm since.
So basically, if you are switching from any Samsung phone and you have the Call Filter Plus app installed, remove it before transferring data to your new phone.
Overall I am very satisfied with the watch and the phone, no complaints. And thank Verizon for troubleshooting the problems, even though it took 3 days to do it.
I hope that helps if you are considering using a Galaxy Watch 4 with a Pixel 6 Phone.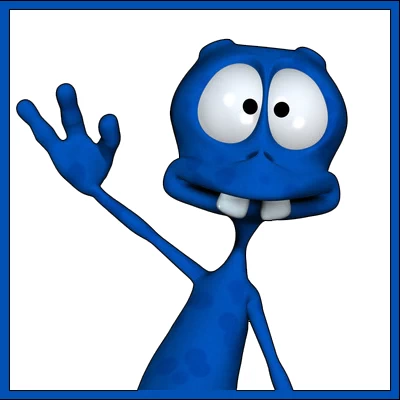 About the Author:
The SEO-Alien is a project started in 2009 regarding all things online marketing. The site started out more of a diary of predictions, suggestions and references to things I frequently used for online marketing... before social media marketing was even an option.
I hope you find the information and tools presented here useful and something worth sharing with others.
If there is anything else about online marketing or any online advertising strategy you think would be helpful, please let me know.
---