Even if you are a newbie to Twitter you can Tweet like a Pro!
Looking like an experienced tweeter on your first tweet by knowing a few of the veteran slang's and abbreviations that the more experienced twitter users are using!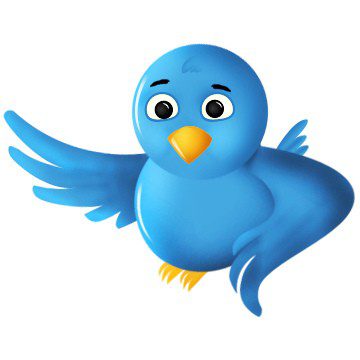 Want to get more Twitter followers and look like a seasoned Twitter veteran by Tweeting like a Pro? First, get to know the basic Twitter best practices, such as direct messaging, "@" replies, and "retweeting."
Send a private message directly to someone who follows you by typing the letter "d" in front of their username in a tweet. In your public tweets, use "@" replies to comment on any other user's tweets; just include the "@" symbol before their username in your message.
If you want to repeat what someone else tweeted, choose "Retweet" and include the letters "RT" in the beginning of your note. You can even ask politely in a tweet for others to retweet you.
Below are some other Tweet slangs you can use to tweet like a pro and build even more credibility as a Tweeter!  Download the PDF. Enjoy!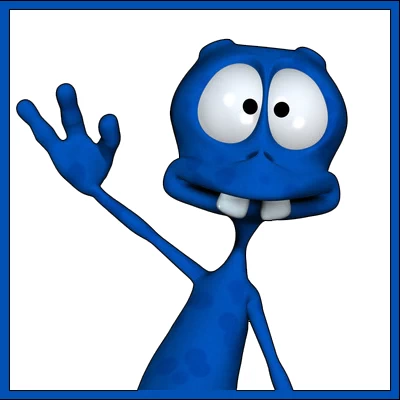 About the Author:
The SEO-Alien is a project started in 2009 regarding all things online marketing. The site started out more of a diary of predictions, suggestions and references to things I frequently used for online marketing... before social media marketing was even an option.
I hope you find the information and tools presented here useful and something worth sharing with others.
If there is anything else about online marketing or any online advertising strategy you think would be helpful, please let me know.
---