Brands cannot ignore the enormous potential of social media to reach their target audience and engage them with brand communications, given the staggering number of users.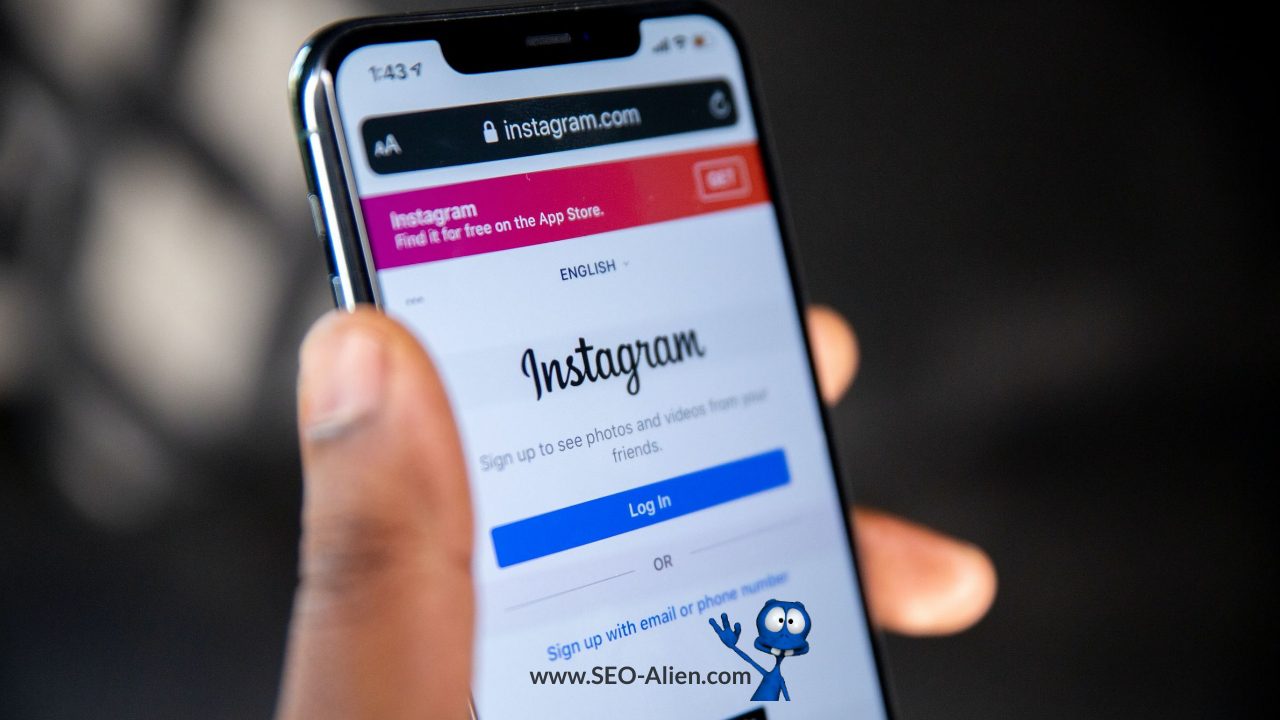 Instagram has seen a rapid increase in innovation and user experience over the past few years. These two factors have made Instagram the fastest-growing social media platform. Instagram TV and Instagram Stories bring the platform to millions of users who want to consume more content.
This platform is excellent for increasing engagement and the following performance. Instagram is a popular platform for brands to demonstrate their credibility. Engagement and number of followers on Instagram are crucial priorities for brands. They know that this is the best way to build trust and drive sales.
Instagram plans to integrate an e-commerce platform within the next few months. This integration will allow users to purchase directly from an Instagram brand's page without leaving the platform. Instagram has already tested this feature with brands from the United States and plans to expand it globally.
Although brands have many options for social media networks, Instagram is the most preferred. Here are some reasons why Instagram is a profitable platform for brands to engage their audiences.
Top Reasons Instagram is the Best Social Media Channel For Brands:
Outstanding User Statistics and Performance Metrics
Instagram has surpassed one billion monthly active users, making it even more appealing to brands. This is due to the large audience and diversity that allows brands to target niches.
It is also encouraging to note that approximately 80% of these users have at least one business profile, making it clear that users use Instagram to find new products and services.
Instagram has the highest engagement rate among all social media platforms. This means brands can expect to convert more for every dollar spent building a brand presence.
Brands can tap the smartphone audience.
Not only has the internet become more ubiquitous, but more than half the traffic to the site is generated via mobile devices today than on desktops.
Instagram was the first social media platform built from scratch for smartphones. Even though other social media networks have tried to make their apps mobile-compatible, Instagram remains a clear leader.
Instagram is an excellent way for brands to reach the mobile generation. Users spend more time on their smartphones than ever before.
Instagram is the social media platform that has most captured Generation Z's attention. Generation Z is a generation that was born between 1997-2005. Gen Z is a target audience that consumes quality content, wants brands to be authentic, and heavily engages in e-commerce shopping. Experts claim that 98% of Gen Z has a smartphone. This makes them the smartphone generation.
Reach A Better Brand
Although it may seem odd for brands to choose Instagram over Facebook, which has twice the users, six million advertisers are having trouble negotiating the new update to Facebook's news feed.
Instagram is a different story. It has more than 25,000,000 advertisers, and around 2,000,000 of them advertise monthly. Instagram is more minimalistic than Facebook and has a greater chance for advertisers to be noticed.
Brands also find Instagram to be more organic. Instagram is similar to Facebook in that it maintains the relationship between quality content, organic reach, and other social media platforms. This means that brands should invest in quality content to ensure better ROI on their platform.
Improved Content Display through Visuals
Instagram is a photo-centric social media channel. Everyone knows that pictures speak louder than words. Instagram's high engagement rate is due to its focus on visuals.
Instagram's rapid growth is due to the support of more advertisers. Live streaming was the only thing that Instagram did not excel in, compared to Facebook. Instagram videos have allowed it to reach a wider audience and cut into YouTube's traffic.
Brands can work with different types of content through Instagram Live, Instagram Stories, and Posts. This gives the range a new look and boosts engagement.
However, users need to remember that high-quality visuals alone are not enough. It would help if you also had top-quality captions and relevant hashtags to ensure your content is displayed in the feeds.
If you want to get more reach, hashtag research is essential. Instagram users can also follow hashtags, just like pages. You can amplify every Instagram post with excellent hashtag research. You can expect to increase your organic reach by as much as 1.5x if you emphasize hashtag research.
Conclusion
Instagram is a great social media platform to increase brand awareness and generate organic traffic for brand markets. Instagram is home to almost all of the most well-known brands globally, and many smaller brands are also joining the ranks. Experts agree that Instagram has provided more business opportunities than any other platform for influencers.
If you want to create your brand, you should approach Instagram aggressively. A small brand can have an active Instagram account that helps it compete with more prominent brands by boosting local conversions.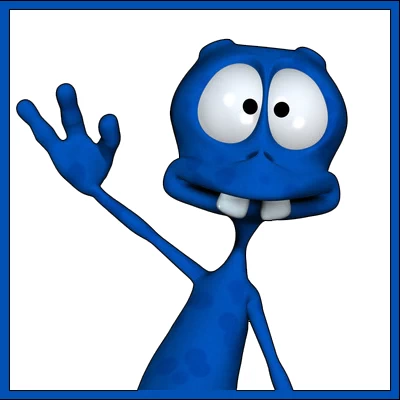 About the Author:
The SEO-Alien is a project started in 2009 regarding all things online marketing. The site started out more of a diary of predictions, suggestions and references to things I frequently used for online marketing... before social media marketing was even an option.
I hope you find the information and tools presented here useful and something worth sharing with others.
If there is anything else about online marketing or any online advertising strategy you think would be helpful, please let me know.
---