Branding has evolved and the importance of branding is becoming more and more important as time moves forward.
Before, branding was only used to label and identify livestock. Now, it is more than just labeling and identification.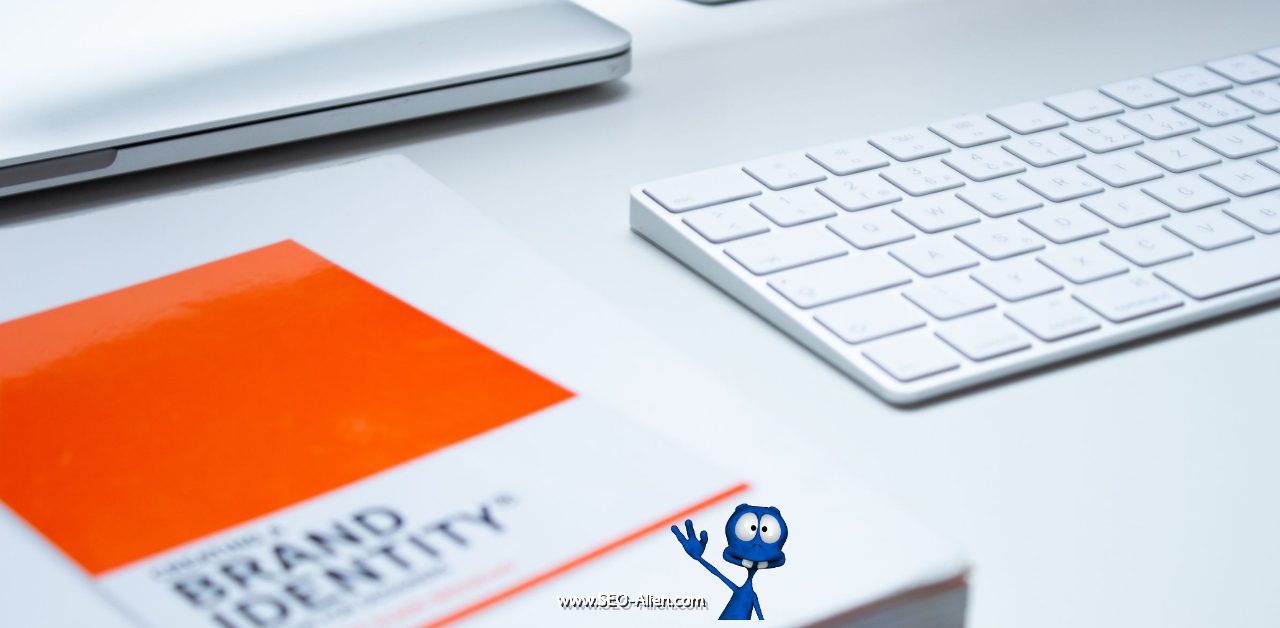 Branding has become more important than it ever was before. Aside from the marketing side of branding, other parts of the business is being addressed by simply having a brand.
So what is a brand?
According to the Business Dictionary, it is the "unique design, sign, symbol, words, or a combination of these, employed in creating an image that identifies a product and differentiates it from its competitors. Over time, this image becomes associated with a level of credibility, quality, and satisfaction in the consumer's mind."
From this definition, the overall importance of branding is already visible. In order to thoroughly discuss the importance of branding, here are it's benefits:
4 Benefits of Branding
1) Branding promotes easy identification and recognition.
Since it is a "unique design, sign, symbol, words or a combination of these," it allows customers to distinguish your product easily from other products. A component of branding is having its own logo design.
Having your own logo allows customers and potential customers alike, to easily identify and recognize your product by merely looking at it. If it is easily identified and recognized, chances are, people are familiar with your product. Remember, familiarity ignites comfort and trust, which are elements considered in patronizing a product or not.
2) Branding is a form of marketing.
Branding includes establishing goals, mission, and vision of the company. One important part of branding is that it tries to convey to its audience what these goals, mission and vision are, in a way, creating its own business identity.
Branding sends a strong message to its potential customers and existing customers what its business identity is, thus, marketing itself as something of value and character. It is a concept which every marketing strategy and advertising should align with, hence, narrowing ideas and targeting the specific niche.
3) Branding is an asset which creates financial value.
There are two (2) kinds of assets, the tangible ones and the intangible ones.
The tangible ones are those which have physical existence, while the intangible assets are the ones which may be invisible physically, but it adds value to the business.
If one has built a strong brand known for its quality and good products, it adds value to the business and creates a financial advantage.
For example, if a new product introduced in the market is associated with a well-known brand with a good reputation, then it is highly likely that people will patronize the product because of the simple reason that it is associated with such brand. Aside from this, when a business trades in the stock exchange, those which have a good brand usually has a higher rate of returns.
4) Branding provides direction to people in the business.
Aside from the effects, it has on the external audience, branding also benefits the people within the company. It provides a clear direction of the business and inspires employees to work, having the specific direction in mind.
Part of branding is setting the goals, objectives, mission and vision of the business or company. With these incorporated in the brand, people in the company are being direction into a direction with a purpose. Employees will even become inspired with the values promoted and the character created by its brand.
Because of the importance of branding and the power of branding in today's society, companies invest and spend significant amounts of its finances in order to build its brand – hiring marketing and branding professionals/firms or making use of crowdsourcing to help them in branding.
"Your brand is what other people say about you when you're not in the room."
~ Jeff Bezos, Founder of Amazon.com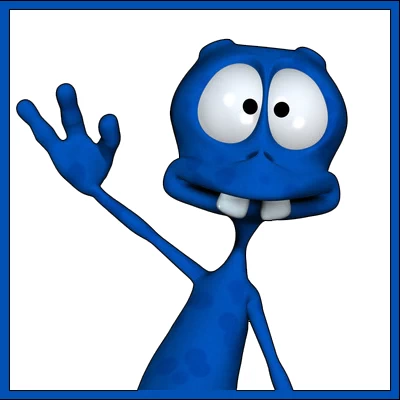 About the Author:
The SEO-Alien is a project started in 2009 regarding all things online marketing. The site started out more of a diary of predictions, suggestions and references to things I frequently used for online marketing... before social media marketing was even an option.
I hope you find the information and tools presented here useful and something worth sharing with others.
If there is anything else about online marketing or any online advertising strategy you think would be helpful, please let me know.
---