Creating a professional logo for your business does not have to be expensive, in fact you can make your own business or product logo easily for no cost at all.
With 10,000+ templates that you can choose from, as well as thousands of logo images to choose from, it is easy to bring to life your own compelling, unique logo to life in minutes.
The best part, you can create one for free!
Creating your own custom logos is now easier than ever with DesignEvo Free Logo Maker. Create and download a 300px by 300px logo for free, or you can upgrade for a minimal, one time payment and get many more options. If you choose to upgrade, you can do so for either $24.99 or $49.99.
[Use Coupon Code DESIGNEVO10OFF for 10% OFF]
Whether you choose to upgrade or not, you will still have access to millions of professionally designed icons and 100+ stylish fonts are available to take your logo to the next level.
With the free version you can download a 300 x 300 pixel image, with a paid version you can download a high resolution files (JPG, PNG) as well as high-quality SVG and PDF logo files that can be scaled to any size without pixelating. Perfect for using in print, online and anywhere else.
All of their logos can be fully customized to get a unique look, and using keywords you will be able to easily search for that perfect logo that meets your needs and you can even customize the colors and text to make it your own.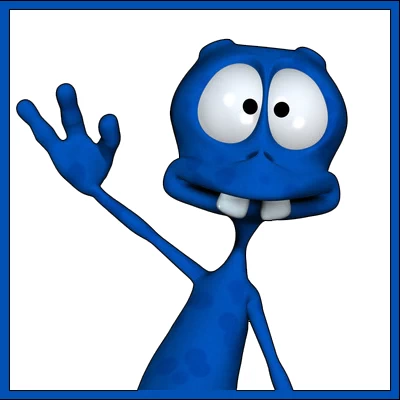 About the Author:
The SEO-Alien is a project started in 2009 regarding all things online marketing. The site started out more of a diary of predictions, suggestions and references to things I frequently used for online marketing... before social media marketing was even an option.
I hope you find the information and tools presented here useful and something worth sharing with others.
If there is anything else about online marketing or any online advertising strategy you think would be helpful, please let me know.
---