These days, you need to be on top of your game when it comes to internet marketing.
If you do not keep up with the current trends then your techniques may become outdated or even obsolete.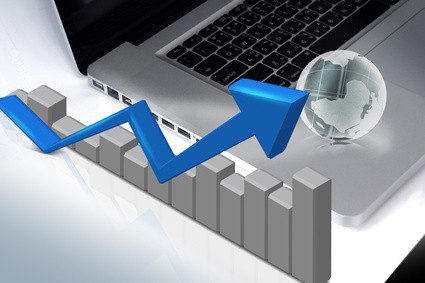 Use the 9 Internet Marketing tips provided in this article to make sure you are staying current in the market.
1) Join Forums and Groups
You should join a few forums and groups about online business and ask others what they think of your website and marketing strategies. Offer people to review their sites in exchange. You could also have customers review your site for you if you offer them a free sample or a free product in exchange.
Both Facebook and LinkedIn offer Groups on any niche that you can join and participate in. Become the expert in your niche!
2) Promotional Pricing and/or Special Sales
To make internet marketing work for your business, is it essential to stand out from the crowd, in a way that attracts customers to you, instead of the competition. Being a price leader is one way to influence the prospective buyer to pick you. Promotional pricing or special sales, may close the deal.
How to make money – direct from your Facebook page – with your own Facebook 'store'.
3) Research Your Market
Research your market and always be up to date with your competitors. Research what their prices are, where their visitors go, and if the site is designed for success. Look for things like quality code and content, internal/external linking, and keyword density in content and links. See how their pages are indexed and ranked. Does their site have quality titles, headers, site layout and design? Find out about the conversion process, site load time, dedicated host, what new services they develop and announce, etc.
4) Customer Rewards
A great internet marketing strategy is to offer some sort of reward to customers who refer other people to your site. Try offering some sort of coupon or rebate to people who bring you more business. This is a great way to expand the amount of traffic your site receives.
5) Internet Marketing Courses
Take some time to take a few internet marketing courses to increase your knowledge and help you market yourself and your products on the internet. Internet marketing can be complicated and hard to understand at times, so taking a few courses from those who are experienced in it, can be just the thing you need to be successful.
6) Keyword Rich Article Titles
When trying to come up with a page title, use one that is very rich in keywords. Also be sure to take out any words that may be seen as being filler content. This will appear hyperlinked in search results, and you want it to catch the eye of potential customers.
7) Fan Contribution
Create content within your internet marketing messaging that doesn't simply push facts onto consumers, but rather, gets them to actively contribute. When consumers participate with your brand, for example, responding to a question you pose or participating in a contest, they are more likely to remember your brand when it comes time to make a purchase.
8) Monitor and Reply to Negative Comments
To encourage visitors trust your opinion, include positive and negative reviews on your site. While negative reviews shouldn't be used to market a product, using them in conjunction with positive reviews of your merchant's products will make you look trustworthy. This technique can also be used to sell older products. When giving a product a negative review, mention how it doesn't compare to one of your merchant's products, and include a link.
9) Know the Latest Internet Trends
In conclusion, you know that in this day and age it is crucial to stay in the know with the latest information on internet marketing. Use the tips provided in this article to help you stay up-to-date. Don't get left behind or become obsolete! Make your internet marketing a success!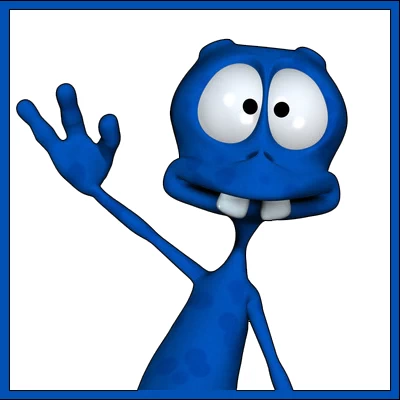 About the Author:
The SEO-Alien is a project started in 2009 regarding all things online marketing. The site started out more of a diary of predictions, suggestions and references to things I frequently used for online marketing... before social media marketing was even an option.
I hope you find the information and tools presented here useful and something worth sharing with others.
If there is anything else about online marketing or any online advertising strategy you think would be helpful, please let me know.
---