Nowadays, Facebook  most likely contains many more pictures than the pictures in our albums at home.
We all must agree! Our school time fun, farewell, fun with friends, time with our mate, family time or anything special.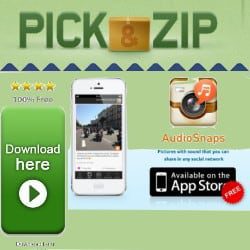 All these moments get trapped in the form of an image and gets shared on Facebook.
Don't you wish you could have each and every picture that was clicked by you or your friends? Although you can have all the pictures taken by you, but downloading each and every picture from a friends album can be a tedious job.
Well!! PicNZip has just made it easier for you 🙂
Now you can download each and every picture using PicNZip that you always wanted from your friend's album easily. Download all the images that you have been tagged in. Now you can even download tagged videos!
Just follow the below steps and collect all your pictures before someone deletes them forever!!
Visit PicNZip Official Website
Login to Your Facebook Account via the Login Button at the Top of the Page.
Let the Site Search for all the Required Data.
You Can Get All Your Pictures from Facebook at one Place.
Select the Albums that you Want to Download.
Click on the Download Button and Select "Zip"
Congratulations. Now You Can Save All your Important Pictures and
Videos on your Disk for Offline Viewing!!
Keep Visiting Draags.com for More Facebook and other Tips!! Share this page
with your friends and let them explore the site 🙂  (Due to some Technical issues, all the files hosted on Draags have been deleted and cannot be recovered.. They will be trying our best to get back to Draags ASAP!)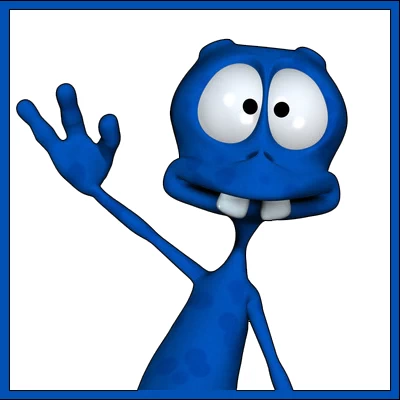 About the Author:
The SEO-Alien is a project started in 2009 regarding all things online marketing. The site started out more of a diary of predictions, suggestions and references to things I frequently used for online marketing... before social media marketing was even an option.
I hope you find the information and tools presented here useful and something worth sharing with others.
If there is anything else about online marketing or any online advertising strategy you think would be helpful, please let me know.
---