Google+, with more than 500 million registered users is now solidifying its position as the number 2 Social Media site behind Facebook.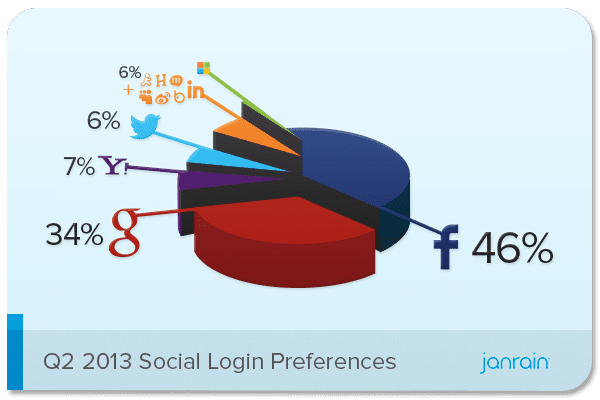 There is a very good chance that if you are not on Google+ yet, your pals are! A new study commissioned by Janrain shows that, of the people who use social networks to log in to other websites, almost half (46 percent) use Facebook. But Google+ is in a strong second place, with 34 percent of social logins.
The Social Sharing Comparison
Although Google plus appears statistically that they are #2, they are are actually #1 in sharing. Though sharing on both networks is increasing rapidly, it is growing much faster on Google+.
Facebook users are sharing 10 percent more each month, while Google+ shares (aka +1s) are growing by 19 percent per month.
The Retail Login Comparison
What even caught my attention more is on the retail side. It appears that retailers are catching on the power that Google+ is offering and the trend is on the rise. More consumers than ever are now logging into Google+. With that being said, looks like retailers are buying into the Google+ business platform as well.
Any why shouldn't they be? It's now easier than ever for people to connect with you or your business—right on Google. People can find popular and engaging Google+ profiles and pages on the right hand side of results when relevant to their search.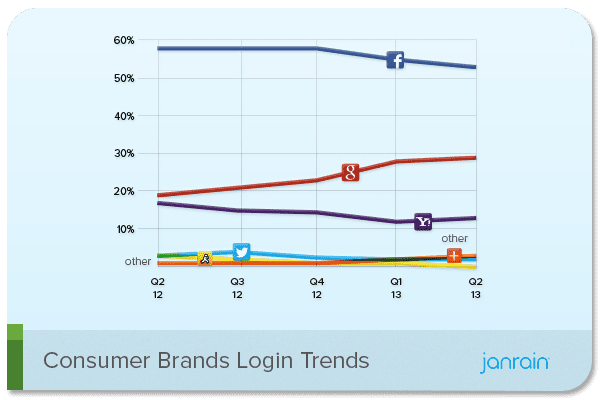 We continue to be impressed by the growth of Google+ and how this will impact the trends into the future.  A recent study by Searchmetrics predicts that social sharing activity on Google+ could exceed that of Facebook by 2016, if current monthly growth rates sustain.
​Google+ is also giving early adopters an unfair advantage with "Circle Sharing". By getting on to Google+ sooner than later, you can get yourself included in these circles share which simply means you can get hundreds and hundreds of followers (people that add you to their circles) by being included in these Circle Shares.
So, if you are not on Google+ yet, today is the best time ever to get started. It very well could be the place to be for not only online marketers and business, but for Social sharing fans as well.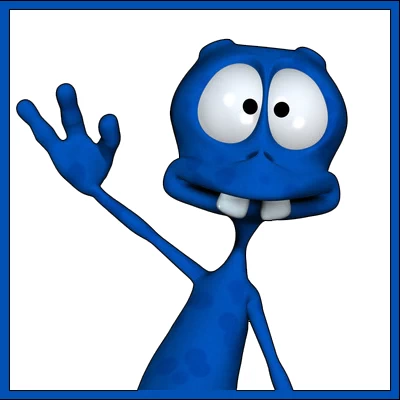 About the Author:
The SEO-Alien is a project started in 2009 regarding all things online marketing. The site started out more of a diary of predictions, suggestions and references to things I frequently used for online marketing... before social media marketing was even an option.
I hope you find the information and tools presented here useful and something worth sharing with others.
If there is anything else about online marketing or any online advertising strategy you think would be helpful, please let me know.
---