How to Find Your Twitter RSS Feed and Your Twitter Favorites RSS Feed
Once again, there are major changes in the Twitter galaxy! Twitter isn't making finding your Twitter RSS Feed easy. In fact, Twitter support makes finding your Twitter RSS Feed even more challenging than what it really is.
UPDATE: June 2013 On May 7th, 2013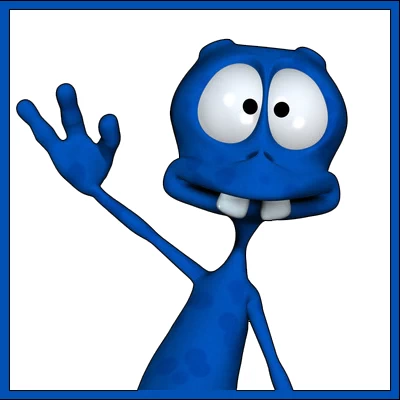 About the Author:
The SEO-Alien is a project started in 2009 regarding all things online marketing. The site started out more of a diary of predictions, suggestions and references to things I frequently used for online marketing... before social media marketing was even an option.
I hope you find the information and tools presented here useful and something worth sharing with others.
If there is anything else about online marketing or any online advertising strategy you think would be helpful, please let me know.
---