There are several factors that go into Search Engine Optimization, but what are the most important ones?
There are backlinks, site speed, avg. time on page, bounce rate, content quality and so many more.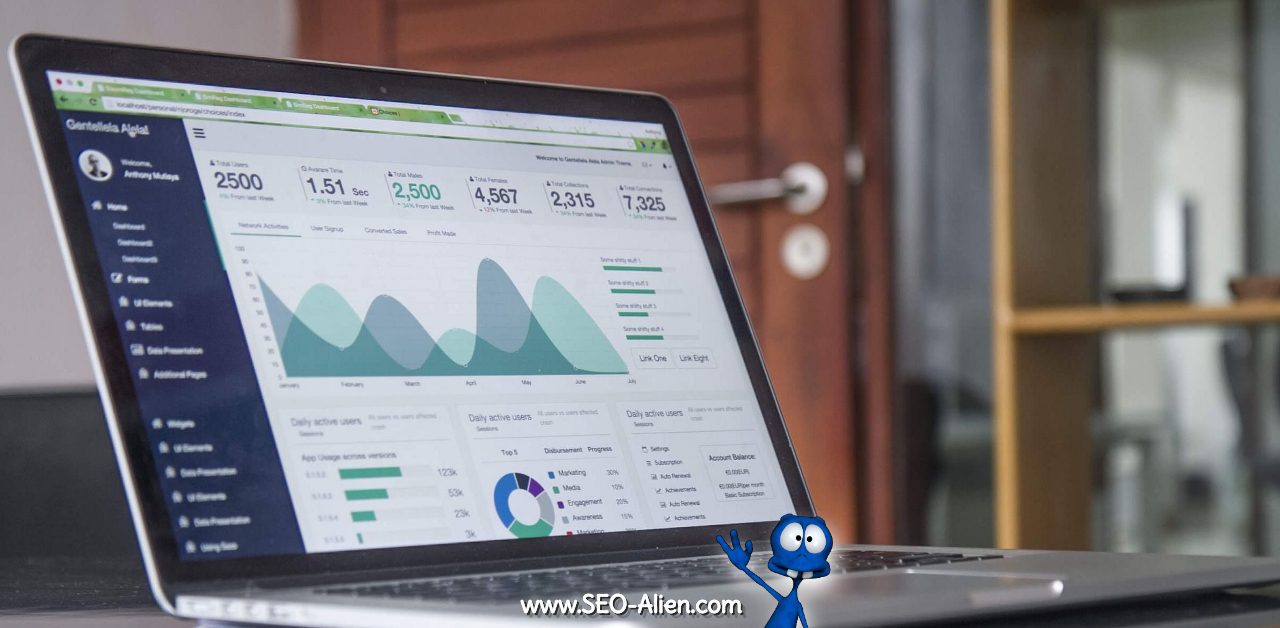 Take our poll, share your opinion and see what others are saying about what are the most important factors that affect your SEO results.
We have listed 9 factors that all have some effect on SEO, some more significantly than others. Share what you feel are the most important factors by ranking the following SEO components.
Click Next below to get started!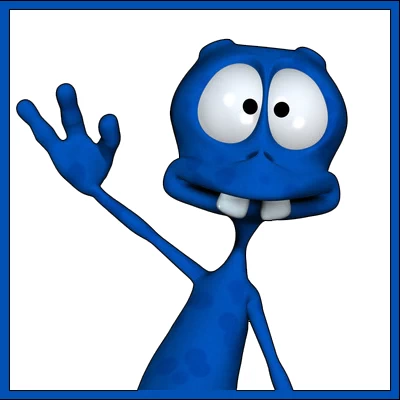 About the Author:
The SEO-Alien is a project started in 2009 regarding all things online marketing. The site started out more of a diary of predictions, suggestions and references to things I frequently used for online marketing... before social media marketing was even an option.
I hope you find the information and tools presented here useful and something worth sharing with others.
If there is anything else about online marketing or any online advertising strategy you think would be helpful, please let me know.
---