There are many great tools available to Automate your posts to Social Media sites like Twitter, Facebook, LinkedIn and others. What is your favorite Social Media Tool?
Hootsuite:
One of the leading social media dashboard to manage and measure your social networks
Manage multiple social profiles
Schedule messages and tweets
Track brand mentions
Analyze social media trafficAllows you to pre-schedule tweets and posts that can go to your Twitter, Facebook and LinkedIn accounts
Makes it easier to identify top social media influencers.
Socialoomph:
SocialOomph is a social media management application designed to increase social media productivity. Automate social media tasks across a range of social platforms, including Twitter, LinkedIn, Facebook and more. The software can be used to schedule tweets and posts, find influencers and monitor the performance of your social media activity
SocialOomph has a range of more advanced features in addition to its core features to automate a range of social media management tasks across various platforms. SocialOomph can manage all Twitter, Facebook, LinkedIn, Plurk and App.net activity, as well as all your blogging activity.
TwAitter (NO LONGER AVAILABLE):
Much like Hootsuite, it give you a good overview of who is tweeting and Direct messages you.
Allows you to pre-schedule and repeat posts.
Tip

: "Be sure that your Social Media accounts have more than just scheduled tweets. You want to be engaging with your audience, not just broadcasting to them."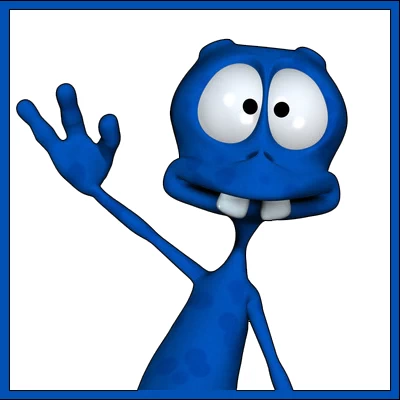 About the Author:
The SEO-Alien is a project started in 2009 regarding all things online marketing. The site started out more of a diary of predictions, suggestions and references to things I frequently used for online marketing... before social media marketing was even an option.
I hope you find the information and tools presented here useful and something worth sharing with others.
If there is anything else about online marketing or any online advertising strategy you think would be helpful, please let me know.
---