There are many great tools available to Automate your posts to Social Media sites like Twitter, Facebook, LinkedIn and others. What is your favorite Social Media Tool?

Hootsuite:
One of the leading social media dashboard to manage and measure your social networks
Manage multiple social profiles
Schedule messages and tweets
Track brand mentions
Analyze social media trafficAllows you to pre-schedule tweets and posts that can go to your Twitter, Facebook and LinkedIn accounts
Makes it easier to identify top social media influencers.
Socialoomph:
Allows you to set up automated welcome messages
Will auto-follow new followers
Will un-follow people that un-follow you.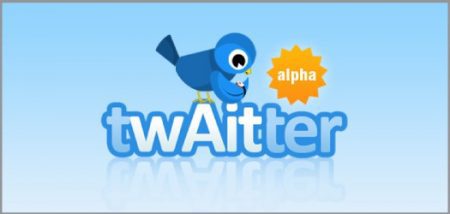 TwAitter:
Much like Hootsuite, it give you a good overview of who is tweeting and Direct messages you.
Allows you to pre-schedule and repeat posts.
Tip

: "Be sure that your Social Media accounts have more than just scheduled tweets. You want to be engaging with your audience, not just broadcasting to them."

[flexsig]