A white label SEO report is a professionally created report that can be rebranded for the other companies.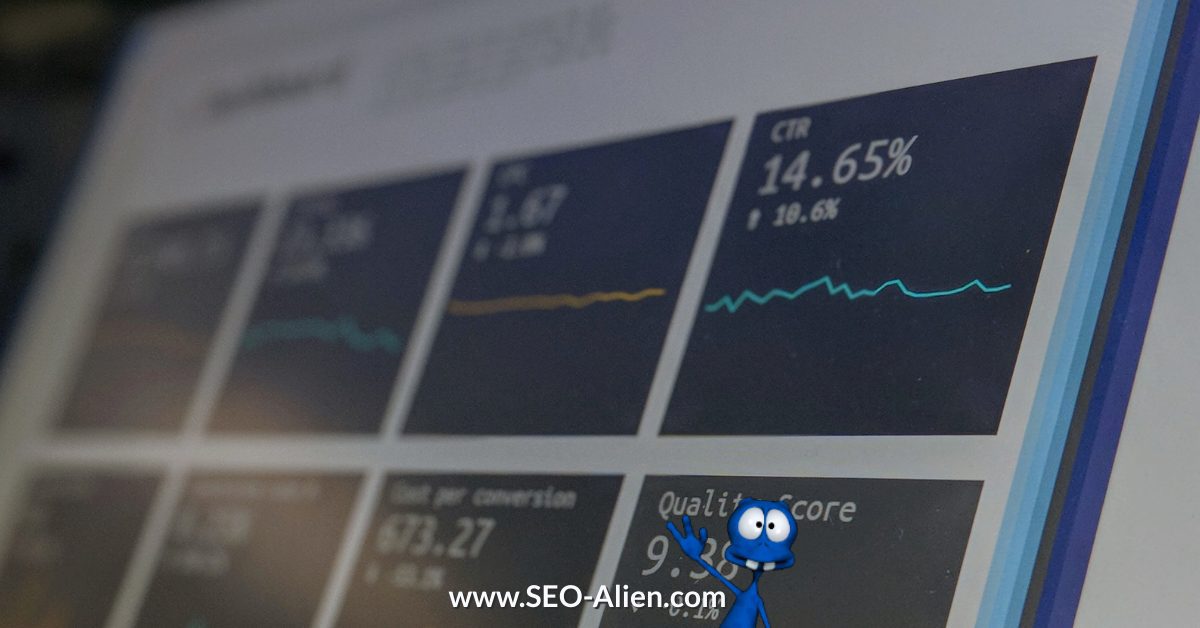 In case if you are doing SEO for several clients, then from time to time, you need to send them SEO reports to let them know the hard work you are doing.
Of course, no business owner can give you their hard-earned money for free, and if you don't let them know the work that you are doing for them.
How will a white label SEO company help you to grow your business?
No matter whether you are a service provider or whether you are looking to add SEO to your service offerings now, then it is essential to send your clients SEO reports regularly to let them know the hard work you are doing for them.
It helps you to focus on your business
It will be a good idea to focus on core competencies rather than thinking about SEO. You can focus on the betterment of the products and services that you are offering to your users. In case, if your company is excellent in the email marketing, social media, web design and display advertisement then focus on the same rather than working on the SEO. With the help of the white label SEO company, you can add expertise without making sacrifices.   
Easily branded for your business
The white label SEO report can brand your business. Each white label SEO report is created differently as per the client's needs. These reports contain the logo of the company that enables you to create a professional look. It gives recognition to your business. Nowadays, a variety of tools are used that make the report reusable that can be reused in another project to send to the client.
Get the recognition of the efforts that you make
Now, you can get the recognition to the SEO work that you have done. Though the first thing that you have to do is to bring positive results to the client's business, then only your work will get recognition from the clients. They will send the reports with the logo of your company so your business will get the recognition.
Additionally, it makes you know the on-page and off-page SEO so you will get to know what works ahead.
Send easily with weekly, monthly and quarterly basis
Most of the clients want to see the work progress every month. If you have made the marketing strategy, then you can either send the weekly and bi-weekly progress. The report is not just right for the client but as well as for you as well. It helps you to know the progress you have made. It helps you to understand the issues that need to be addressed as soon as it is possible.
Get the professional reports all at one place
If you are working with several clients at the same time, then this helps send reports to many clients with editing. All you have to do is make a few changes according to the project type.
Save your time
All of the work that the company does on behalf of you will help you to please your clients so you can spend your time doing what matters. With much less time, you can prepare the writing reports for your clients.
It offers the quick fix options for all of you
Those companies who need to generate SEO reports for their companies, they get all the options to quick fix the problems. While generating several white label SEO, you can generate several things with ease in less time. These make you prepare reports for all your customers in no time.
Some of the limitations, such as time, staff, and experience, are the things that help you in getting the white label SEO report.
These are the reasons why nowadays, white label SEO reports are getting higher popularity.
Wrapping it all up:
White Label SEO Report can be reused as per the clients, so once you prepare a report, it can be customized according to another customer. It saves you time while making comprehensive reports for all your clients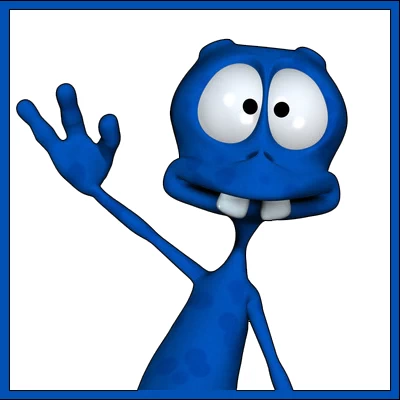 About the Author:
The SEO-Alien is a project started in 2009 regarding all things online marketing. The site started out more of a diary of predictions, suggestions and references to things I frequently used for online marketing... before social media marketing was even an option.
I hope you find the information and tools presented here useful and something worth sharing with others.
If there is anything else about online marketing or any online advertising strategy you think would be helpful, please let me know.
---