When it comes to improving your brand's search engine ranking, you might think that a lot of hard work and dedication is required. While this is certainly true, it's important to remember that even small changes can make a big difference.
However, if you have already made steps towards improving SEO and seem to be hitting a wall at the moment, it could well be a series of simple changes and tweaks that are needed to help you achieve the boost that your business needs.
If you've been doing well with SEO so far and seem to have achieved a high ranking before hitting a plateau, then consider implementing one of these small yet effective SEO strategies to encourage improvements.
By following these 3 tips, you can improve your brand's search engine ranking and start attract more visitors to your website.
#1. Create High-quality Content
Here are some things to keep in mind when creating high-quality content:
Make sure your content is informative. This means providing your audience with valuable information that they can use.
Make sure your content is engaging. This means using interesting and engaging writing style, and using visuals to break up your text.
Make sure your content is well-written. This means using correct grammar and spelling, and proofreading your work carefully.
Target the right keywords. When you're creating content, it's important to target the right keywords. This will help your content rank higher in search results for those keywords.
#2. Be Mobile-Friendly
If your brand's website is not yet optimized for smartphones and other mobile devices, then one of the simplest yet most effective changes that you can make to improve SEO is investing in a responsive design. With millions of web users now ditching their laptops and PC's in favor of smaller, portable mobile devices such as smartphones and tablets when browsing and searching the web, Google will always favor those websites. This means that no matter how much effort and money you are investing into your brand's SEO strategies, a website that isn't mobile-friendly will always be letting you down.
#3. Check On-Page SEO
When you think of carrying out SEO, you probably think of all the off-page tasks that there are to complete, such as link building, creating quality content, and even social media marketing, which can play a significant part in improving your Search Engine ranking. However, there are also several on-page factors, which will also determine how well it ranks in search engine results.
For example, Google will take page loading speed into consideration when it comes to ranking websites; in today's digital age, convenience is a number one priority for the majority of web users and therefore a page loading speed of more than just a few seconds is simply unacceptable.
To Sum it Up
Tracking your rankings on a regular basis will give you a better understanding of what is going on behind the scenes, providing valuable insight into the factors that affect your Search Engine ranking and allowing you to see the growth dynamic of your positions.
Using tools such as this excellent SEO crawler tool, you can now track your search engine rankings, allowing you to get a better look at what you're doing well and what could be improved when it comes to the status of your website's SEO.
Since SEO is constantly changing and adapting to suit the evolving market, tools such as these can be a very powerful one to have, as they will allow you to understand how SEO changes will affect your brand's ranking and what you can do to adapt.
The content on your page should also be checked; duplicate content and broken links on a website can be easy to overlook but could be one of the main reasons why your SEO strategy appears to have hit a wall.
Did these tips help? Let us know in the comments.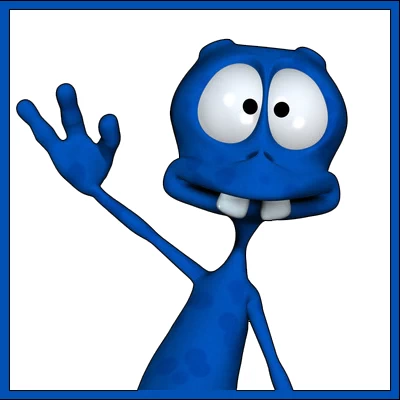 About the Author:
The SEO-Alien is a project started in 2009 regarding all things online marketing. The site started out more of a diary of predictions, suggestions and references to things I frequently used for online marketing... before social media marketing was even an option.
I hope you find the information and tools presented here useful and something worth sharing with others.
If there is anything else about online marketing or any online advertising strategy you think would be helpful, please let me know.
---