Amazon is useful for every entity as you may never require putting any extra cash on building a brand before selling.
Amazon will add value to a very much unknown product right after you place it on product listings.
But things are not so simple on Amazon either as one will require running PPC campaigns in the start to get some sales.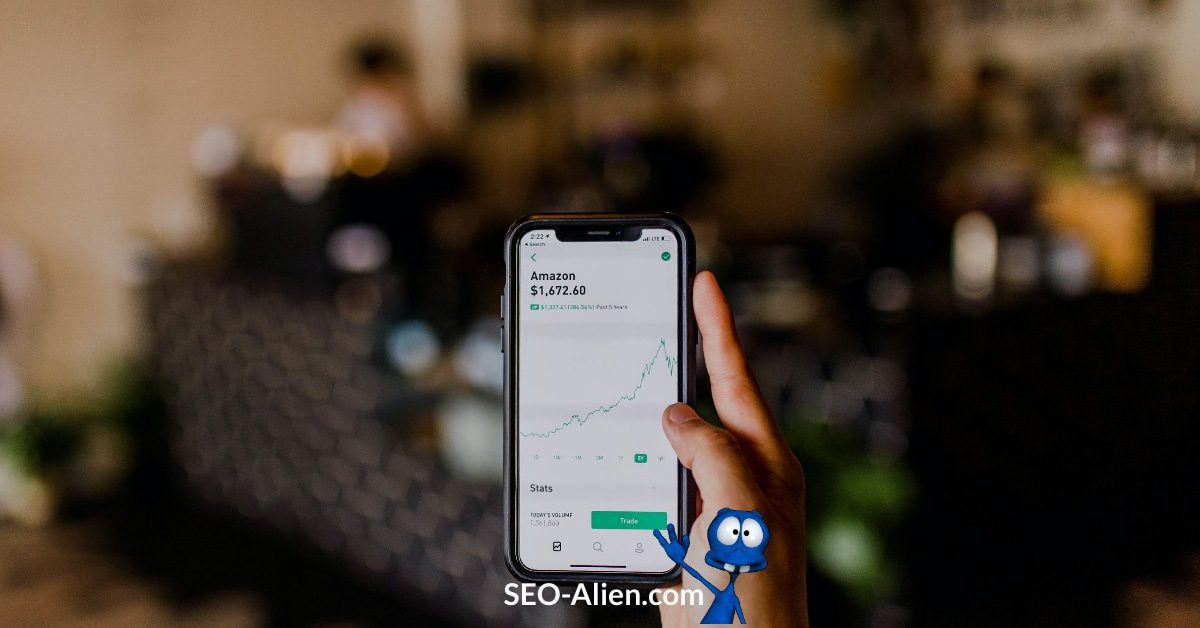 PPC or pay-per-click ads are designed to remain on top. They work just like google ads and remain on top of the search results. You will require paying on a consistent basis to keep your ad working productively. But payment is not the only factor that makes your ad look effective. One will require taking all other related factors into account to make an ad work properly on Amazon. The product listings, descriptions, and, thumbnails need to be polished to get your ad on top. Olifant Digital is also teaching people how to keep things polished to remain on top of Amazon.
One must wonder why it is necessary to organize things when one has already paid for an ad. Tell you what; Amazon's A9 algorithm works on the quality of ads and despite getting payment from you it will not show up your ad if it is not selling or is not offering the fine product details. Similarly, if people are leaving bad reviews then you are likely to face trouble in keeping your ad on top of the Amazon search results. It is strongly recommended that you should consult an Amazon agency to get all pertinent details in this regard. Other related elements are described below.
Factor affecting the ad position on Amazon
Amazon uses metrics to keep an eye on the quality of an ad. It either keeps an ad on the top or likely to show it up less often if it fails to impress Amazon or the visitors. Amazon serves sellers as well as buyers. It cannot afford to lose the trust of the clients in any case so it always tends to show up the quality ads. The things that matter are defined below.
i.Performance metrics
Click-through rate and overall sales from ads are monitored by Amazon to allot rank to an ad. It also keeps an eye on the conversion rate to track the quality of an ad. It is therefore vital for a seller to keep things intriguing for a visitor after one clicks on your ad. People diverting back after clicking your ad is not a good omen for your ad and ultimately for your product listings. Olifant digital can help you improve your performance metrics by offering some standard solutions for your products.
ii. Relevance metrics
Amazon's algorithms will also consider your product tiles as well as product descriptions. Never forget to make your images mobile-friendly. You may also require adding quality search terms and a standard seller name to impress Amazon's algorithms. It is always good to consult an Amazon agency to make things look better and productive.
Amazon is not fully explicit when it comes to ad ranks but it is very much obvious that the platform has taken a lot from Google. One can conclude that it works very much like Google ad words. It is therefore good to do product page optimization before deciding to run an Amazon PPC campaign. Remember, it is vital to keep your product descriptions just and clear because you are very likely to get bad reviews in another case. Good reviews, on the other hand, can certainly help your Ad run better on Amazon.
How to get good reviews on Amazon?
Amazon reviews, as described earlier are a matter of lifeline for your products. You cannot just sell superfluously without having quality reviews. The best way to get good reviews goes through the quality of a product. A quality product is bound to get good reviews on a consistent basis.
Customers never like to leave a good review against a product that failed to fulfill a defined role. It is just the product page and the product itself that can be optimized to perform better on Amazon.
Getting incentivized reviews is not an option as it is against the policy of Amazon. Olifant Digital can teach you how to attain in real-time by offering some splendid solutions. You can avoid bad reviews by working on the product listings and the things surrounding the product tiles.
Choose an Amazon agency for proper assistance
Choosing a professional agency can help you run better PPC campaigns on Amazon. You can stay on top while selling at a rapid rate at the same time. The magic takes place when you try to add catchy product descriptions and when your stuff is monitored and edited regularly. Yes, you are right in comprehending that only a professional agency can do it. It will offer you the following benefits on a consistent basis.
i. Support
A professional agency can provide you the support you need. It will take care of the working search terms and will remove non-functional items as and when is required.
ii. Bid optimization
The agency used to have expert teams that can place curated bids. Bidding the right amount is a key to save money on ad campaigns. Bid optimization can help you budget your ad campaigns while getting full value on every keyword used in the ads. Running ad campaigns requires spending a certain amount for a specific period but doing background search and spending it at the right time is key to success.
iii. Keyword management
A good agency knows how to use the keyword on Amazon. Tell you what; it is not about positive keywords only when it comes to keyword management. You can save thousands of dollars by making good use of negative keywords as well. Yes, you can take care of your search results and can control the use of keywords as well.
Wrapping it all up:
You can surely make good use of the ads on Amazon by managing things appropriately. Getting help from an expert team can certainly help your cause.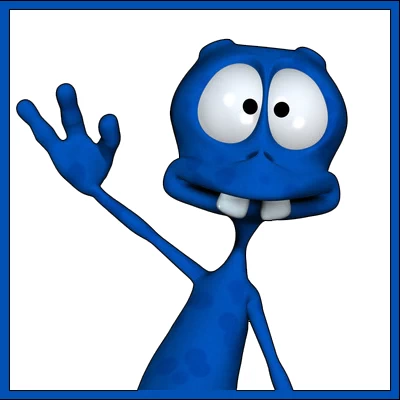 About the Author:
The SEO-Alien is a project started in 2009 regarding all things online marketing. The site started out more of a diary of predictions, suggestions and references to things I frequently used for online marketing... before social media marketing was even an option.
I hope you find the information and tools presented here useful and something worth sharing with others.
If there is anything else about online marketing or any online advertising strategy you think would be helpful, please let me know.
---