Has the Value of Links From Article Directories Been Diminished?
A year ago, we would have agreed that building quality backlinks was arguably one of the most important part of Search Engine Optimization. Article directories were a good way for webmasters to promote their websites.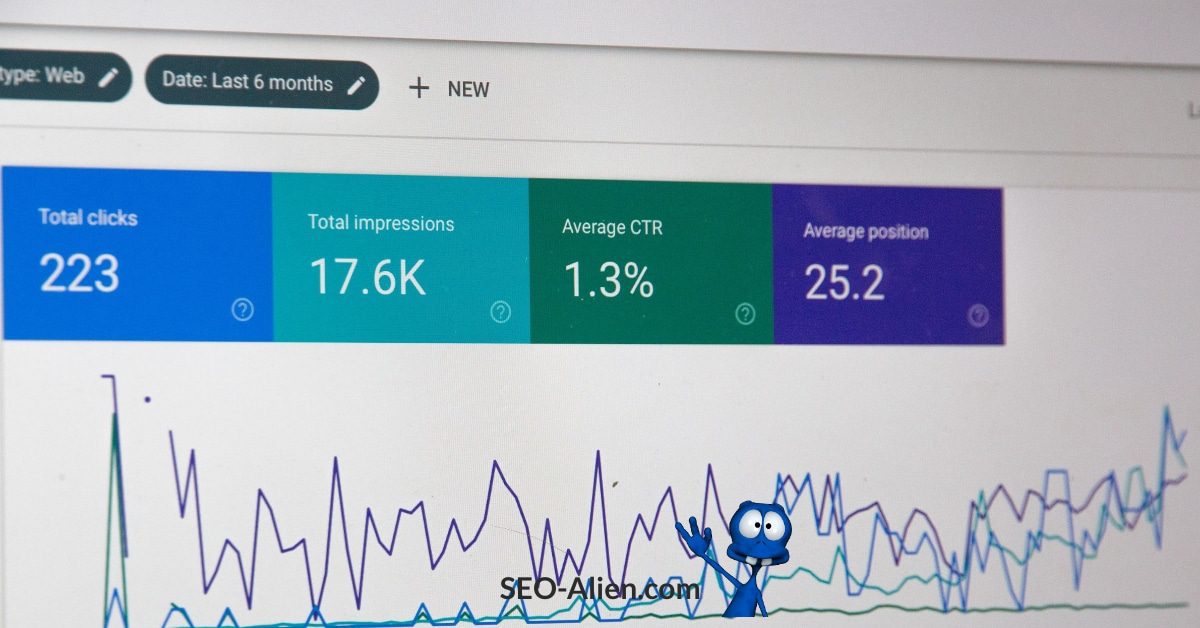 Article and Web Directory submissions with high PageRank's ultimately helped your site by increase exposure and traffic and PageRank because of a backlink from a another site with a high PageRank..  years ago.
So today, we must ask ourselves, what is more important, the all important backlink, or your Social Media Links?
Google's Panda Update Changes the Game
Google made it perfectly clear. They are trying their darnedest to punish sites that use black hat SEO techniques. Backlinks from directories are not as important as the quality of the information, how it is written and how it is shared.
(Source: Google Blog) "This update is designed to reduce rankings for low-quality sites – sites which are low-value, copy content from other websites or sites that are just not very useful. At the same time, it will provide better rankings for high-quality sites – sites with original content and information such as research, in-depth reports, thoughtful analysis and so on. It is important for high-quality sites to be rewarded, and that's exactly what this change does."
"So Where is the Best SEO Juice?"
It is our educated theory that links from article directories are no-where near as powerful as they once were. Most article directories are notorious for the amount of low-quality content they contain. They'll accept articles from just about anyone – regardless of how poorly written the articles are. That being said, despite being smacked down by the Panda update, EzineArticles has consistently had the highest quality standards among article directories. And after Panda, they've tightened their quality standards even more and maybe, because of that they may bounce back.
Social Media has Changed the Game
With the explosion of Social Media, the share, the like and the re-tweet could now be trumping the ever important backlink. Though, at this time, Google will deny that they use Social Media likes and shares in their algorithms, though anyone using Google Analytics can see that Google keeps track of all the likes and shares.
Even though we still get well over 80% of our traffic from Google and not Social Media, we feel strongly that their is a direct correlation between the two. For example, if you can get 100 more visits from Social Media sites to your website or blog, it has to help your Search Engine Ranking. For the most part, the traffic from Social Media is very targeted traffic, thus will stay on your pages longer. It just has to help.
Several months ago we stopped posting to article sites and submit our content directly to our blog, share it on Social Media and as a result, it hasn't hurt our traffic nor our Pagerank by not having the backlinks from high Pagerank article sites. In fact, the contrary has occured, it has helped our Pagerank.
Sharing quality content in Social Media, in our opinion, is the equivalent of a good backlink. By sharing high quality content from people with a high Social Score, it will help get YOUR image and message sent through cyber-space quickly.
We have said it before and we will say it again;
"In the very near future backlinks, keywords and key phrases placed in content, while important, will no longer be the gold standard in optimizing content."
Tips to Help Your Social Media Score and SEO Efforts
Using Social Media will help you in the Search Engines, we are convinced of it. Here are a few tips that will help you get the results.
Create a solid foundation for you Social Media with complete profiles that describe exactly what you do.
Share, Like, re-tweet high quality and not garbage.
Surround your Social Media self with users that have a high Social Media Score.
Post quality content that is relevant to your site and relative to your followers.
Stop selling and start sharing!
Do NOT over automate your Social Media.
Avoid Auto-submitting Programs for backlinks.
Wrapping it all up:
We hope these tips help, but you have to apply them and stick with it.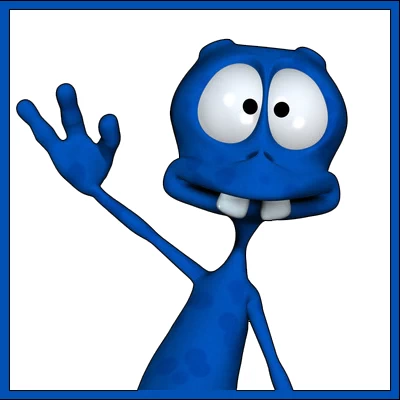 About the Author:
The SEO-Alien is a project started in 2009 regarding all things online marketing. The site started out more of a diary of predictions, suggestions and references to things I frequently used for online marketing... before social media marketing was even an option.
I hope you find the information and tools presented here useful and something worth sharing with others.
If there is anything else about online marketing or any online advertising strategy you think would be helpful, please let me know.
---