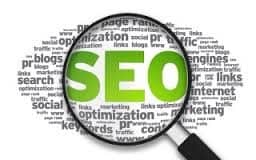 Working local SEO presents unique challenges, depending on your particular geographical location, niche/field and the level of competition.
The Pigeon algorithm update last year proved that SEOs who approach local SEO with an "if it aint broke" mindset would end up losing out in the grander scheme.
Today, local SEO is less about earning local citations and more about the conventional ranking signals like strong backlink profiles. That means that you just can't focus on Google My Business and other local strategies alone, you also have to invest towards the traditional SEO link-building strategies and content creation and marketing, with a focus on your local region.
What Local SEO means for clients today
The businesses which escaped the wrath of the Pigeon update are those which had both local SEO and organic SEO matters taken care of. This means investing in white-hat organic SEO as well as  all the known and loved strategies to improve local SEO. You cannot afford to have one without the other, especially given the growing competition even in local SEO.
Understanding that small businesses have limited budgets which make life multiply difficult for their SEO strategists, there are still ways you can improve SEO for clients on a budget. In such cases, you can train the business owner/staff to take up some of the work, which allows you to focus on details that require skilled input. Below are a few areas you should be focusing on.
Backlink profiles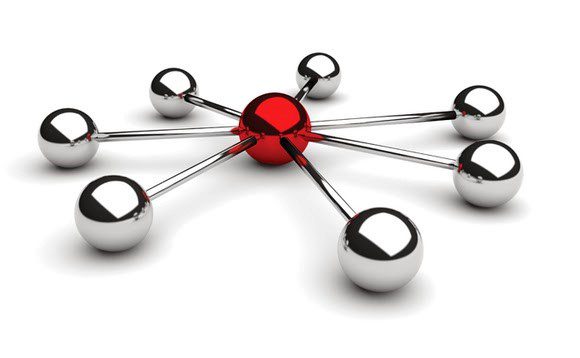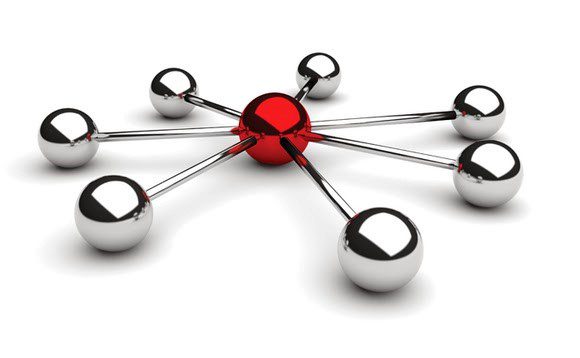 There is no room for spammy backlink profiles anywhere around Google search rankings anymore. And today, if you're hit with an algorithmic penalty, you might have to wait for as long as one year before your disavow file is processed and your rankings are adjusted.
Now, this is not meant to incite fear, but rather, to get site owners to appreciate the importance of regular review of their backlink profile and continuous disavowing of links from dubious sources. If you do this regularly, you'll have much less work to do when full site audits come along.
Site audits
Site owners can use premium tools to carry out site audits if they cannot afford to enlist the services of a professional. Full site audits should be carried out once or twice a year in order for the site owner to gain a firm understanding of where the site is.
This is the time to identify and clean up crawl errors, poor site structure, wrong redirects and broken links among other issues. The basis of any good SEO project is a well-functioning, cleaned up site.
Content building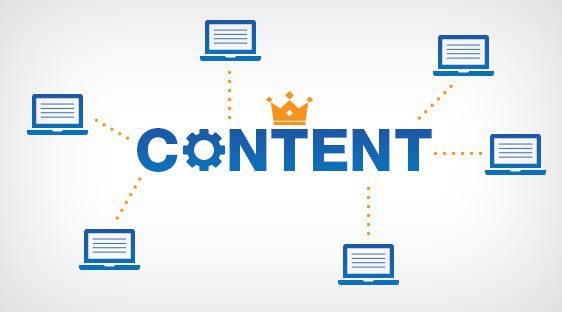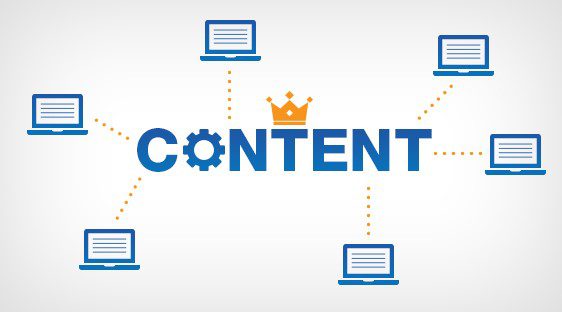 Good content is not just a regular SEO thing; good, high quality content is important everywhere. Get rid of all the crappy content that was unnaturally optimized for your locality, or shallow content and replace them with well-researched, naturally optimized, value adding content. If you cannot do that, ensure these pages on your site have been set to Noindex to reduce your chances of getting hit by the Panda algorithm.
Content is not just about quantity, you need fresh, quality content which is linkable and useful for your audience. Prune out the rubbish and begin building on a foundation of only great content.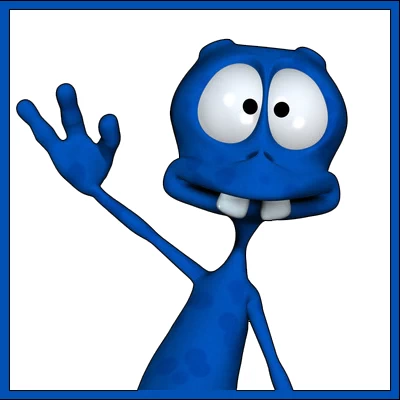 About the Author:
The SEO-Alien is a project started in 2009 regarding all things online marketing. The site started out more of a diary of predictions, suggestions and references to things I frequently used for online marketing... before social media marketing was even an option.
I hope you find the information and tools presented here useful and something worth sharing with others.
If there is anything else about online marketing or any online advertising strategy you think would be helpful, please let me know.
---