If you're a fan of exploring Tampa's history and architecture, then you've probably seen this well known building in downtown Tampa.
This distinctive structure has been a landmark in the city for well over 30 years. But do you know its whole story?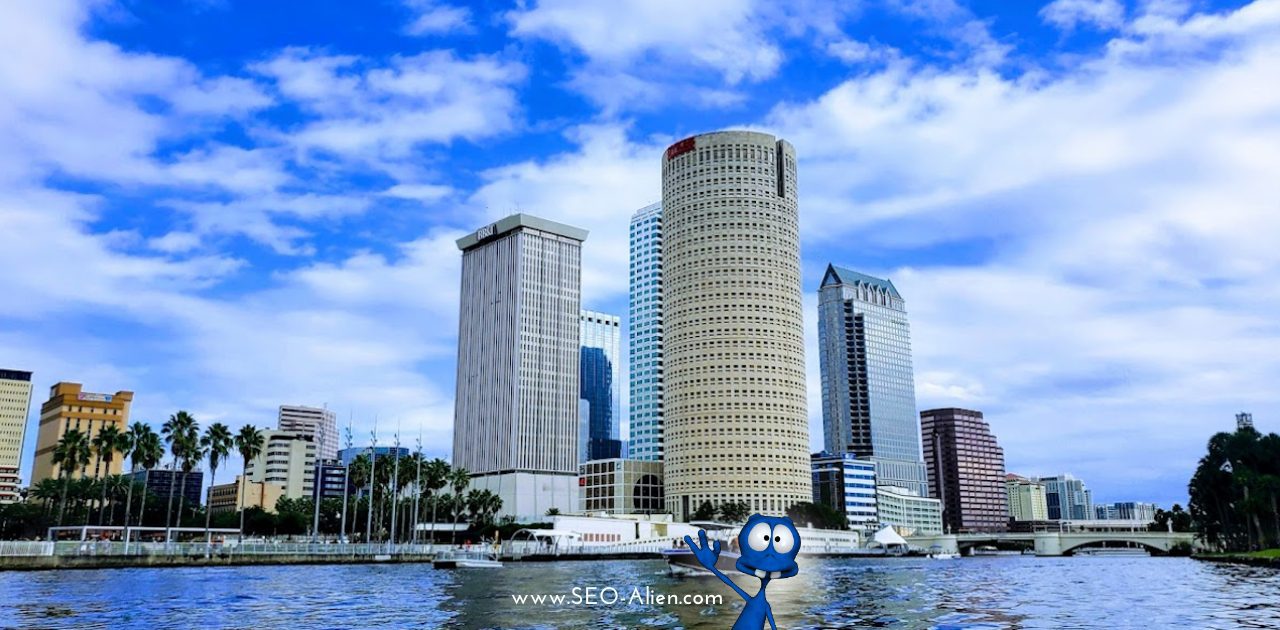 Take our 10 question quiz to learn more about this fascinating building in downtown Tampa. You may even learn something, but at the very least you will see some great pictures of this fascinating structure in Tampa's ever growing skyline!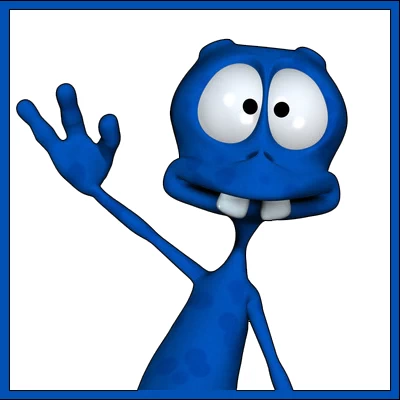 About the Author:
The SEO-Alien is a project started in 2009 regarding all things online marketing. The site started out more of a diary of predictions, suggestions and references to things I frequently used for online marketing... before social media marketing was even an option.
I hope you find the information and tools presented here useful and something worth sharing with others.
If there is anything else about online marketing or any online advertising strategy you think would be helpful, please let me know.
---