Online Content Marketing has been changing dramatically over the last 10 years, it's not just about articles anymore.
2015 and beyond is proving to be the year of creativity and diversifying your online marketing efforts.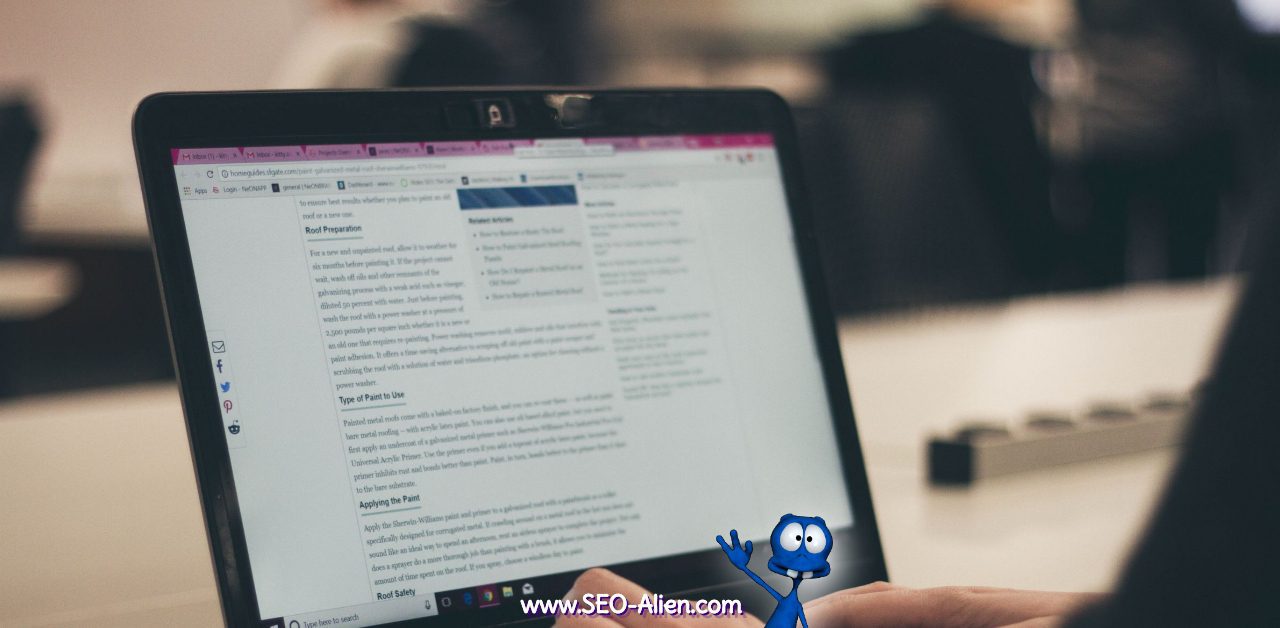 I think the best place to start for 2015 Search Engine content marketing is this:
"Readers First, Algorithms Second"
For several years now, to rank well on Google content marketing has been all about the keywords & keyphrases, being sure your content was relative to your niche and providing quality information to your readers. Doing this, you were sure to rank well on Google. Now when we talk content, it's not only articles anymore.
Google has made it perfectly clear that in order to get better results, you better be providing better content, content that stands out above the rest. Online marketers need to develop more creative and more engaging content to rise above the noise and reach their targeted audiences.
So below are 7 Proven Content Marketing Ideas for 2015 and beyond (in no particular order, you should be doing them all).
Not included in my list below is a blog/website. By now it is well known that the foundation of all your marketing should be your blog/website. Post the content on your blog, then share that content to Social Media sites and drive all that traffic to your website. Sounds simple enough right? With quality content, it can be.
Top 7 Content Marketing Ideas for 2015 and Beyond
1) Articles
Content is king and quality articles are still and most likely always will rank well on Google. Today however, it's much more about creating content that is better than the rest offering the best value for your readers and followers.
2) Polls
When creating and sharing a poll, the best plan is to be sure you are targeting an audience that is interested in taking the poll to begin with. This is where building an email list and joining targeted groups on Linkedin and Facebook to market that poll will help. The idea here is to drive traffic to your website where people will stay on your website longer.
3) Quizzes
You may think quizzes are the same as Polls, but they are completely different. A poll is more about what the person taking the poll thinks, where a quiz is much more about the person taking the quiz. Quizzes with titles like "What kind of Super-Hero are You" have gone viral on social media sites, and in fact, some of the most shared content on social media in 2014 were quizzes.
4) Images
"An image is worth 1,000 words" is now "An image is worth a thousand shares". Absolutely crazy how many shares good images get. Post your images to your blog, brand your images, pin them and share them!
5) Slideshow/PowerPoint Presentations
With sites like Slideshare you can get a ton of traffic and shares with a well done slide-show. Brand them, embed links. They can be short "how to's" or "the history of", the sky is the limit here.
6) Video's
Video is not going anywhere. YouTube is the second largest search engine next to Google. Creating video's on your topic is a sure way to get more views and keep people on your website longer.
7) Infographics
Infographics are nothing new, in fact they've been around since caveman have been drawing on cave walls. Today though, Infographics are getting thousands of shares on Social Media sites.
The biggest risk to your SEO campaign is forgetting about the user and over thinking SEO as a formulaic task. The SEO expert that will rock 2015 is focused on long-term big wins and steadily building a brand's audience, not short-term quick tricks or gimmicks.
"Effective SEO is working with Google instead of against it, that will withstand algorithm updates and marketing fads."
The biggest challenge to creating quality content is time. In order to create great content, it takes time to research and time to develop/create this content.
No matter how much time it takes for you to create quality content, it is high time for business owners to embrace these strategic efforts to boost their overall online marketing efforts for better and more profitable results.
Business should focus more on building their own content marketing team composed of professional writers and content creators, focusing more on top-notch content for better engagement strategies.
Make 2015 the year to take a step back, broaden your perspective, and finally get SEO really working for you with quality, targeted content!
To your success!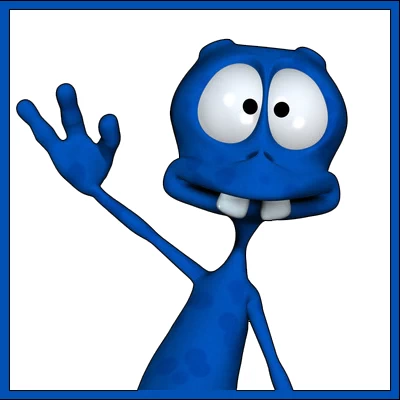 About the Author:
The SEO-Alien is a project started in 2009 regarding all things online marketing. The site started out more of a diary of predictions, suggestions and references to things I frequently used for online marketing... before social media marketing was even an option.
I hope you find the information and tools presented here useful and something worth sharing with others.
If there is anything else about online marketing or any online advertising strategy you think would be helpful, please let me know.
---