Using good article sites to submit your articles too that will give you both followable backlinks for good Search Engine visibility are always something that the SEO Alien team is always searching for in cyberspace.
We found a pretty good one here…
UPDATE: Buzzle is NOT what it was in 2010, but we kept this article for the history of it.
There is one that we haven't shared with anyone yet and after using it now for quite some time, we wanted to share our opinion on it with you.
Overall we feel that Buzzle.com has given us pretty darn good results. Everyone one of the Articles we have posted has made it to the first page page of Google for some very competitive search phrases. For example, one of our articles we submitted to Buzzle is currently 6th on Google for a keyphrase that has over 34,100,000 search results.
Other than it working well on the search engines, here are a few other features of the site we liked.
Several different categories, so we are sure you can find article niche to submit to.
Allows you to have a "followable" backlink to your site/blog/video etc.
Provides you with an analytic of the amount of views per month
Recommended length of articles is 600 to 2500 words.
Buzzle.com has a Page rank of 6
We liked their slogan, "Intelligent Life on the Web"
But like with any of the better articles sites, it does have it's set of rules that you will either love or hate, or maybe even both.
Application time can take a little time, they claim it could take up to 4-5 weeks for the editorial team to review your application, (though I got approved in a little over an hour).
No logos are allowed.
If they do not approve your article, they will simply delete it. You best save the article you submitted, just in case.
Be sure to review Buzzle.com Editorial Guidelines before you begin.
Sign up is easy and you can register from Become a Buzzle.com Author.
Happy article submitting, and please let us know how it works for you!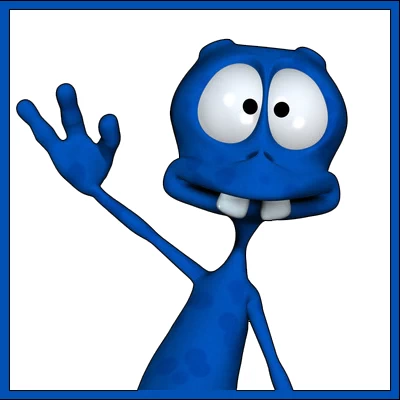 About the Author:
The SEO-Alien is a project started in 2009 regarding all things online marketing. The site started out more of a diary of predictions, suggestions and references to things I frequently used for online marketing... before social media marketing was even an option.
I hope you find the information and tools presented here useful and something worth sharing with others.
If there is anything else about online marketing or any online advertising strategy you think would be helpful, please let me know.
---